National Bank Launches Riel and Dollar NCD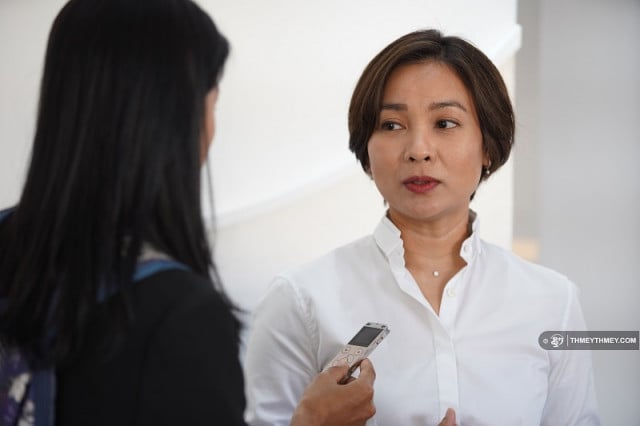 PHNOM PENH – The National Bank of Cambodia (NBC) has changed the conditions for the purchase of Negotiable Certificates of Deposit (NCD) in both KHR and USD​ currency from Feb. 1. All loans are auctioned every two weeks.
The bank says the change in the mechanism and conditions of the NCD bidding is to reflect the setting of interest rates through market mechanisms. The bidding mechanism also gives NBC more tools to implement monetary policy.
NCD ​is a short to medium-term (seven days to 364 days or one year) interest-bearing debt issued by the NBC since 2013, during which banks and microfinance institutions can buy NCD of any amount from the National Bank.
However, from Feb. 1, the NBC will no longer accept the purchase of NCDs according to the needs of those financial institutions, requiring the financial institutions to bid for NCDs in the amount specified by the bank.
"At a time when NBC wants to absorb a small amount of money from the market, we accept the purchase of NCDs from the financial institutions in a small amount. But if we want to get more money out of the market, we will bid on this NCD in more sizes," said Chea Serey, assistant governor and director-general of the NBC.
Such a mechanism is designed to prevent those financial institutions from relying entirely on the National Bank's NDC purchases to earn interest, she said.
In addition, it also helps to have liquidity in the market by complementing each other between financial institutions or institutions that have the remaining money that can be invested in other sectors, Serey said.
According to a 2022 report by the NBC, the issuance of NCD denominated in riel and US dollars was $37.5 million, an increase of 3.7 percent.
The release of liquidity or the release of riel in the market through Liquidity-providing Collateralized Operation (LPCO) has been reduced to 1.5 trillion riel, a decrease of almost three times compared to 2021.
NCD is a financial instrument that NBC allows financial institutions to deposit in KHR and USD in any short and medium term to earn interest with security.
For certain purposes, NBC will release cash on the market through LPCO. The NCD is an important tool of NBC's monetary policy to control the circulation of money in the market, as well as to establish the liquidity of the riel in the Cambodian market.
Related Articles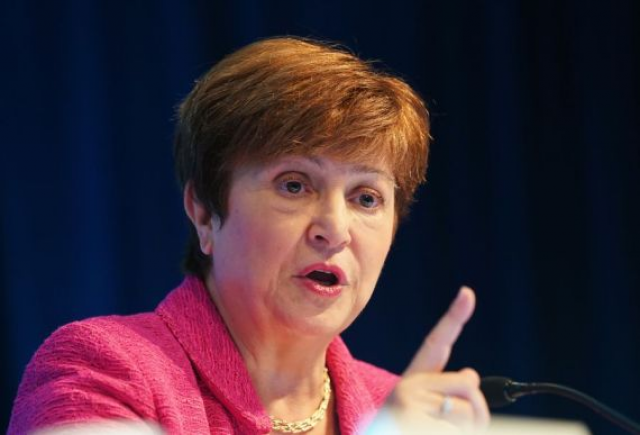 December 20, 2020 5:43 AM