National Coach Concerned Over Cambodian Football Future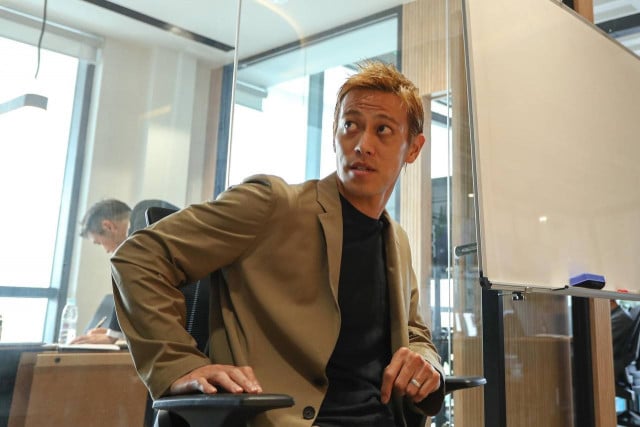 PHNOM PENH – Keisuke Honda, general manager of the Cambodian National Team, expressed concerns over the future of Cambodian football as his coaching role is coming to an end.
"The Cambodian national team is improving but we can't say is strong. We tested a lot of players but we still lack the best players, we don't have them," he said during a press conference on Oct. 26, while defending his coaching record.
Honda has​ been coaching the "Kouprey", as the team is nicknamed, for free since August 2018. But his contract will end in the middle of next year and the 36-year-old Japanese leader did not specify whether or not he would renew his commitment.
Since he started his coaching mission, the Cambodian football national team played 30 international matches, totaling 7 wins, 4 draws and 19 losses.
Meeting with reporters at the Cambodian Premier League Office, Honda said he is really concerned about the future of Cambodian football.
The former international Japanese player took the opportunity to sweep away the critics that stated he wasn't experienced enough to lead a national team and used his tenure to boost his managerial career.
In particular, he has been accused of having tested too many players, while 63 different players have competed under his leadership.
"I only wanted to give a chance to as many players as possible to find new talents for the national team," he said. "I know the strengths and weaknesses of every one of them."
He added that he was looking for someone to take over his position once his contract is finished.
"I care about the future of Cambodian football," he said. "Even after I stopped coaching, the national team should continue playing with the same style, the same philosophy and with the right people," he added.
Honda stated that Cambodian players have good potential but, if they want to get better at the international level, they should improve their game on four main points: Technique, physical ability, mental ability and trick.
"Developing football needs plans in both the short and long terms," he said.
When it comes to the selection of players, Honda said kids had to be favored as they can learn and master these four elements faster.
Related Articles
November 30, 2019 2:31 AM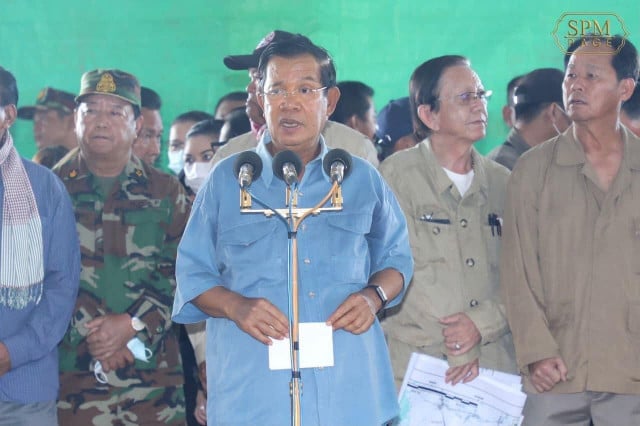 October 21, 2020 10:07 AM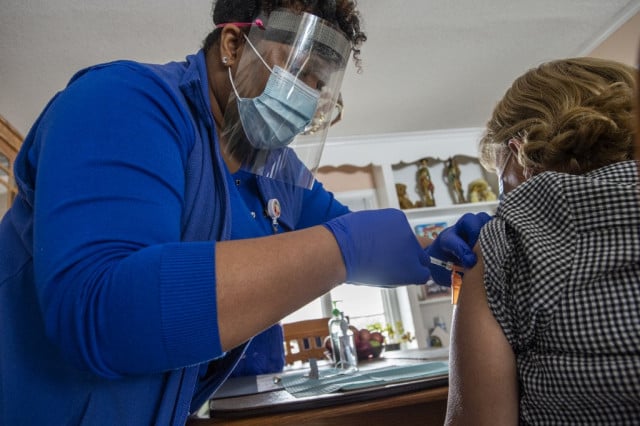 February 13, 2021 1:18 AM