National Exam Conducted Fairly: Education Ministry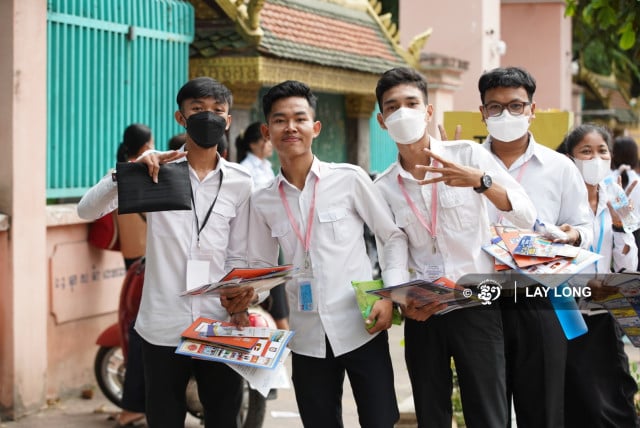 PHNOM PENH – The national Grade 12th Exam has ended with transparency and fairness and was conducted in an acceptable way, the Ministry of Education, Youth and Sports announced on Dec. 6.
The exam, commonly known as Bac II, started on Dec. 5 in the morning and lasted on Dec. 6 in the evening.
The ministry said 128,135 students registered and 2400 were absent, equal to 1.87 percent. Seventy candidates had health issues with four in minor traffic accidents and four suspected of having COVID-19. Another four couldn't finish the exam due to poor health.
Fourteen officials also had health problems and one was sent to hospital.
"Overall, the writing phase of the high school exam was conducted in accordance with the principles of law, transparency, fairness and acceptable results, and in line with the principle 'you know, you shall pass'," the ministry said.
Exam papers will be kept in the respective provinces before being taken to Phnom Penh for marking.
Results will be released on Dec. 27 in Phnom Penh and Kandal provinces, with the rest of the provinces on Dec 28.
Related Articles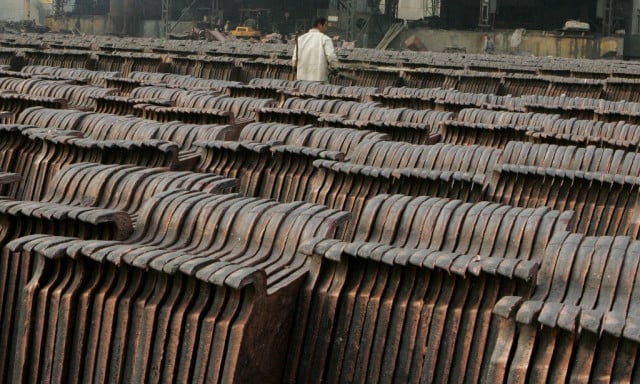 December 23, 2020 8:19 AM