National Reading Day to Be Held on the Theme "Reading is the Way to Revolutionize Education"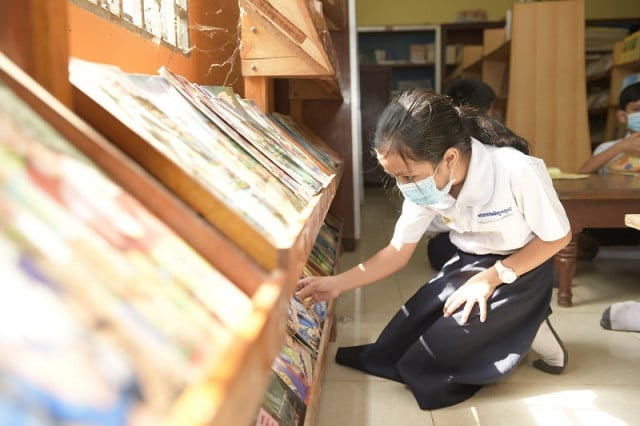 PHNOM PENH — "Reading is the way to revolutionize the education sector" will be the theme of the 8th National Reading Day that will be held on March 11 by the Ministry of Education, Youth, and Sport.
As Ros Soveacha, spokesperson for the ministry, explained on March 2 in a message on Telegram, this theme was chosen because reading is, she said, "the way to revolutionize education."
As in previous years, the events marking the day will include a book fair held from March 11 through March 13 at the Institute of Technology of Cambodia in Phnom Penh. During the fair, the winners of the Samdech Techo Hun Sen Award for article reading, poetry reading, poetry and text writing, along with the winners of literature interpretation will be announced.
The National Reading Day was first held in 2016 following the signing of a sub-decree in September 2015, which established March 11 as the National Reading Day. The themes of the event selected each year are meant to promote and develop the habit of reading among people in the country.
This year's theme was selected in line with the eight priorities of the Ministry of Education for 2023 that are meant to improve the quality of education in the country.
Those priorities area as follows: opening schools safely, and restoring and resuming the students' learning process; school reformation; high-quality development of teachers' capacity; digital learning; STEM (Science, Technology, Engineering, Mathematics) education; 21st century skill development for youth; establishing the center of excellence in higher education; strengthening the education system and building on institutions' ability.


Originally written for ThmeyThmey, this article was translated by Meng Seavmey for Cambodianess.
Related Articles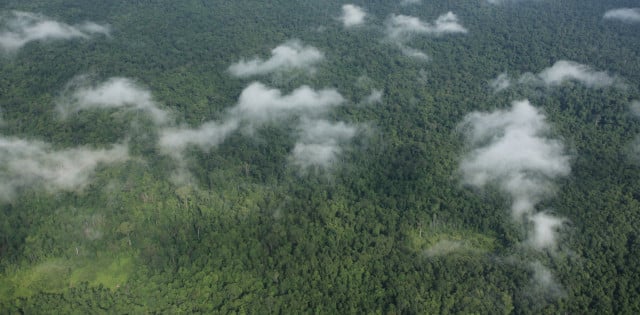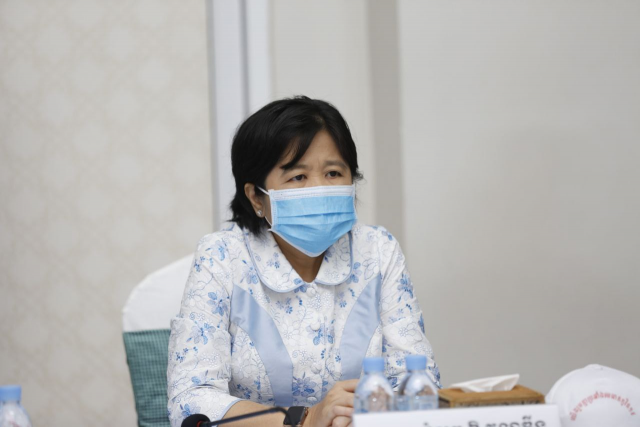 September 26, 2020 11:49 AM