Nationwide Travel Ban Introduced from April 9 to April 16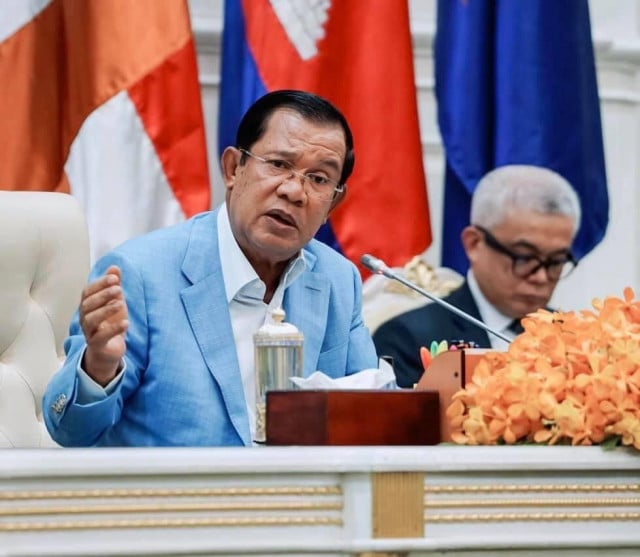 Phoung Vantha
April 9, 2020 10:45 AM
The prime minister has announced that the ban, effective from midnight April 9, will prevent people from traveling to different provinces over Khmer New Year.

PHNOM PENH-- Prime Minister Hun Sen on Thursday ordered authorities to block people from traveling across the country from April 9 to April 16, 2020.

The nationwide travel ban will prohibit movement between provinces, between districts and Phnom Penh residents will not be able to leave the city after midnight April 9 until April 16. Hun Sen added that people can still travel inside Phnom Penh's borders.

"The regulation shall take effect from 24:00 [12 a.m.] on 09 April 2020 to 24:00 [12 a.m.] on 16 April 2020," the government order reads.

The government order went on to note that the ban will be waived for the shipping of all goods by land, water and railway. Civil servants' vehicles at all levels of national and sub-national government will also be allowed to travel for work, but the owners of such vehicle must present their ID cards to authorities when traveling.

Royal Cambodian Armed Forces vehicles and the transportation of all levels of armed forces personnel is allowed for the purpose of carrying out their duties, the order stated adding that the ban would not affect ambulances from public or private hospitals, fire trucks, and garbage collection vehicles.

Transportation of workers to the workplaces that Hun Sen demanded be kept open, such as factories and other enterprises that have been given approval to travel by the Ministry of Labour and the Department of Labor will not be affected by the travel ban, but they must prove they have permission from the ministry.

People can still travel to the nearest hospital or health center to receive essential and urgent medical services, but are limited to no more than four people per case.


Related Articles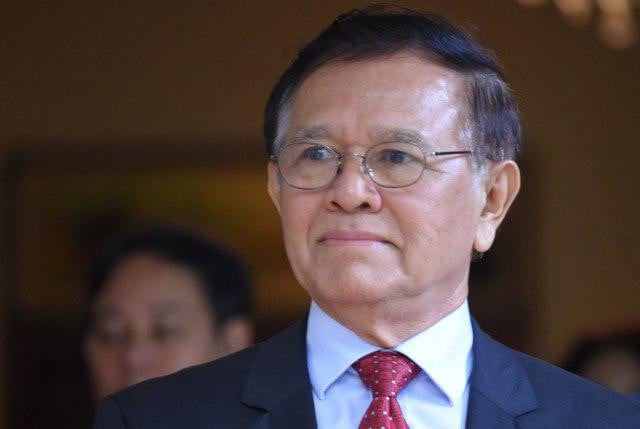 December 26, 2019 7:10 AM