NBC Calls for In-Depth Post-COVID Recovery Plan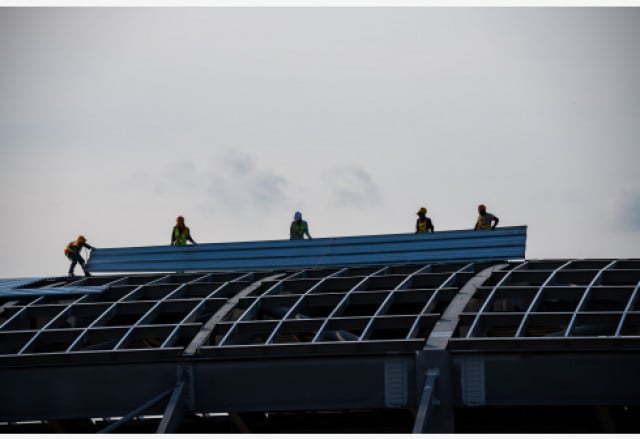 PHNOM PENH – The National Bank of Cambodia (NBC) has called for a strengthened plan for post-Covid-19 recovery as the economy shows positive signs but remains fragile due to the effects of global crises.
Bank Assistant Governor Chea Serey said that a fall in virus cases had allowed economic activity in key sectors to recover gradually.
Chea Serey told NBC's 9th Annual Macroeconomic Conference on Nov. 24 that Cambodia should study and discuss recovery plans and related policies in depth after the pandemic decline.
To gather information to consider for new policies, NBC has selected a research topic on "The Road to Recovery and Resilience after Covid-19 for 2022".
"To recover the national economy in a sustainable and environmental way, it is necessary to solve not only the remaining problems from COVID-19 but also to solve emerging challenges such as high inflation, slowing global growth and climate change," she said.
With this multidisciplinary challenge, the establishment of a discussion forum to gather feedback from all sectors, as well as share experiences with each other, was essential.
The bank had seen significant changes in the way of life in society and work in institutions, shifting more to online in business, work and education.
"The trend of using technology will continue to increase, which will bring many benefits to the national economy by increasing productivity and possibly contributing to lower costs and inflation," she said.
Alissar Chaker, UNDP resident representative in Cambodia said COVID-19, wars in Ukraine and elsewhere, and record-breaking temperatures, fires, storms, and floods had created complex uncertainties in almost every country. They were fueling a cost-of-living crisis felt around the world.
While Cambodia embarked on a forward-looking recovery pathway, it still faced the impact of global crises.
Analysis indicates that Cambodia's recovery has been slowed by uncertainties driven largely by external shocks. For 2022, the country's GDP was revised to 4.9% from projections of 5.4% before the Ukraine crisis.
This decrease is because of the combined price rises and demand shocks, which reduced the growth of exports, tourism and the construction sector. The monetary poverty rate and unemployment rate are, accordingly, estimated at 15.2% and 1.25%, respectively.
"National banks play a critical role in scaling up finance for inclusion and sustainability and building resilience to risks in the financial system while harnessing opportunities. Uncertainty is not new, but its dimensions are taking worrying new forms today," she said.
Chaker said it was important to strengthen the country's socio-economic resilience and preparedness to absorb future shocks, manage the uncertainty complex and harness the potential embedded in uncertain times.
This would require concrete transformations that focus on investment, insurance, and innovation.
The UN Sustainable Development Goals Investor Map would inform and support private investors – including funds, financial institutions, corporations, and foundations – to invest in opportunities and businesses that accelerate sustainable development in Cambodia.
"We look forward to continuing work with the National Bank of Cambodia and the banking sector to increase private sector participation in responsible and sustainable investments," Chaker said.
Hong Vannak, an economist at the Institute of International Relations of the Royal Academy of Cambodia, said that it is a good policy that the National Bank is working to recover and attract investment and any in-depth reforms to formulate policies for economic recovery.
In addition, Cambodia was affected by the Russia-Ukrainian war, which pushed up the prices of goods, causing hardship to the people.
Beside inflation and global issues, Vannak told Cambodianess on Nov. 25 that Cambodia should look at revenue collection institutions such as tax and customs to make its development plan for 2023 on how to mobilize revenue as much as it can because it plays an important role in raising funds for development.
"Investment is important that Cambodia should consider because it attracts more foreign investment through infrastructure development," he said.
Cambodia should think more about the agricultural sector. The country does not have large processing plants yet, so attracting investors to the agricultural sector was positive for the economy and farmers.
"As the world is under the influence of food security, Cambodia should establish production, processing and export of food and animal husbandry, because Cambodia has fertile land, good geography and favorable conditions," Vannak said.
In addition, it should promote tourism by increasing training courses, discounting accommodation and travel to ensure that tourists are comfortable.
Vannak said the private sector is another key role for the government to gather input and encourage because it provides many jobs and builds production chains for exports. International cooperation was also an issue for the government to consider.
Related Articles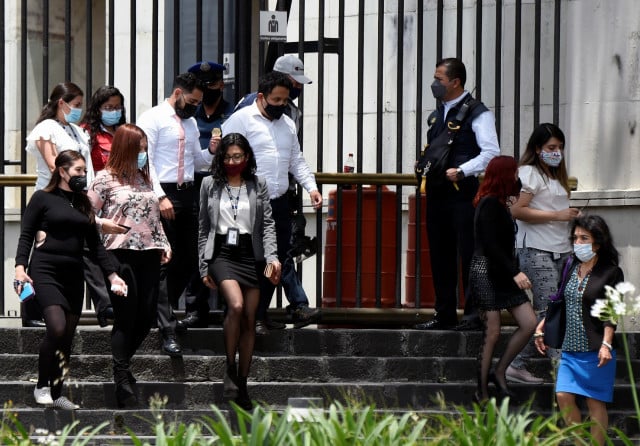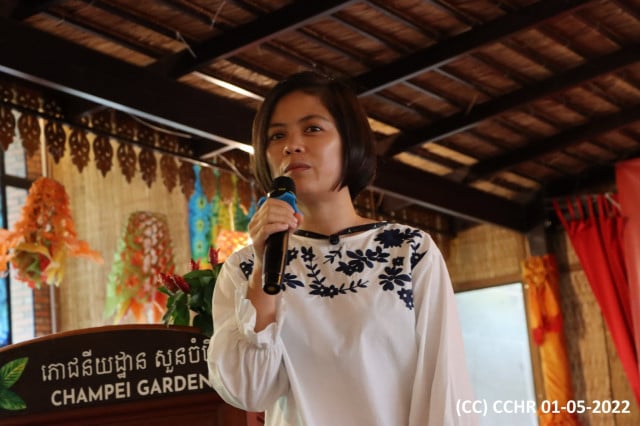 February 2, 2023 10:37 AM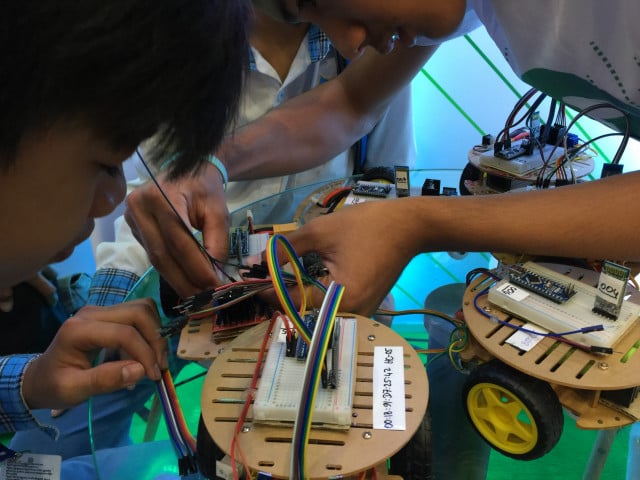 January 26, 2022 11:49 AM