Neak Poan Temple: A New Place to Enjoy the Sun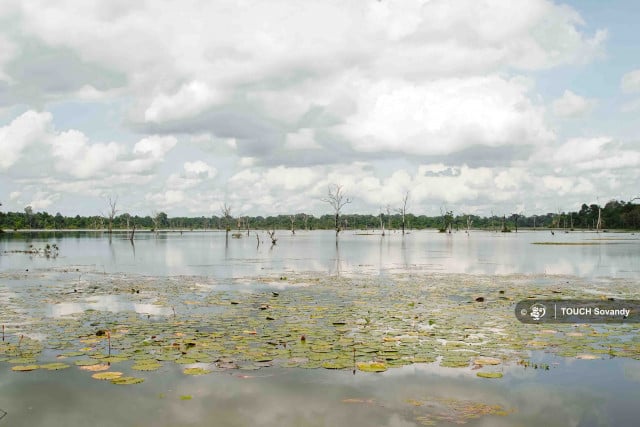 SIEM REAP – Most visitors to Angkor Archaeological Park go to Angkor Wat and the Bakheng mountain temple to enjoy sunrises and sunsets.
To increase tourists' options, the APSARA National Authority is preparing a new sunrise and sunset viewing spot at the temple of Neak Poan.

This area, in the middle of a large ancient water reservoir, will offer reflections of the surrounding water and the trees growing out of it. A 400-meter wooden bridge allows access to the artificial island where the temple stands.
Ngor Pich, an official from the Department of Angkor Tourism Development of APSARA, told ThmeyThmey25 News that the approach was made to ease the congestion at the Angkor Wat and Bakheng temples.




"The sunrise viewpoint is set at the eastern side of the temple, while the sunset viewpoint is set at the western side of the temple. We want tourists to have more options. At Neak Poan temple, we can view the sunrise and the sunset against the reflection of the water from the northern water reservoir and the forest," Pich said.

After the pandemic, APSARA created tourism hotspots to welcome tourists back. With its unique architecture and location, Neak Poan is among the most popular temples in Siem Reap.
In the first nine months of 2022, 134,152 international tourists visited the Angkor Archaeological Park, the temple group of Koh Ker and the freshwater port of Chong Khneas.
Ky Chamna contributed to this story.
Related Articles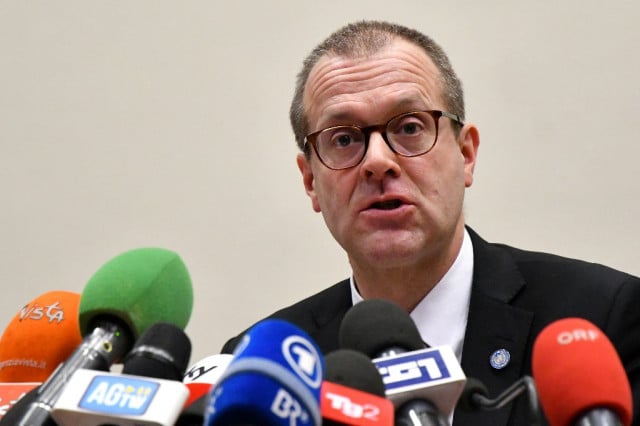 December 21, 2020 3:46 AM