Nearly 6.000 Illegal Foreigners Evicted in 2022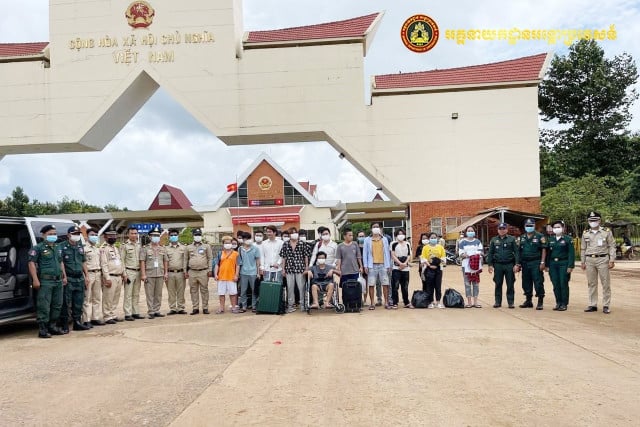 PHNOM PENH – Nearly 6,000 foreigners from 42 countries were deported last year after staying illegally.
Keo Vanthan, deputy director-general and spokesperson of General Department of Immigration (GDI), said most of the 5,825 illegals were Chinese, Thai, Vietnamese, Indonesian, and Malaysian Chinese.
Some were fugitives from the law in foreign countries, Vanthan said on Mar. 14 at a conference on the annual work review of 2022.
Vanthan said staff would work harder controlling border gates as well as monitoring foreigners who are living and those who are doing businesses in the country.
"The team will continue looking for foreigners who have come to Cambodia after escaping from other countries' laws and will deport them as well as invoke the Law on Immigration and the Labor Law against them," he said.
Vanthan also called on the foreigners coming to Cambodia to stay or invest to obey the laws, especially those concerning immigration and labor.
According to the General Department of Immigration's report in 2022, more than 2.1 million foreigners of 213 nationalities came to Cambodia. Among them, there were 1.5 million tourists and more than 380,000 businesspeople.
Based on the same report, 1.9 million foreigners from 217 countries left Cambodia. More than 620,000 came in through border gates with about an equal number leaving the same way.
Immigration officers at the international gates and border gates tracked down 792 cases, accounting for 1,100 foreigners, who were deported to their original destinations.
Most were Chinese, Vietnamese, Indonesian, South Korean, Australian, Bangladeshi, Indian and Thai.
Related Articles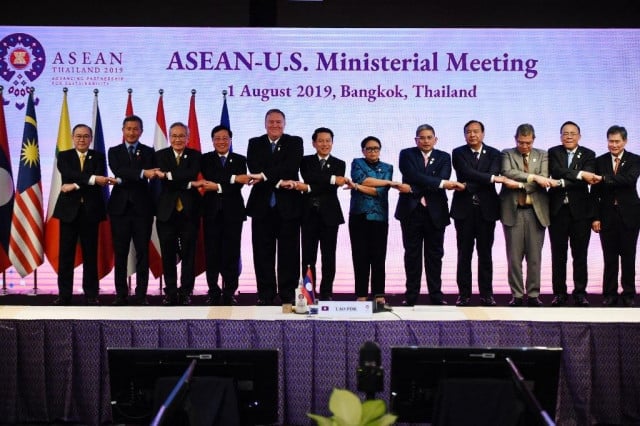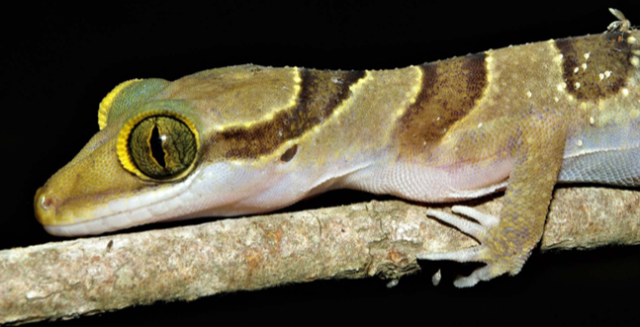 December 11, 2019 3:00 AM