Nearly 900,000 tourists travel in Cambodia during Chinese New Year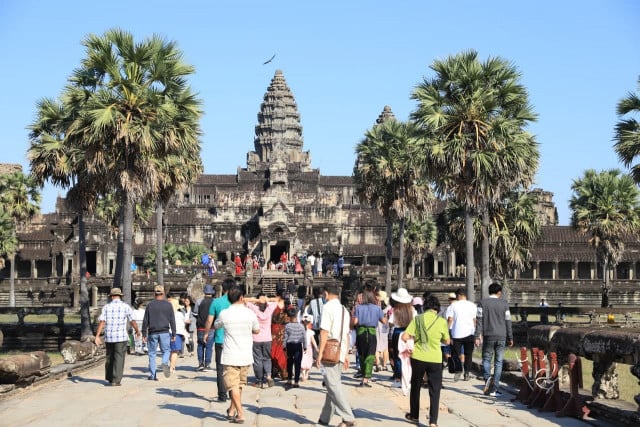 Xinhua
February 16, 2021 8:03 AM
PHNOM PENH-- The number of domestic and foreign tourists traveling in Cambodia during the Chinese Lunar New Year celebration dropped by 2 percent to 892,638, according to a Ministry of Tourism's report on Monday.
Some 880,553 locals and 12,085 foreigners travelled within the kingdom during the celebration from Feb. 12-14, the report said.
The country's popular tourist destinations are the famed Angkor Archeological Park in northwestern Siem Reap province and the coastline stretching over four southwestern provinces.
"Overall, security and public order were good, no any remarkable problem or disruption during the celebration," the report said.
Although it is not an official holiday in Cambodia, the Chinese New Year, or the Spring Festival, is broadly celebrated in the Southeast Asian country.
Related Articles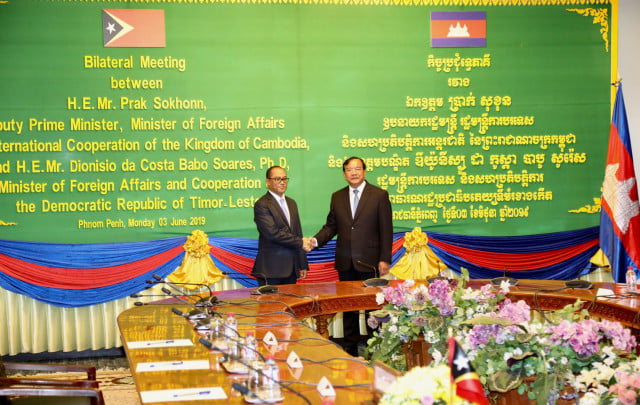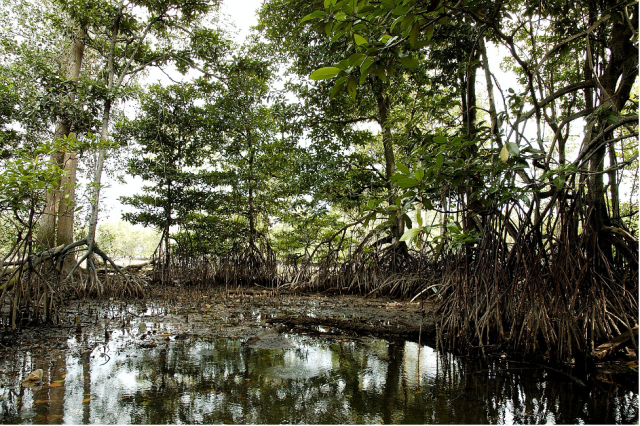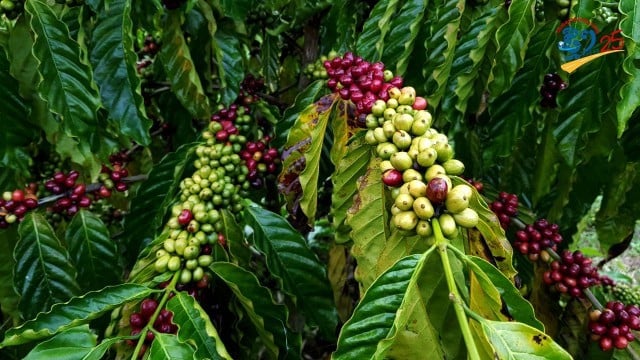 September 30, 2019 12:39 AM