New $30M CPP Headquarters Inaugurated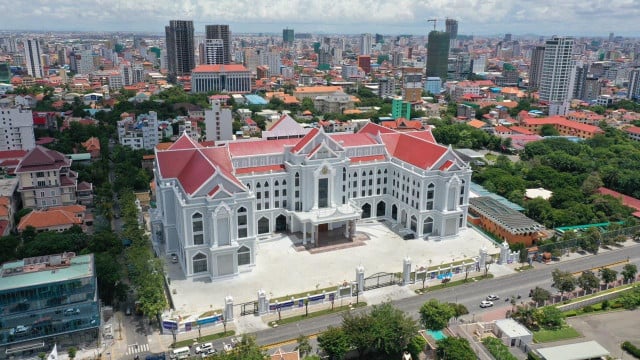 Phoung Vantha
June 29, 2020 6:18 AM
Following claims that his party will rule for another 100 years, Prime Minister Hun Sen on Sunday inaugurated the new Cambodian People's Party headquarters in Phnom Penh.

PHNOM PENH--Prime Minister Hun Sen, leader of the ruling Cambodian People's Party (CPP) on Sunday (June 28) attended the inauguration of the lavish new party headquarters. Celebrating the CPP's 69th anniversary, Hun Sen said that the party's victory had been achieved through the support of the Cambodian people.
Established on June 28, 1951, the CPP rose to power in 1979 and has since gone on to dominate Cambodia's political landscape following the Supreme Court's order to dissolve the Cambodia National Rescue Party (CNRP), who many saw as the only viable opposition party, in November 2017.
Hun Sen has always been quick to maintain that Cambodia is still a pluralistic multi-party democracy, even in the absence of the CNRP, but on June 22 he taunted political rivals by saying that nobody could replace him as prime minister and that the opposition would need to wait until the next life to get elected.
The new CPP headquarters, erected on Norodom Boulevard, reportedly cost $30 million, although it remains unclear who funded the ostentatious new building. Christened "The 7 January Palace" in reference to the victory over the Khmer Rouge in 1979, the new five-story headquarters span 150 meters in length and 74 meters in width, according to Hun Sen.
"The biggest monument stands for the peace, solidarity, success, and the goodness of the CPP, the largest party in the country, which has always been voted for by the people to continue to lead and develop the country and build more progress," he said on his official Facebook on June 27.
Days before this, Hun Sen had claimed that the CPP will likely run the country for another 50 years, perhaps even a century.
Despite the ongoing trial against him, the former opposition leader Kem Sokha, on June 27 celebrated his 68th birthday and, taking to social media, said that he was hurt by the continued separation of Cambodians.
"I'm so hurt to see Cambodians killing each other, insulting each other, accusing each other, [seeking] revenge, vilifying each other, especially the divided national unity of the Khmer people," he said.
Related Articles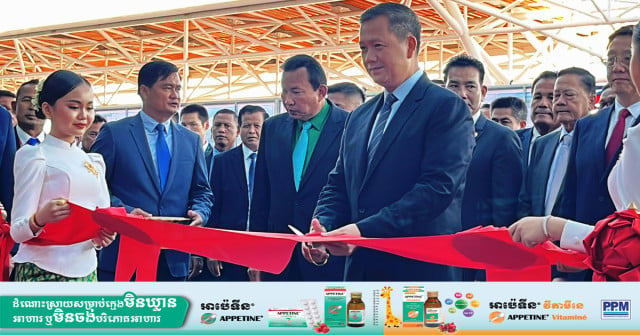 November 16, 2023 3:06 PM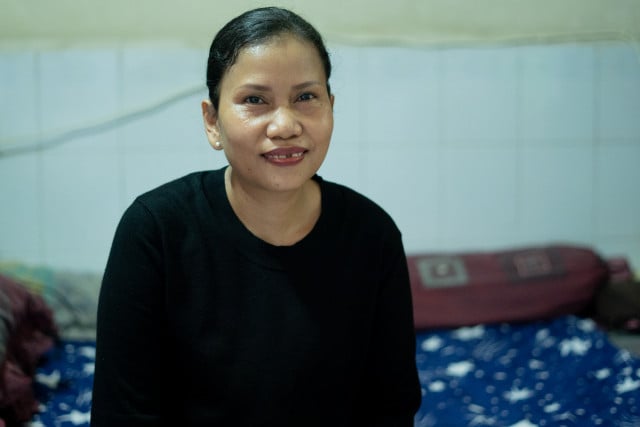 February 21, 2022 3:21 PM