New appeals and provincial courts to open in Cambodia by 2020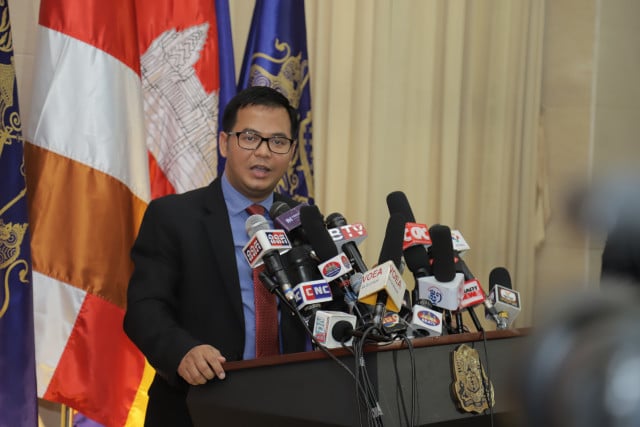 Thmey Thmey
August 1, 2019 7:48 AM
The establishment of new appellate courts seen as move improve access to the judicial system for people living outside Phnom Penh
PHNOM PENH--The Cambodian government Thursday announced that three courts of appeals will be established in the country by next year, making it possible for cases on appeal to be heard in the provinces.

At the weekly press conference of the Council of Ministers, which focused on the government's accomplishments over the last 12 months, Chin Malin, spokesman for the Ministry of Justice, said that three new appeals courts should be in place by next year.
"If everything goes smoothly as planned both technically and financially, we will put them in operation next year in Tbong Khmum, Battambang and Preah Sihanouk provinces," Malin said, adding that construction of the new court buildings is 80 percent completed.
The announcement comes as rights groups have been calling for better access to the judicial system for people living outside Phnom Penh.
At the present time, Cambodia only has one appeals court, which is located in Phnom Penh—the country's capital. In 2016, the Ministry of Justice had announced plans to establish courts of appeals in the provinces before the 2018 national election. But no new court has yet opened its doors.
In addition to the three appeals courts, Malin said that a provincial court will be established in Kep Province so that cases from that province no longer have to be heard in the Kampot Provincial Court.
"We currently don't have any court in Kep Province, Malin said. "So the Kep Provincial Court will also be launched next year."
Related Articles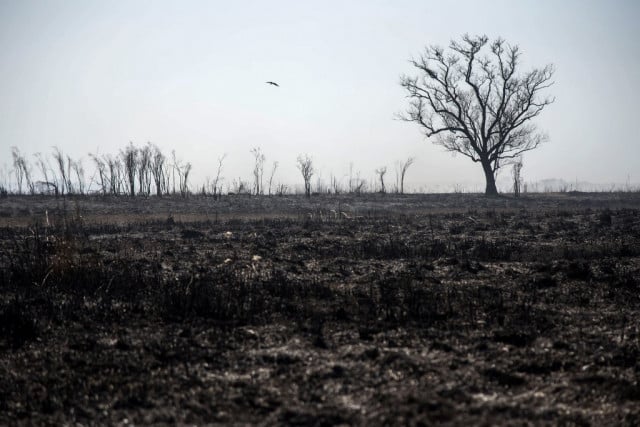 November 17, 2020 6:23 AM