New body set up to control quality of crop seeds in Cambodia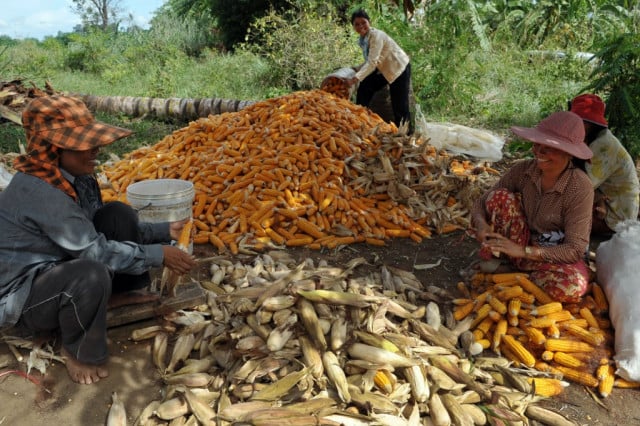 Torn Chanritheara
November 28, 2019 7:33 AM
Phnom Penh – A new department has been established to control the quality of seeds of crops in Cambodia.

The 'Seed Department' is a new addition in the Ministry of Agriculture, Forestry, and Fisheries that will responsible for setting policy and guidelines for controlling seed quality, according to a sub-decree signed by Prime Minister Hun Sen.
Srey Vuthy, the ministry's spokesman, said Wednesday that the aim of the new department is to prevent import of sub-standard and infected seeds into the country.
He said the oversight role of the new department is crucial for promoting the country's agriculture sector which has been inundated with import of impure or virus-infected seeds that produce little or no yield at all.
He noted that the problem is particularly widespread in the cassava where the seeds often contains mosaic virus which is harmful to the crop and causing economic loss.
The newly established department, he said, will subject all seeds to a strict control regime and experiment to ensure they meet required quality standard before being allowed to circulate in the market.
"The Seed Department will boost the country's ability to produce agricultural products to meet the standards of the local demand and export. It will help reduce import of poor quality seeds by way of introducing policy and control measures and applying proper experiment before letting them enter the market," Vuthy said.
Related Articles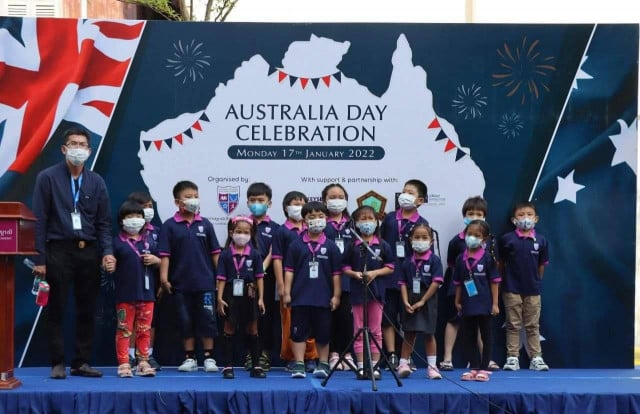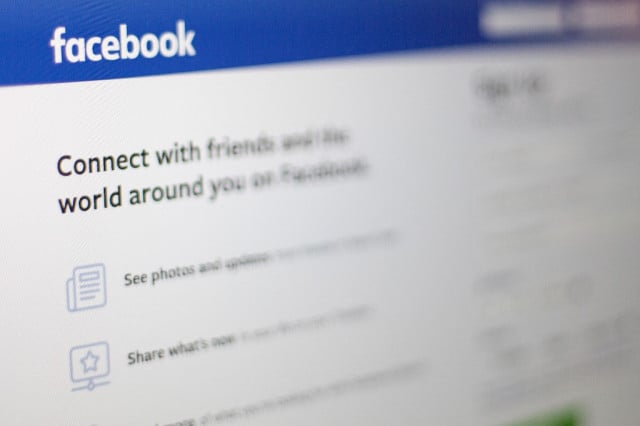 February 19, 2021 3:12 AM