New Cases of COVID-19 Believed to Be Due to Community Transmission Are Identified in Phnom Penh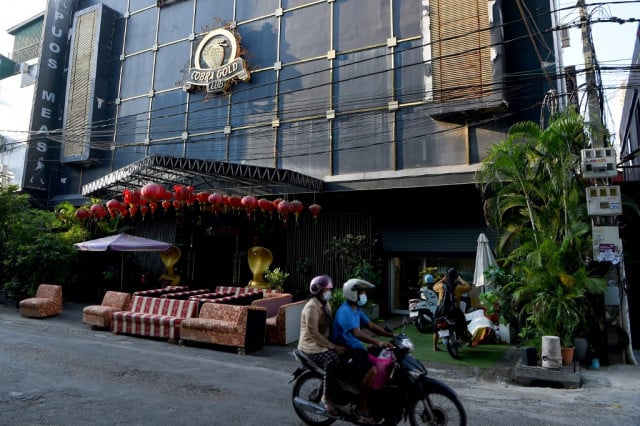 Phoung Vantha
December 4, 2020 1:02 PM
And three people returning from the United States test positive for COVID-19 on their 13th day of quarantine
PHNOM PENH—The Cambodia Communicable Disease Control (CDC) Department at the Ministry of Health reported early evening on Dec. 4 that nine new cases of the coronavirus had been identified in the country.
Six employees of a Pedro shoe store in Phnom Penh tested positive for COVID-19, the CDC said on its Facebook page. They work in the same store as a 22-year-old man who had tested positive for the coronavirus earlier in the day on Dec. 4 after coming into contact with a 21-year-old woman who works at Cathay United Bank in Phnom Penh and had tested positive for the coronavirus on Dec. 2.
This brings to 29 the number of patients linked to the late-November community outbreak that has involved the director general of the General Department of Prisons at the Ministry of Interior.
Moreover, three people who had travelled from the United States and been put in quarantine when they arrived in Cambodia tested positive for COVID-19 on the 13th day of their quarantine, the CDC said. No detail as to their age or nationality was given at this point.
As of the evening of Dec. 4, Cambodia has reported a total of 344 cases of the coronavirus since the start of the pandemic, with 40 patients currently under care. No death has been officially attributed to COVID-19 in the country.
Related Articles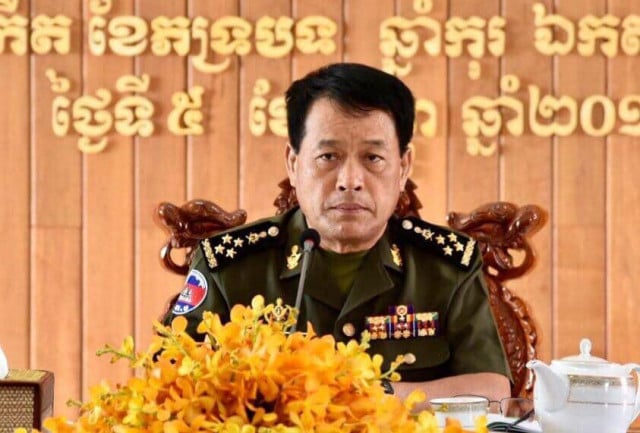 September 10, 2019 3:04 AM