New Deputy Governor Pledges to Raise Sihanouk Province Prestige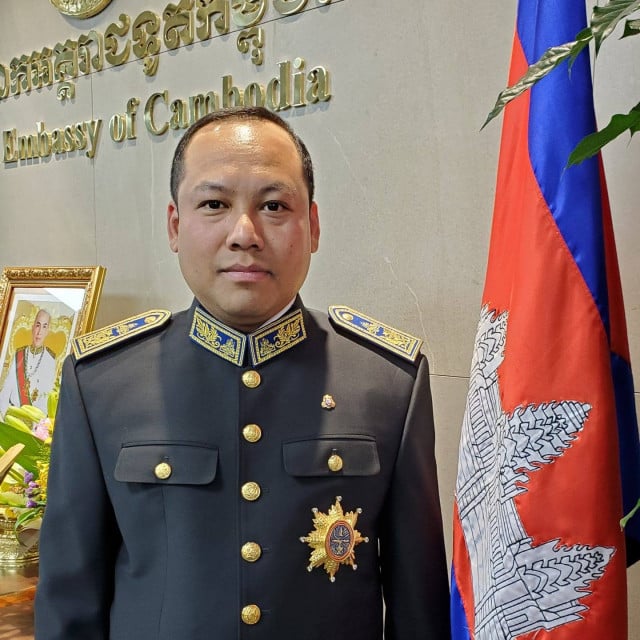 Former envoy brings South Korea embassy experience
PHNOM PENH--The newly appointed Deputy Governor of Preah Sihanouk province says he will redouble his efforts to contribute to the province's achievements as well as boosting its image and prestige.
Long Dimanche, who finished his term as Ambassador to South Korea in early September, was appointed to the post on October 4.
During his five-year diplomatic mission in Seoul, Dimanche achieved many things for Cambodia, particularly enhancing relations in all fields with South Korea, as well as promoting the signing of free trade agreements. He also contributed to the reform and upgrading of the embassy.
He said he is honored to gain the trust of the government to fulfill his new role in Sihanoukville, which is one of Cambodia's major economic centers.
"I will carry out my work tirelessly in this new role to create more new achievements for Sihanoukville as well to raise the image and prestige of this coastal province to become a desirable province to live in," he said.
Through his experience in diplomacy, economics and international relations, Dimanche also hopes to be able to contribute to attracting more foreign investors to Sihanoukville.
Dimanche said he will also return to work as a spokesman for the province, of which he already has experienced working as a spokesman for Phnom Penh City Hall for many years.
During his mission in South Korea, he received the Outstanding Ambassador Award 2021 from the Korean Cultural Friendship Diplomatic Association.
He replaced Suth Dina, who was involved in a corruption scandal there.
Related Articles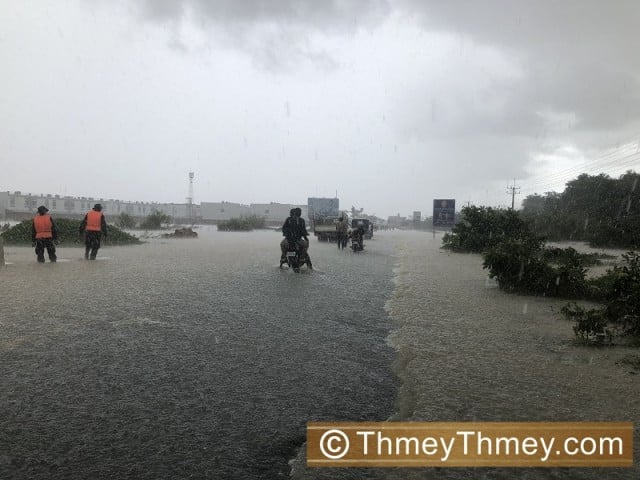 October 23, 2020 10:35 AM