New Grab-Heineken partnership extends to Cambodia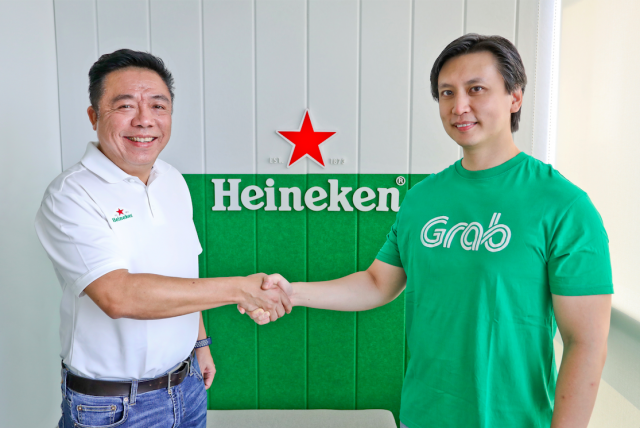 Thmey Thmey
September 20, 2019 7:20 AM
Singapore company says customers will be able to get favourite beverages from Dutch brewer of Tiger and Anchor beer 'anytime, anywhere'

PHNOM PENH -- Singapore ride-hailing company Grab Holdings Inc is partnering with Dutch brewer Heineken BV in Cambodia and five other Southeast Asian markets.
Grab said the partnership would let Heineken plug into its platform to expand its digital business, extend its reach and "drive demand for Heineken beers and ciders in Southeast Asia."
In a statement issued by Grab in Singapore Wednesday,
the company said the partnership would be launched in Singapore and Vietnam from this month.
"This will be followed by additional offerings in the Philippines, Thailand, Myanmar and Cambodia," it said.
Cold beer deliveries 'anytime, anywhere'
Grab said the partnership included letting customers have "cold beer delivered to their doorsteps, anytime, anywhere" and use GrabPay for Heineken events.
The Singapore company will meanwhile be the preferred transport provider for employees of the Dutch company which brews Heineken, Tiger and Anchor beers in Cambodia as well as ABC stout and Crown beer and stout.
Grab chief executive Anthony Tan said that combining Heineken products with Grab's "touchpoints" onto a single platform would empower merchants.
Dolf van den Brink, president of Heineken's Asia-Pacific operations in Singapore, said the initiative was "very much aligned with our company's digital transformation."
Heineken recently expanded its brewery on the outskirts of Phnom Penh. The brewery in the Prek Eng quarter of Chba Ampouv district was set up in 1994.
The Dutch brewer has also moved aggressively into the Vietnamese beer market in recent years.
Related Articles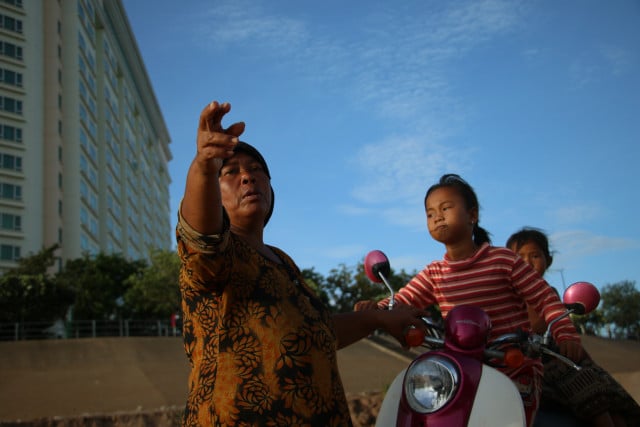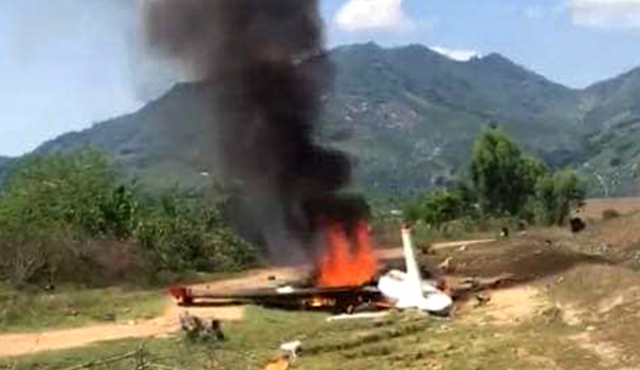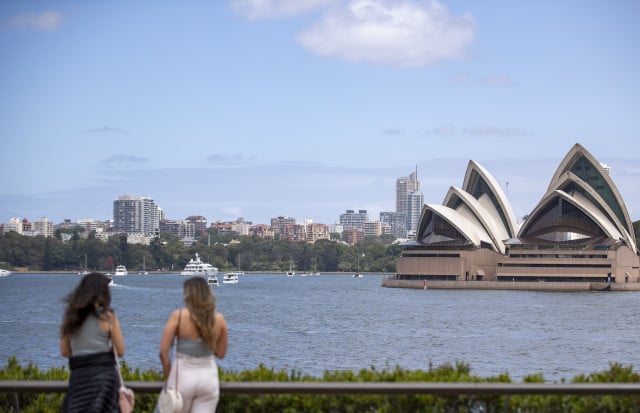 November 30, 2021 2:39 PM