New Migrant Center Launched in Battambang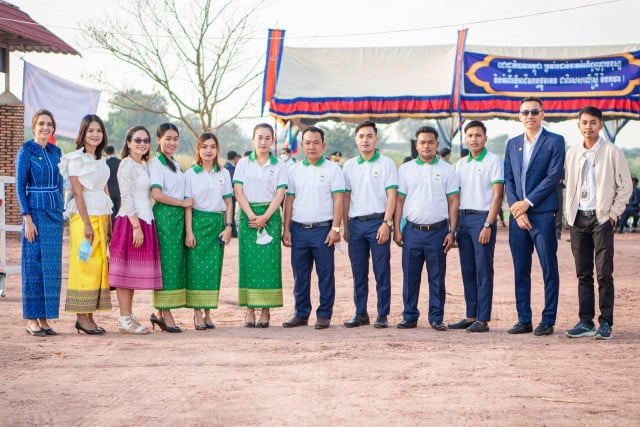 The Cambodian National Committee for Counter Trafficking (NCCT) launched its newest migrant center, located in Battambang Province on the border of Cambodia and Thailand.

The purpose of this center is to identify those exploited abroad and assist with their reintegration back to Cambodia. A prompt and accurate assessment is critical to ensure that victims of trafficking are provided with the necessary support to prevent future revictimization.

The center will also serve as a one-stop shop for migrants to receive services, including safe and legal migration information.




Recognized as an expert in victim identification and child interviewing through the work of its Child Advocacy Center (CAC) in Cambodia, A21 has been invited to develop specific resources for screening children at the new Battambang Migrant Center.

A21 will be responsible for establishing the child forensic interview room and training government personnel on employing a child victim and trauma-informed approach.

Through this partnership, A21 anticipates an increase of child victims identified, assisted, and restored. A21 is honored to work collaboratively with the NCCT as well as other key stakeholders to further the work to end human trafficking.


Related Articles