New Minister Visits Flood-Hit Farmers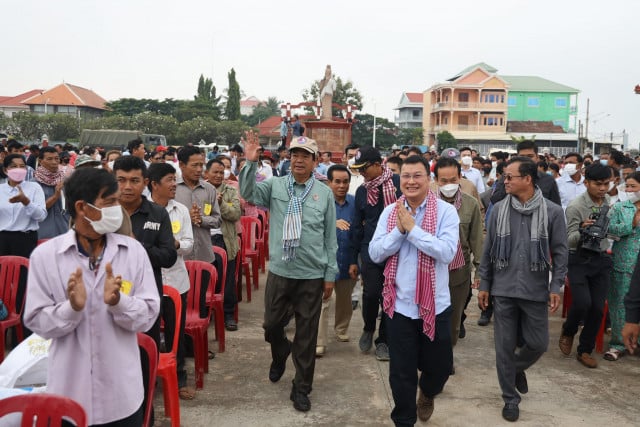 PHNOM PENH – Agriculture Minister Dith Tina has kicked off his first mission after taking office, visiting flood-hit areas to provide relief and seeds for farmers.
Tina wrote on his Facebook page that he visited Kratie on Oct. 19 and assessed the impact of floods on crops. He said he would also visit affected provinces to provide rice seeds so that people can resume farming.
He accompanied Senior Minister Kun Kim, the first vice president of the National Committee for Disaster Management.
"This work is necessary and urgent to ensure that our farmers receive rice seeds for replanting in time when the water recedes," he said.
Soth Kim Kolmony, spokesman for the disaster management committee, said the floods had affected more than 200,000 hectares of rice fields and damaged more than 60,000 hectares across the country.
The most affected provinces include Kampong Thom, Banteay Meanchey, Siem Reap and Battambang.
Meanwhile, the water level in Stung Sen is still above the emergency level, while other severely affected provinces are in a good position.
"The water in Stung Sen and Sandan is still above the precautionary level. Overall, the situation is better, and water has receded," the spokesman said.
Floods have affected 23 provinces, with 105 cities and districts and 438 communes. There were 112,760 families affected, with 25,502 people evacuated to safety.
Related Articles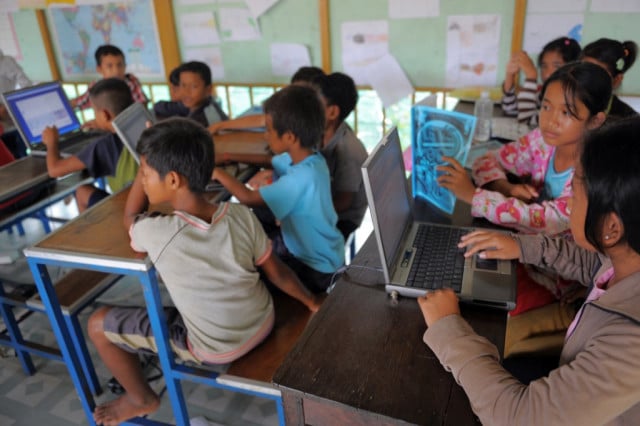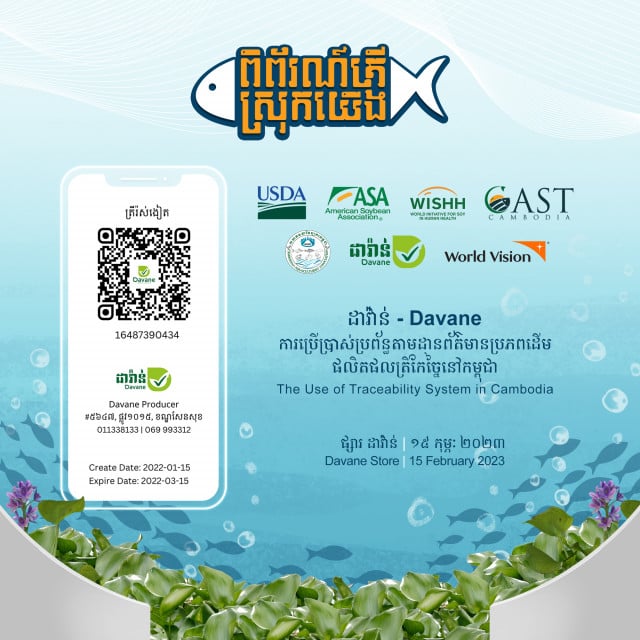 February 15, 2023 3:00 PM