New Thai PM Proposes Digital Money Handout, Energy Price Cuts in Policy Statement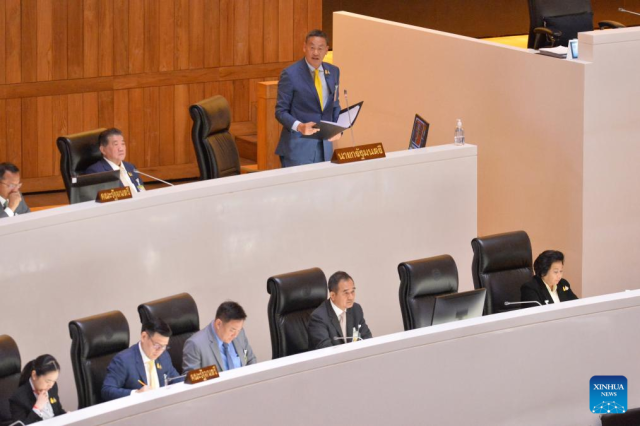 September 12, 2023 9:45 AM
BANGKOK -- Thailand's new Prime Minister Srettha Thavisin delivered his government policy statement to parliament on Monday, highlighting immediate measures to drive economy with a digital money handout and energy price cuts.
The country's key drivers of growth, including tourism and spending, are experiencing a sluggish recovery, leading to the risk of an economic recession, Srettha told a joint sitting of the National Assembly, adding that stimulus measures are necessary to reinvigorate the economy.
"The 10,000-baht (around 280 U.S. dollars) digital money distribution to all areas down to the grassroots level will kick-start the economy, creating jobs and economic activities, while the government will earn revenue," he said.
This policy will lay a digital economic foundation for the Southeast Asian nation, prepare it for a new economic era, offer new opportunities to the public, open the door to new funding sources for businesses, and improve the efficiency and transparency of the economic system, he added.
Noting additional pressing agendas, Srettha said the government will solve the debt problems, as household debt is now recorded at over 90 percent of the kingdom's gross domestic product (GDP).
The prime minister said the government will also implement plans for reducing energy prices, including for gasoline, cooking gas, and electricity and seeking new energy sources.
He also noted an immediate strategy focusing on tourism promotion by implementing visa fee exemptions for visitors from specified countries and fast-tracking visa applications for inbound travelers who attend international events.
Under the Thai constitution, the Council of Ministers is required to deliver a policy statement to the bicameral parliament before officially taking office. Following Monday's policy address, ensuing debates among parliamentarians are due to last until Tuesday.
Related Articles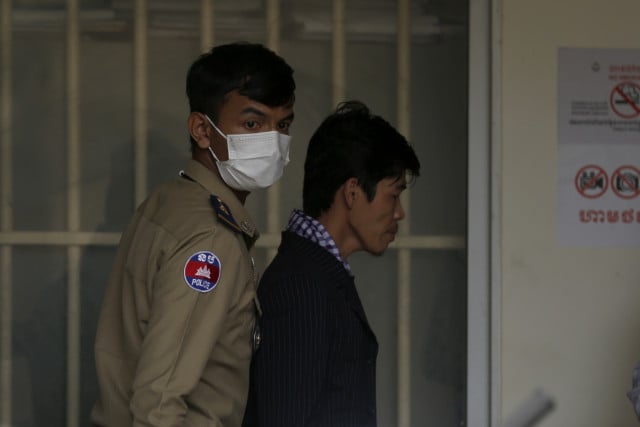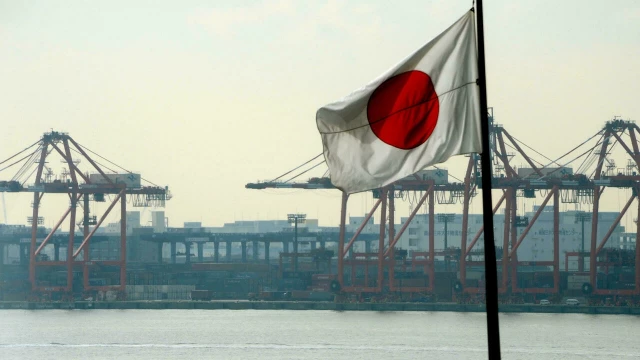 December 21, 2021 11:15 AM