New Tourism Port to Welcome Cruise Ships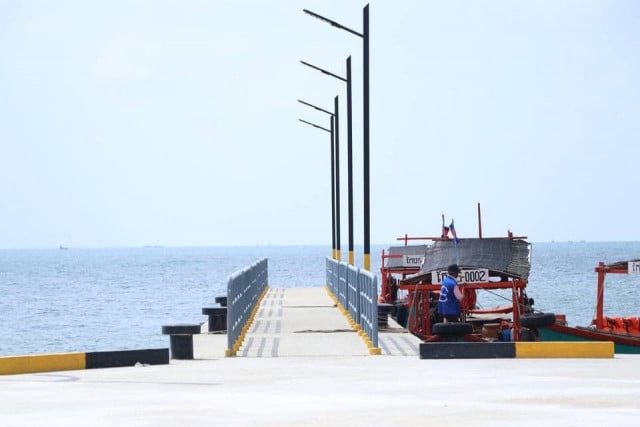 Koh Tonsay facility to boost provincial economy
PHNOM PENH--Koh Tonsay (rabbit island) Tourism Port is officially open to cruise ships and other tourist vessels in Kep province after its inauguration on Wednesday.
Costing about $1.2 million to build, the port can accommodate three ships, carrying 150 passengers, and some small tourism boats.
The port, covering 3,470 square meters, was built on the site of the old port and
is expected to expand its capacity to accommodate more ships in the future.
Speaking on Wednesday at the inauguration, Public Works and Transport Minister Sun Chanthol said that the port will play an important role in providing passengers with transport services, leading to more job creation and an improvement in the living standards of people in Kep province.
Chanthol told the port management and vessel owners to install all the necessary tools and equipment in line with technical standards. Boat operators should check equipment correctly and make sure passengers wear life vests to ensure their safety.
Operators should also learn how to use weather forecasts professionally before sailing.
For further development of economic activity in the port, the ministry plans to improve the infrastructure in some areas, including along National Roads 31, 33 and 41 while connecting Kep province to the newly built National Road 3.
"That makes it easier to travel and transport agriculture and industry products, especially to attract both national and international tourists to visit Kep province, making Kep-Koh Tonsay Tourism Port busier," he said.
Chanthol also encouraged tourists to follow COVID-19 health measures, especially the three do's and three don'ts, as well as adapting to the new normal to contribute to Cambodia's economic recovery.
Related Articles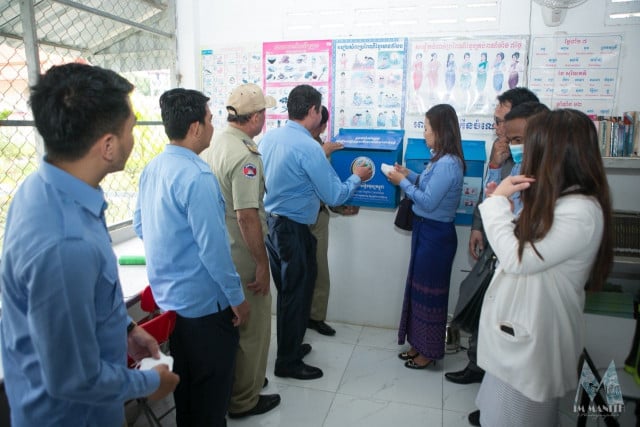 November 25, 2022 3:35 PM
February 18, 2020 8:59 AM