Newly formed CNLP Party urges Govt to "Respect Human Rights"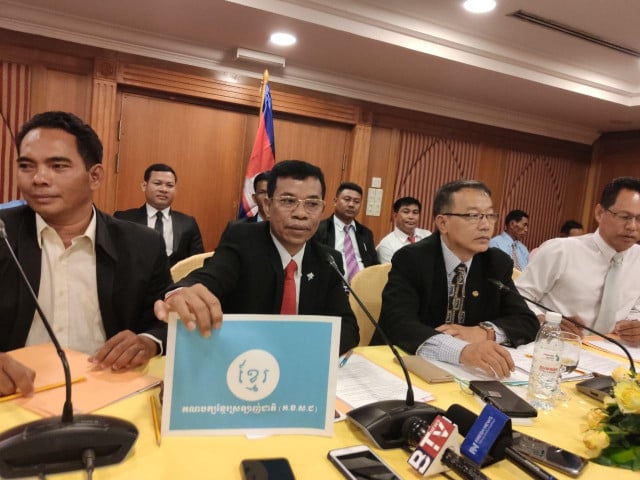 Phoung Vantha
January 3, 2020 3:37 AM
PHNOM PENH--The newly announced political party "Cambodian Nation Love Party" (CNLP) Thursday called the government to release human rights activists and politicians for the national interest.

The new party was co-founded by former leaders of CNRP, including Chiv Kata, Sim Sovannny, Kheuy Sineoun, Kang Kim Hak, and Ann Pheara. They had a calling after submitting a registration to the Ministry of Interior.
The Cambodian National Love Party has urged on the government to respect democracy, freedom of assembly and expression in accordance with the constitution, to release human rights activists, politics ( former CNRP President Kem Sokha) by dropping all charges and granting them full freedom.
"[We] support all statements by NGOs, civil society organizations that ask the government to restore democracy and maintain the EBA," the statement read.
Government spokesman Phay Siphan said that civil society and former opposition officials have not represented the real situation in Cambodia. "[They] just echoed the foreigner," he said.
He continued saying that human rights in Cambodia protected by law and the leadership of the country depends on the law. And the government also does not use laws to restrict the Cambodians rightly.
The European Union has begun the EBA review process since February 2019 as they found that the Cambodia government violated human rights, political rights, freedom of expression, land issues.
In February 2020, the European Union will issue a final report to decide whether to withdraw the EBA for Cambodia.
Related Articles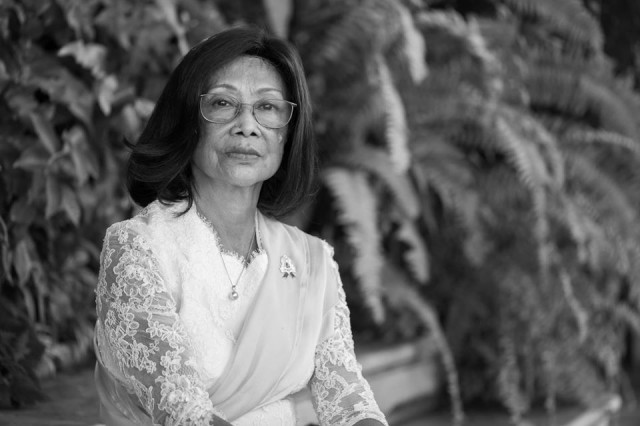 November 18, 2019 11:07 AM