NGO Sovann Komar Signs MOU with Foreign Affairs Ministry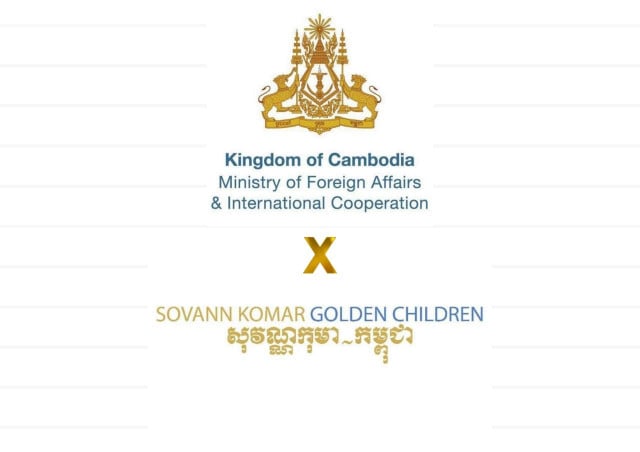 Sovann Komar LLC is delighted to announce that it has signed its new three-year Memorandum of Understanding with the Ministry of Foreign Affairs and International Cooperation, and it thanks the Ministry for taking this positive action.
The MOU officially recognizes the work of the NGO, sponsored by the Johnson family, the founding family of Johnson & Johnson. Recently, the US Government generously donated approximately 1 million Johnson & Johnson vaccine doses to Cambodia to help fight against COVID-19.
We thank the Deputy Prime Minister and the Minister of Foreign Affairs and International Cooperation, H.E. Prak Sokhonn, Secretary of State H.E. David Luy, H.E. Kao Kim Hourn and the many other Cambodian government officials who supported the organization's re-application. We also thank the entirely new management team, which is now taking care of the orphaned and abandoned teenagers at Sovann Komar LLC as they prepare for adulthood.
In celebration of the new MOU, we wish to announce the start of the Elizabeth R. Johnson Scholarship program. With this unique scholarship, the Johnson family is ensuring that a group of promising young students from Sovann Komar are supported with funds for college and vocational education. The first group of scholars consists of 4 young adults now pursuing a range of studies.
The Johnson family remains committed to Cambodia. Since 2003, the family has sought to foster and care for a group of orphaned and abandoned children.
As we move forward, we ask the public to support us in ensuring that we find justice for the children of Sovann Komar in the courts of Cambodia. The organization has filed four criminal complaints against the organization's former executive director and his accomplices, who have been found guilty by the investigating judges of horrific abuse of minors and systematic fraud.
Related Articles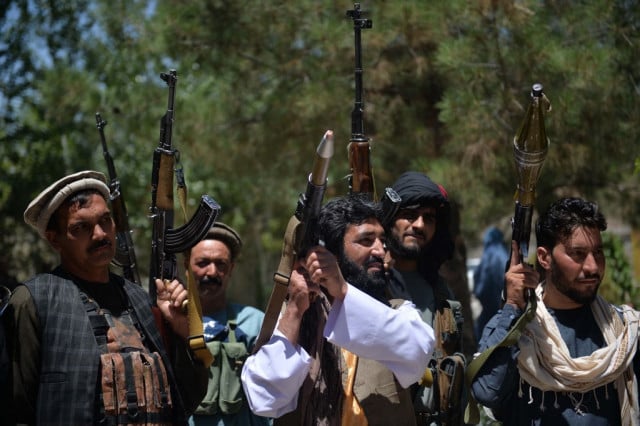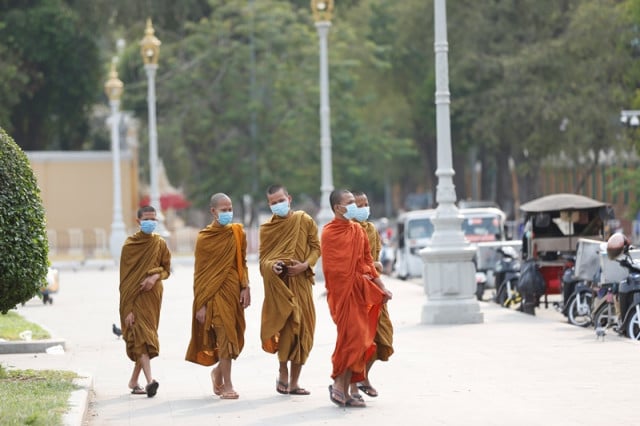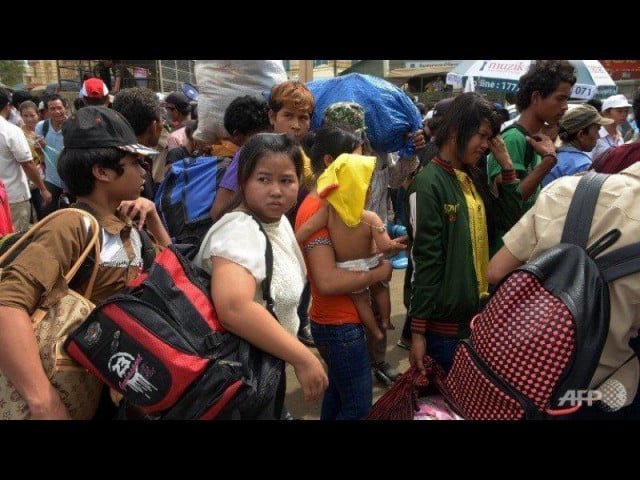 February 27, 2020 10:43 AM