NGOs demand openness in process of adopting social security law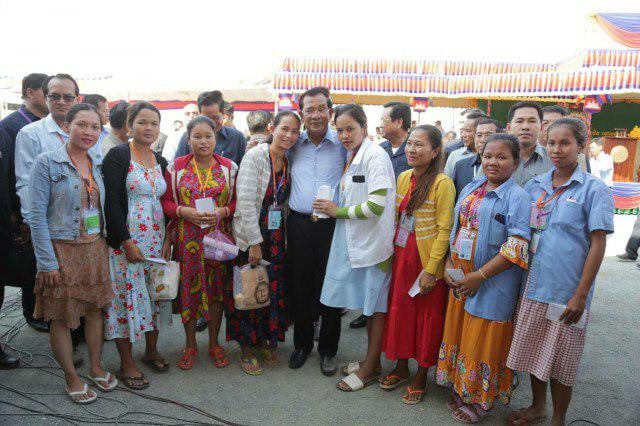 Phoung Vantha
September 19, 2019 8:33 AM
PHNOM PENH-- Human rights and labor rights activists have called on the National Assembly to be more open and transparent as it prepares to debate Law on Social Security Scheme.

The activists made the demand in a joint statement released Wednesday.
They demanded that the National Assembly release the final draft of the law – which was submitted by the government in August – for public consultation before its adoption so as to ensure its maximum benefit for the Cambodian people.
In the letter, C.CAWDU, CFSWF, CCFC, CCHR, issued Wednesday September requested the national assembly to provide the draft Law on Social Security Scheme to them for review and request for full consultation with all stakeholders before its approval.
"Until now the draft law has not been made available for NGOs and all stakeholders to view and discuss yet," the statement said.
The draft Law on Social Security Scheme was approved by cabinet in its meeting in August.
The government has said the law is designed to provide workers with greater protections and benefits, especially for women.
Related Articles