Nine Jailed Over Airport Land Protest in Kandal Province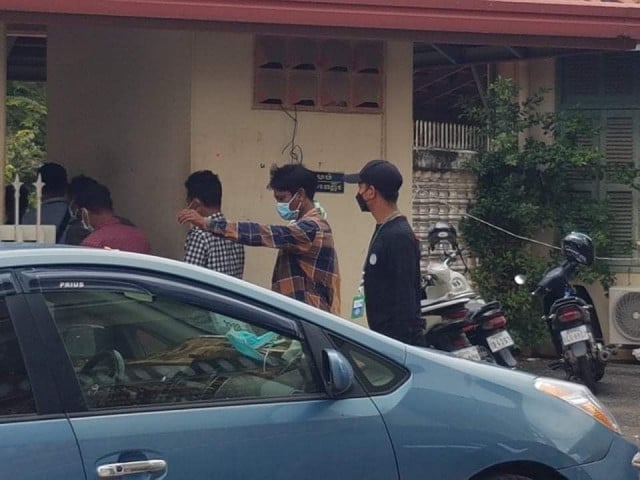 September 15, 2021 5:15 PM
Authorities stand accused of brutal tactics and theft while nine villagers have been imprisoned following a conflict between the Overseas Cambodia Investment Corporation and Kandal residents
PHNOM PENH--Twenty-one of the 30 people who were arrested on Sept. 12 following a confrontation between authorities and farmers affected by the construction of a new airport in Kandal Province have been released while nine people were sent to Takhmao prison last night.
Song Sokrin, whose younger brother is among the nine people, said they were accused of directly committing violence against the authorities. However, she denied the accusation against her brother and the other eight villagers, saying the authorities were not injured.
"They [the authorities] were not injured because people who threw things at them are young children—the oldest is only nine years old. The children couldn't reach the authorities as there was a water truck spraying water at people," Sokrin said. "Instead, the authorities used tear gas and shock sticks. They were knocking on the villagers' houses and they destroyed our rice crops. They also took our belongings left under the houses. They took even the puppies."
Kandal provincial authorities arrested 30 people at Kampong Talong Village in Beong Kyang District on Sunday and claimed that 13 police officers were injured in a conflict over the new airport's construction which is being developed by the Overseas Cambodia Investment Corporation (OCIC).
The arrests marked a flashpoint in what has been a long-running dispute between farmers who feel the OCIC isn't offering them a fair price for their land.
Sokrin said she went to the police office on Sept. 14, hoping to bring her brother home, but he was among the nine people taken to court in Kandal Province. Sokrin was able to follow the truck carrying the nine defendants and then access the court where the evidence against her brother was presented.
"They told us to look at the evidence that the nine people committed violence," she said. "I saw spades, hoes and old saws, but these tools were what the villagers had used to build fence poles to prevent them [the authorities] from entering our land."
After an hour and a half, Sokrin said that she was told the nine defendants would be taken back to the police station, but instead, they were taken to the Takmao prison at around 7 p.m. She saw her brother with handcuffs being seated on the truck and taken to the prison.
"I was able to see my brother from a distance," Sokrin said. "I was pushed and not allowed to get near my brother. I also saw one villager on the truck who had bruises on his eyes and his face."
However, Sokrin said she was not told when the case of the nine villagers would go to trial.
Another villager, Touch Keo, saw her husband detained and imprisoned as a result of the dispute—a move that she called "an injustice."
"If they [the authorities] did not come to invade our land, there would not have such issue," Keo said. "Other villagers and I are just innocent villagers who want to take care of our land but are not allowed to and otherwise arrested."
"I have a hard land title and just wanted to take a look at my land," she said. "But now there is imprisonment and [my husband] being handcuffed. It's our possession, so why do we have to face this issue."
Both Song Sokrin and Touch Keo requested that Prime Minister Hun Sen intervenes to help resolve this problem and release the nine detained villagers.
In previous clashes between the OCIC and villagers in August 2021, the farmers also requested Hun Sen find a solution to the problem and it has become a common refrain for the victims of land dispute—who often lose their land to powerful, well-financed companies or individuals—to seek support from above these powerful interests in the form of Hun Sen. The prime minister, however, has rarely intervened in land disputes in recent years, leaving the villagers to the mercy of local authorities who have been known to be involved in or benefitting from land grabs.
Kandal Provincial Governor Kong Sophorn said that the authorities sent the nine people to court and would only say that they would be dealt with in accordance with the law. He then hung up when pressed for more information.
Provincial Chief of Police Chhoeun Sochet claimed he was unaware of the arrests or the dispute before also hanging up the phone.
Am Sam Ath, deputy director of monitoring at rights group LICADHO, said that the nine people had been charged with intentional violence, incitement to commit a crime and acts against public officials, but Sam Ath added that the real cause was the inability of the authorities to resolve the land dispute fairly.
"The land dispute is mournful," Sam Ath said. "If there is no expedited resolution with transparency and fairness, conflicts and violence will still be found everywhere."
He said detention is not an effective resolution and will be criticized from all aspects, adding that "This solution is a violation of human rights and the Land Law." He said that LICADHO continues to call for resolutions that are rooted in peace, justice and transparency.
Related Articles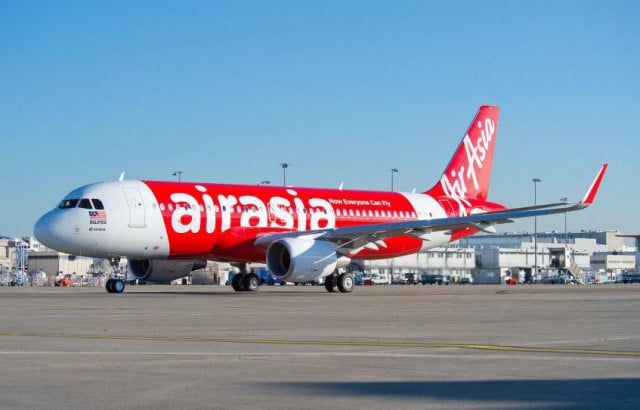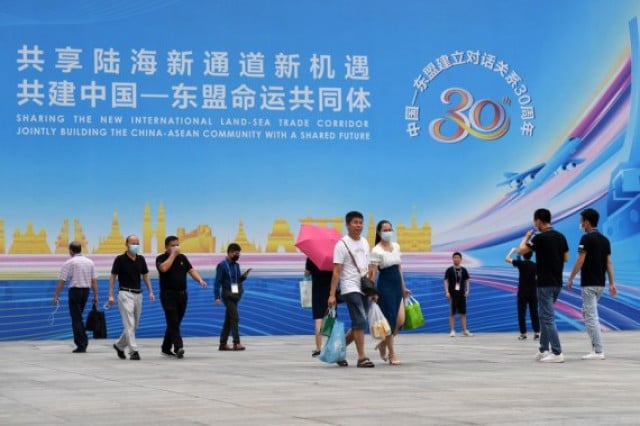 December 30, 2021 2:22 PM