No Concert, Public Gathering or Sales Fair Allowed During the Holiday Season
Sao Sokeng
December 24, 2020 5:15 AM
The Ministry of Health also warns people to follow health directives during social and family events
PHNOM PENH--The Phnom Penh City Hall on Dec. 23 decreed that no music concert or large retail-stall events will be allowed during the holiday season as an effort to avoid the spread of COVID-19.
Phnom Penh Governor Khuong Sreng said that, at this point, restrictions remain in place on music performances and retail-booth markets that are usually set up in public areas during the holiday season. The authorities are instructing people to avoid any public gathering of more than 20 people to stem the spread of the coronavirus, he said.
"I have disseminated information to all 14 districts in Phnom Penh on adhering to the Ministry of Health's safety measures and requested that the local authorities bar any concert, ceremony and public gathering of over 20 people [held] without proper social distancing," Sreng said.
He added that people can have family gatherings at their homes but they are also required to strictly follow health measures to prevent potential spread of the coronavirus.
In the meantime, Long Bunna Sireyvath, spokesperson for the Ministry of Culture and Fine Arts, confirmed that restrictions remain in place on festivals, parties, wedding ceremonies as well as other events during which people congregate in one place. These restrictions are being imposed in response to the Health Ministry's instructions, he said.
On Dec. 21 the Ministry of Health also called on all the general public, including foreign expats who are residing in Cambodia, to continue carrying out public health measures to prevent COVID-19 transmission during the Christmas and New Year celebrations.
In its press statement, the ministry said that the ban on gatherings of more than 20 people would remain in place during that period and that people should continue wearing face masks, washing hands frequently, avoiding going out of their homes if not necessary, and avoiding closed spaces without air movement and crowded places.
The Ministry of Health also reminded business owners that they are required to perform temperature checks, enforce the 1.5-meter social distancing and compulsory face-mask rules for staff and customers.
According to the Ministry of Health, despite Cambodia being able to control the recent community outbreak, it remains critical to be vigilant due to the fact that the global coronavirus infection has not yet slowed down. The stricter measures have been kept also in response to the recent outbreak of the local COVID-19 transmission in Samut Sakhon Province in Thailand.

As of Dec. 24, Cambodia has officially recorded 363 COVID-19 cases, which include 351 recoveries and no death.
Related Articles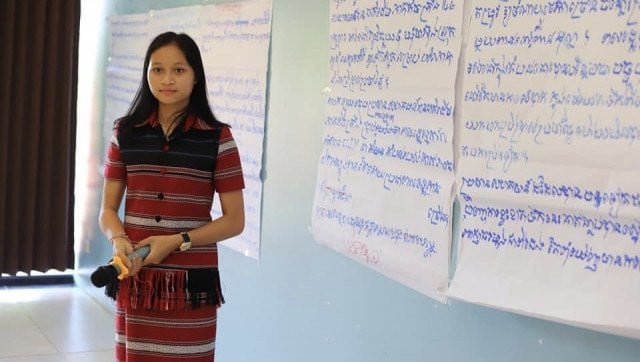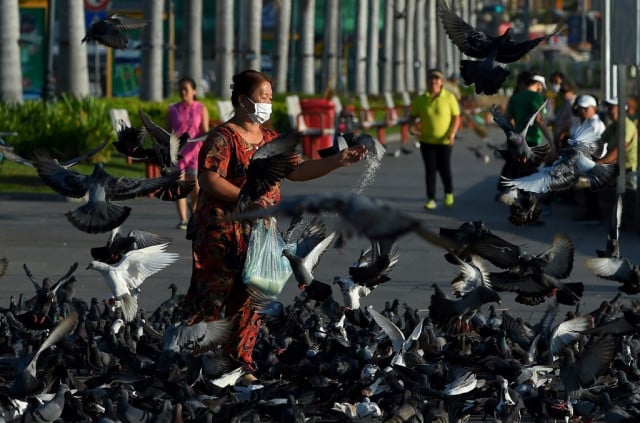 September 29, 2020 3:19 AM