No-Name Hand Sanitizers Sold in Cambodia May Present a Health Hazard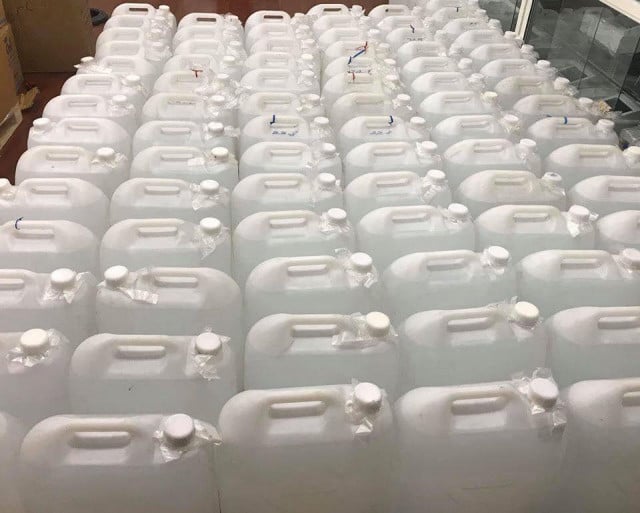 Phoung Vantha
March 19, 2020 9:10 AM
A government agency warns against buying products with no ingredient listed

PHNOM PENH--Camcontrol Directorate-General said Wednesday (18 March) that some hand-sanitizer products are being sold in the country without any indication as to their ingredients or source, taking advantage of the fact that people are looking for such products to protect themselves from Coronavirus Disease 2019 (COVID-19) contamination.

The Cambodia Import-Export Inspection and Fraud Repression Directorate-General, or CamControl, said in a press release that the alcohol used to make these products is not the alcohol that goes into the hand sanitizers, which help protect from COVID-19. These no-name products can contain as much as 80 percent methyl alcohol, or methanol, which is hazardous to people's health and can even be life threatening.

Camcontrol Directorate-General intends to take legal action against businesses and people distributing and selling these counterfeit products sold as hand sanitizers, the release said.

Any businessman who imports and distributes hand sanitizers containing alcohol must make sure the label clearly indicates the origin of the product with the name of the manufacturer and distributer as well as ingredients and alcohol content, the Camcontrol Directorate-General press release read, adding that people should not buy a product without label or indication as to its source and content.

Hand sanitizers are currently in high demand as, according to the Ministry of Health, washing and disinfecting hands is one of the most recommended ways to protect oneself against COVID-19.
Related Articles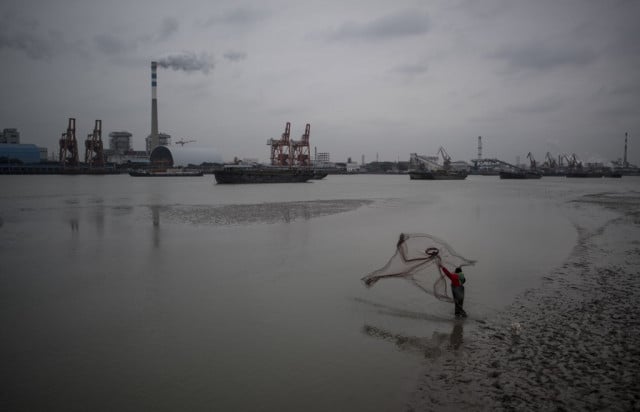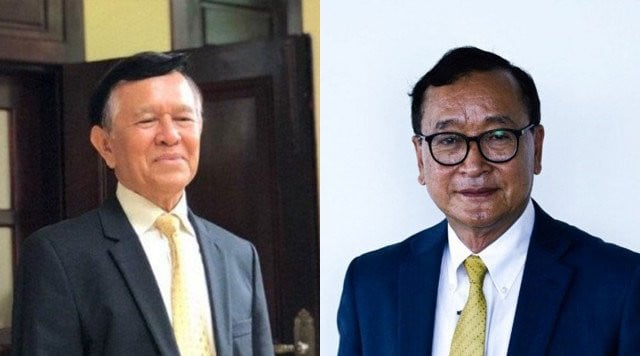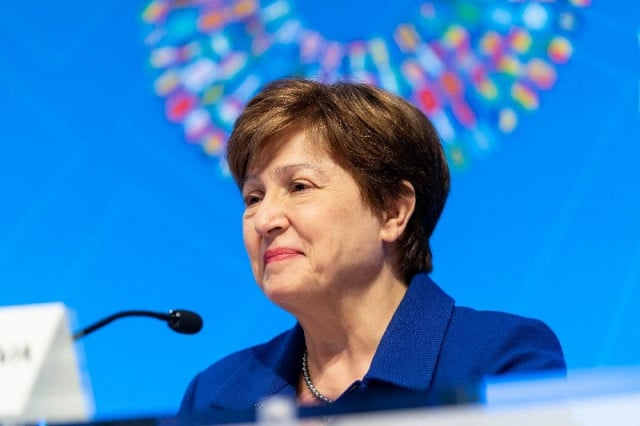 December 27, 2019 4:59 AM