No New Case of COVID-19 Is Identified in Cambodia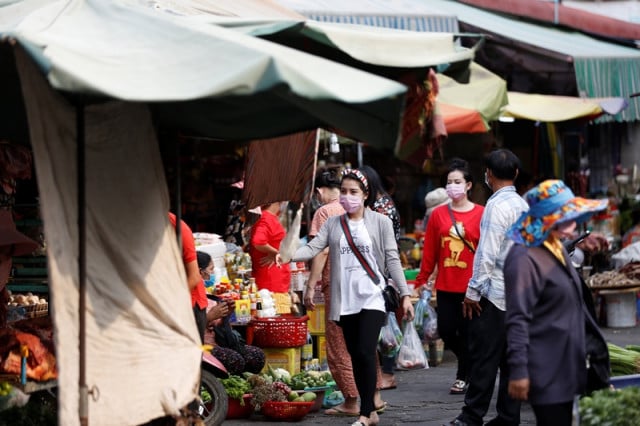 Phoung Vantha
April 30, 2020 3:53 AM
However, the health authorities warn people to keep on following guidelines during the pandemic

PHNOM PENH--The Ministry of Health on Thursday (April 30) reported no new case of the Coronavirus Disease 2019 (COVID-19) with only three of the 122 patients identified with the disease still hospitalized.

As of April 30, new case of COVID-19 has been detected in Cambodia for 18 consecutive days.

The Ministry of Health said that 119 patients who were treated for COVID-19 were discharged from hospital, leaving only three patients still under care.

However, people should continue to follow government guidelines to prevent the spread of the disease, Health Minister Mam Bun Heng said at a press conference earlier this week. The government is calling on all people to follow Ministry of Health directives during the pandemic, he said.

The 119 coronavirus patients who have recovered include 48 Cambodians; 40 French nationals; 13 Malaysians; five British nationals; three Chinese and three Vietnamese nationals; two American, two Canadian, two Indonesian and one Belgian nationals.


Related Articles