No New COVID-19 Cases: Health Minister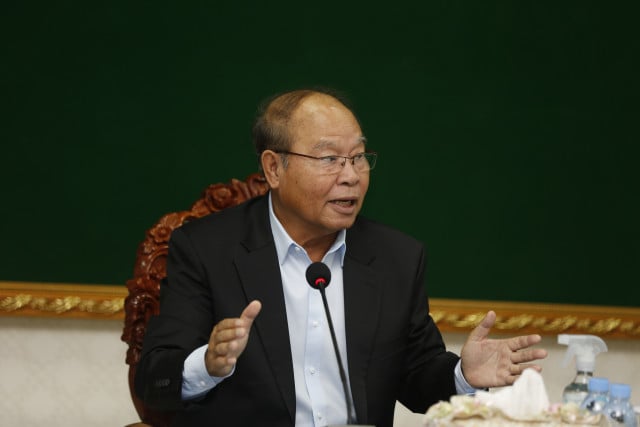 Phoung Vantha
April 13, 2020 3:32 AM
As Cambodia prepares for Khmer New Year, the Ministry of Health announces no new cases of COVID-19 detected and more patients recovering.

PHNOM PENH--The Ministry of Health on Monday reported that no new cases of Coronavirus Disease 2019 (COVID-19) have been detected in Cambodia and that many of those who had been infected with the virus are recovering.

In his morning COVID-19 press conference, the Minister of Health, Mam Bun Heng said that 77 patients have recovered, while a further 45 remain hospitalized as of April 13.

Bun Heng said that the ministry recently noted the number of COVID-19 cases identified in Phnom Penh could be recognized as a community outbreak, but that local transmission remains relatively low.

He called on people to follow health ministry's directives to prevent COVID-19 spreading out of control, adding that so far just 122 cases had been reported in total.

So far the Ministry of Health has tested 8,909 people tested for COVID-19 in Cambodia.


Related Articles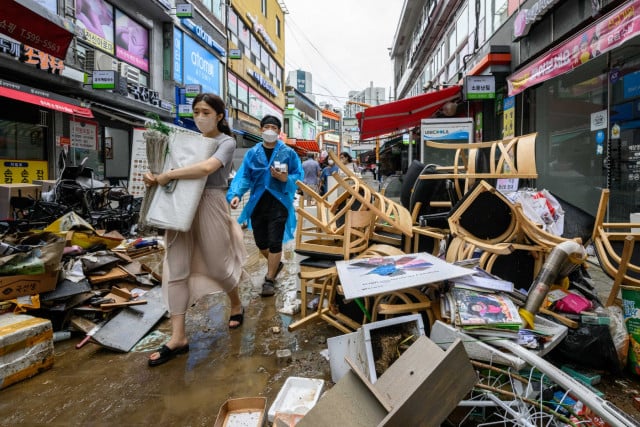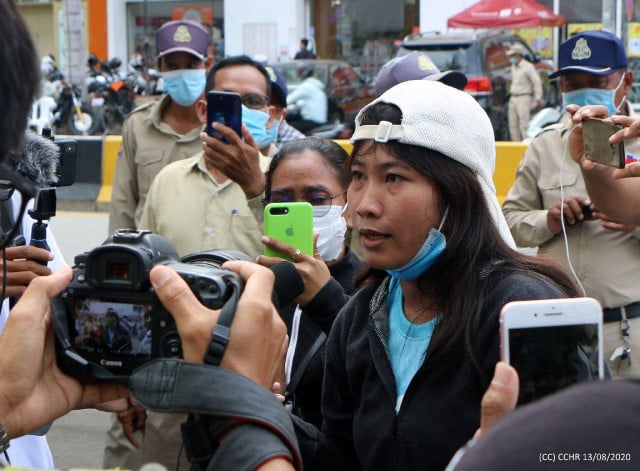 September 24, 2020 7:20 AM