No New COVID-19 Cases, One More Recovery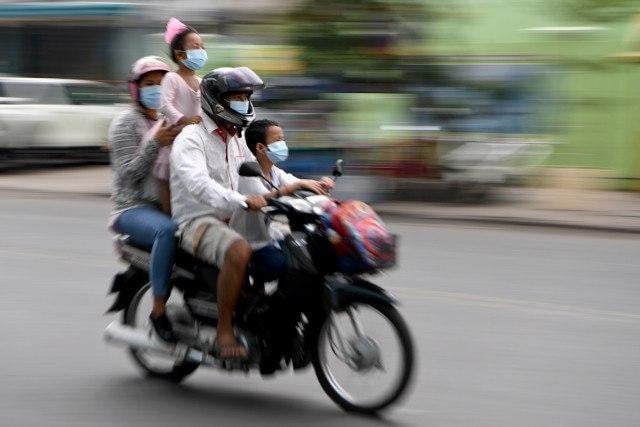 Phoung Vantha
May 12, 2020 3:12 AM
The numbers look promising as Cambodia discharges one of its final two patients being treated for COVID-19.

PHNOM PENH--Cambodia's Ministry of Health said on Tuesday that one more patient has recovered from Coronavirus Disease 2019 (COVID-19). As of May 12, 2020, there is just one active case of COVID-19 remaining in the country.

The ministry said that a 75-year-old man from Kampong Chhnang province was transferred from provincial hospitals to Khmer-Soviet Friendship Hospital in Phnom Penh where he made a full recovery. He was discharged after testing negative for COVID-19 twice.

The remaining patient being treated for COVID-19 was transferred to Khmer-Soviet Friendship Hospital on May 8.

It has now been 29 days since Cambodia has identified a new COVID-19 case, but Health Minister Mam Bun Heng urged Cambodians to remain cautious in his weekly press conference on May 11.

As of May 11, the Ministry of Health has sent 14,094 samples to the Pasteur Institute for COVID-19 testing. This is up from 12,378 tests conducted by May 4, but means that Cambodia conducted just 1,716 tests over the last week.


Related Articles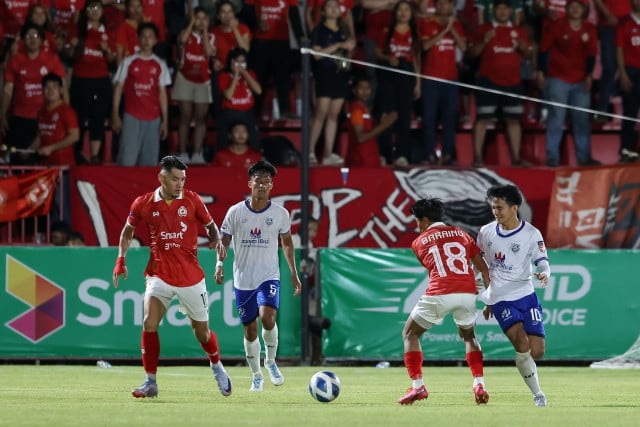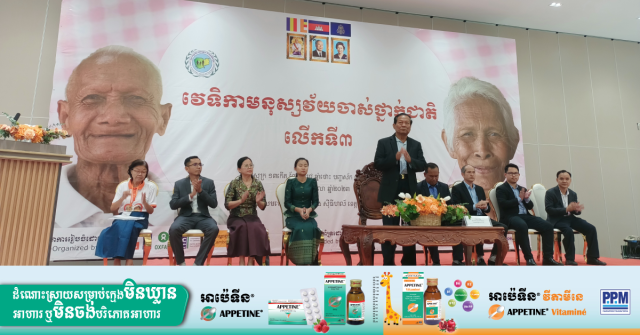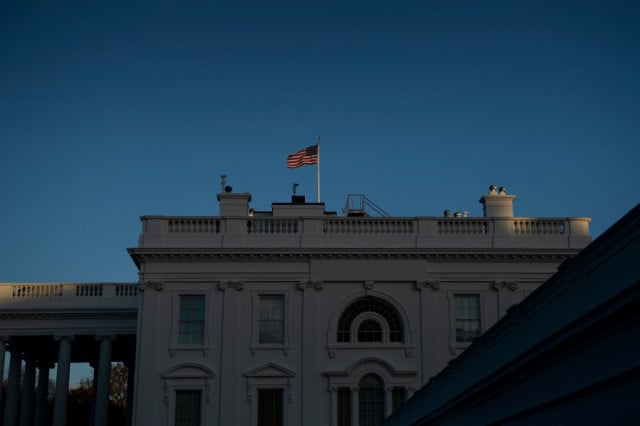 November 11, 2020 3:04 AM