No New MFI Licenses to be Issued, but Sector's Abuses Remain Unchecked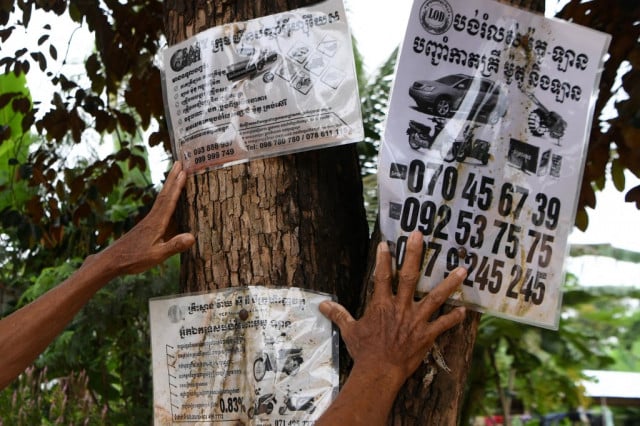 While the Cambodia Microfinance Association has welcomed new regulations from the National Bank of Cambodia, rights advocates say the new ruling does little to alleviate problems for borrowers
PHNOM PENH--The National Bank of Cambodia (NBC) on Dec. 6 announced it would no longer issue new microfinance institution (MFI) licenses, saying that the blocking of new players entering the market will "strengthen the capacity of banking and financial institutions, as well as the monitoring of financial stability."
The statement added that while new licenses could not be issued from Dec. 6 onwards, the National Bank of Cambodia "welcomes investors to invest in existing banking and financial institutions," meaning that MFIs that have struggled to remain afloat following the COVID-19 pandemic can still be bought and their licenses utilized by new investors.
Kaing Tongngy, spokesperson for the Cambodia Microfinance Association, said the NBC's announcement was a positive step for the microfinance sector which could now focus on improving existing services rather than adding new ones.
But Tongngy stopped short of suggesting that the NBC's new regulation was geared towards reining in the controversial sector.
"Cambodia Microfinance Association observes that current microfinance deposit-taking institutions and banks are able to reach almost every part of Cambodia," he said. "Thus, we think there is no need to have new licenses yet based on the present context."
The NBC also called on smaller MFIs to merge with larger financial institutions, a move that Tongngy said is already happening among an undisclosed number of MFIs struggling to remain profitable. He added he could not provide more details about the mergers currently underway at press time.
"I think it [mergers] is common for Cambodia as the financial sector [has] become stable and healthy. It is time for consolidation while new players do not help much the market and clients," Tongngy said, but noted that failing MFIs could still sell their business—and license—to foreign investors under the NBC's new rules.
Throughout the pandemic, MFIs have come under increasing pressure from clients, rights advocates and regulators as some 300,000 jobs were lost across Cambodia as of October 2020, according to Prime Minister Hun Sen.
Assessments from the Asian Development Bank (ADB) in June 2020 suggested job losses could range from 390,000 to 570,000, but even for those who retain employment, the ADB warned of an increase in working poverty. In 2019, the ADB said 8.3 percent of working Cambodians earning less than $1.90 a day in 2019 and 28.6 percent earning less than $3.20 a day, but the fact that salaries and self-employment accounted for roughly 95 percent of household income on average, the population remains "vulnerable to shocks that disrupt livelihood earnings."
The economic shocks of the pandemic are still being felt, even as some 13.5 million people have been fully vaccinated against COVID-19 and Hun Sen declared Cambodia officially reopen. The NBC issued a circular in April 2020 that aimed to relax loan repayments for Cambodians with MFI debt as the pandemic took hold, but civil society organizations said that the microfinance sector's practical application of the NBC's new guidelines was "not real relief."
These vulnerabilities are something MFIs have been accused of capitalizing on, particularly given the policy of retaining a borrower's land title as collateral—a relatively unique phenomenon in Cambodia—but Tongngy said that the Cambodia Microfinance Association is attempting to improve financial literacy to ensure borrowers have savings to cover debts in the event of sickness, injury or unemployment.
However, the mass job losses across many of Cambodia's key economic sectors has given rise to a desperation among the newly unemployed who spoke of pressure from their creditors to pay up, even while already struggling to afford food. Farmers, fish traders, market hawkers, those in the entertainment sector, Cambodians with informal employment and garment workers all have their own experiences with debt, and while the German Embassy has repeatedly and vocally supported the role of MFIs in poverty alleviation, human rights advocates at LICADHO have hit back saying that microfinance does little to lift Cambodians out of poverty and is only exacerbating the situation with unethical practices.
The pandemic saw the United Nations Development Programme in Cambodia warn that some 1.3 million Cambodians could fall into poverty as a result of economic hardships induced by COVID-19—a near doubling of the rate which had, by official counts, steadily fallen over the last decade.
LICADHO's research has consistently found MFI debt to further entrench poverty among borrowers, with many indebted forced to choose between food and repayments for fear of losing their only saleable asset: Their land.
As such, the recent ruling from the NBC has done little to quell fears that MFIs will continue to engage in predatory lending and subsequent human rights abuse that have been well-documented within the sector.
"Nothing about this regulation addresses the human rights abuses that are rife in Cambodia's microfinance and microloan sectors," said Naly Pilorge, director of LICADHO. "Real reforms are urgently needed to return land titles to their owners, stop all coerced land sales, and provide relief to borrowers who are subjected to predatory lending practices.
"We continue to call on the government and international financers of microloan providers to acknowledge the scale of these abuses and to take immediate action to provide relief for borrowers."
Related Articles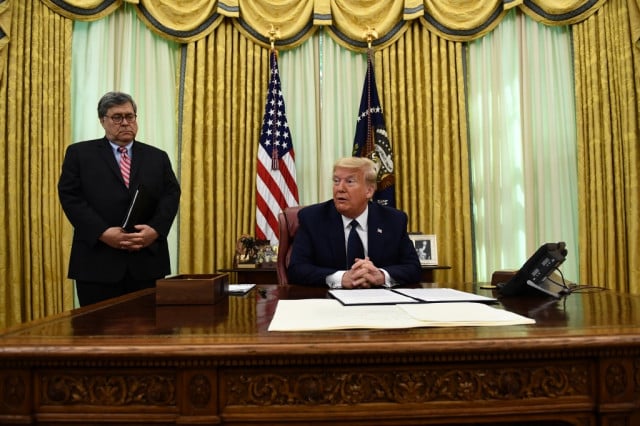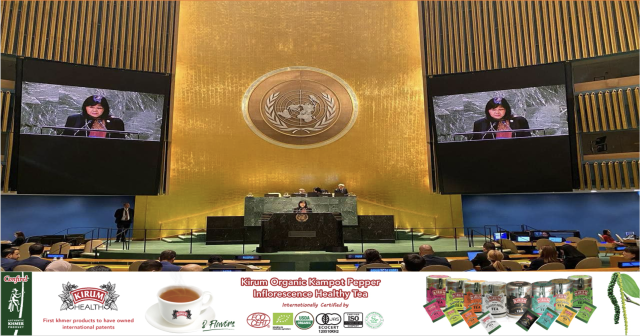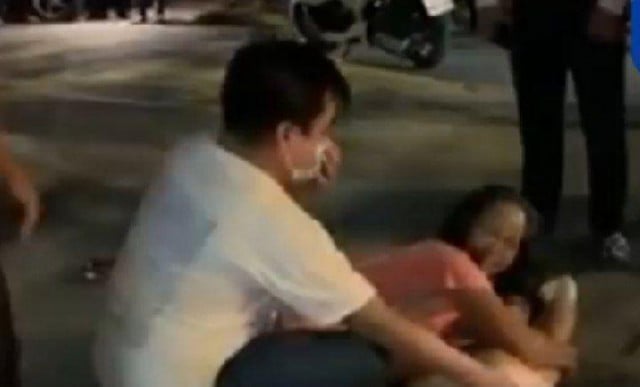 September 28, 2020 5:18 AM