No Suu Kyi Meeting, Junta Tells Prak Sokhonn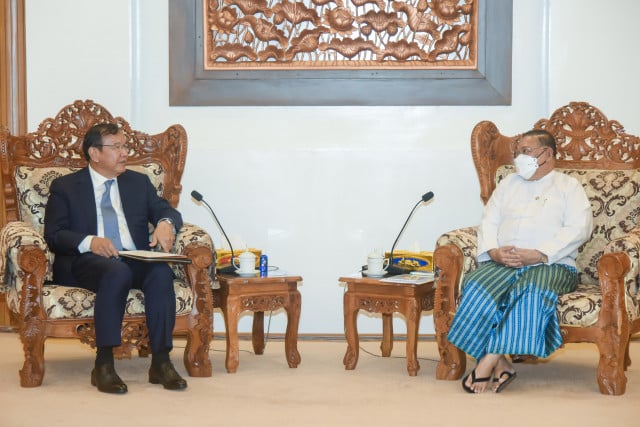 ASEAN Envoy faces fresh rejection
PHNOM PENH – ASEAN Special Envoy Prak Sokhonn was unable to hold a hoped-for meeting with ousted Myanmar leader Aung San Suu Kyi and former MP Su Su Lwin during his five-day visit to the country.
During a meeting with his counterpart, Foreign Minister U Wunna Maung Lwin, Sokhonn expressed a desire to meet dignitaries and stakeholders, including several people who were not members of the ruling State Administration Council (SAC).
"He was informed that due to health conditions, Daw Su Su Lwin was unable to meet the Special Envoy while the case of Daw Aung San Suu Kyi remains under judicial procedure," the Cambodian Foreign Ministry said on July 4.
This was not the first time he was unable to meet Su Su Lwin, an MP and wife of former President Htin Kyaw, who is close to Suu Kyi. She was tested positive for Covid-19 during his first visit.
The Special Envoy reiterated his call for the cessation of violence, and requested the SAC to support a safe, timely and impartial delivery of humanitarian assistance to hard-to-reach areas and the release of prisoners.
Sokhonn recalled recent two communications on death sentences in Myanmar.
The junta says it will enforce recent death sentences against four individuals, including two prominent activists, a decision which has been widely condemned.
Sokhonn recalled also the request to return Suu Kyi to house detention from prison.
In talks with Min Aung Hlaing, Sokhonn raised the five ASEAN consensus points on the crisis including violence, brutality, and intimidation against civilians.
The junta chief spoke of improved security for the people and his willingness to engage directly in the National Ceasefire Agreement with armed ethnic groups.
Sokhonn urged the junta to explore ways to work with the United Nations Secretary-General's Special Envoy to enhance synergy between their work.
Related Articles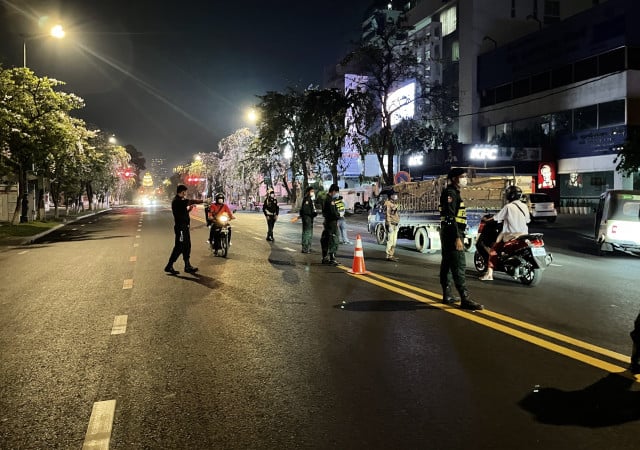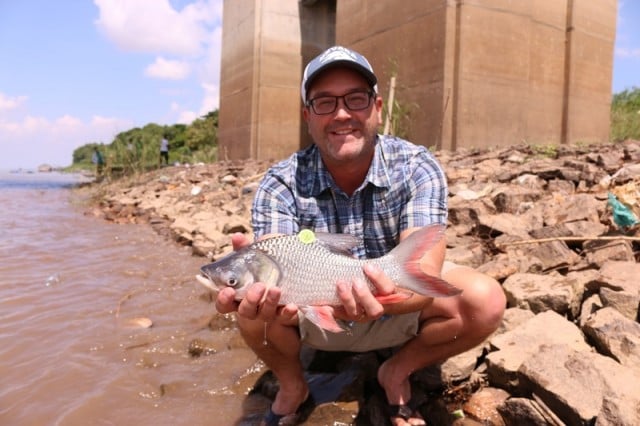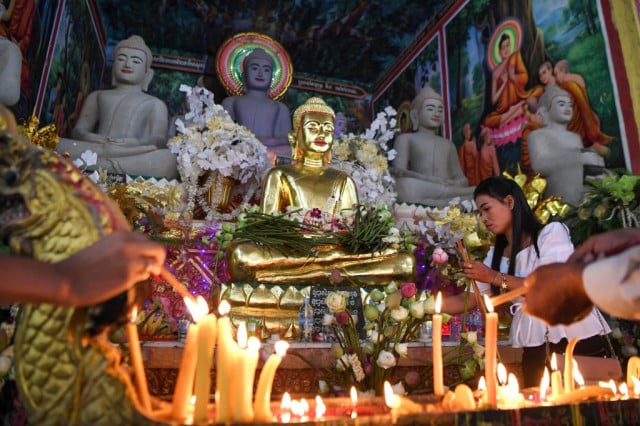 September 17, 2020 9:27 AM