PM Condemns North Korean Missile Test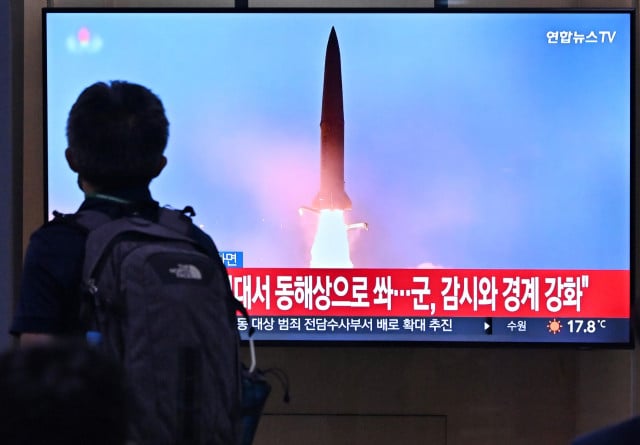 PHNOM PENH – Prime Minister Hun Sen has condemned the launch of a ballistic missile over Japan by North Korea.
He said at a meeting with Cuban Prime Minister Manuel Marrero Cruz on Oct. 4 that the North Korea action was dangerous and constituted another violation of United Nations Security Council resolutions.
The test was the longest flight ever by a North Korean ballistic missile. It flew over Japan for the first time in five years, prompting a warning to Japanese people to take cover and an angry response from the Japanese and US governments.
Cambodia's Ministry of Foreign Affairs and International Cooperation urged North Korea to comply fully with all relevant UNSC resolutions and its international obligations and called on all parties to exercise self-restraint and create an environment conducive to the early resumption of the six-party talks to bring about a complete, verifiable, irreversible, and peaceful denuclearization of the Korean peninsula.
In his meeting with the Cuban PM, Hun sen also presented his views on the war in Ukraine.
While understanding the historical motives, the security concerns and the complexity of the issue, the prime minister said Cambodia disapproved of the invasion and the annexation of regions from a sovereign country. Cambodia, as a small country, upheld respect for sovereignty, territorial integrity and political independence of all UN member states and the UN Charter.
The prime ministers exchanged views on other regional and international issues and expressed their commitment to strengthening the two countries ties, friendship and cooperation on multiple areas, including education, health, culture, agriculture and trade and in international arenas.
Related Articles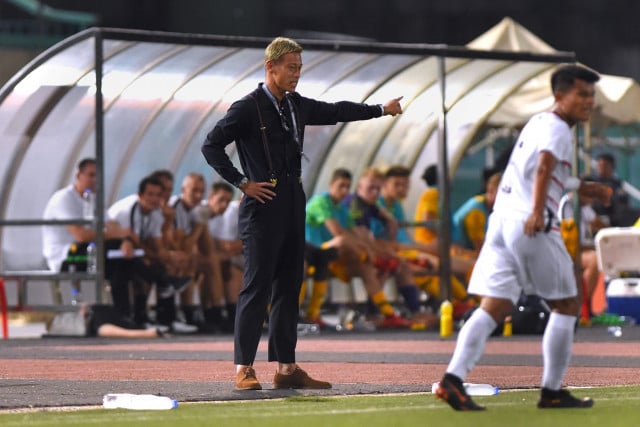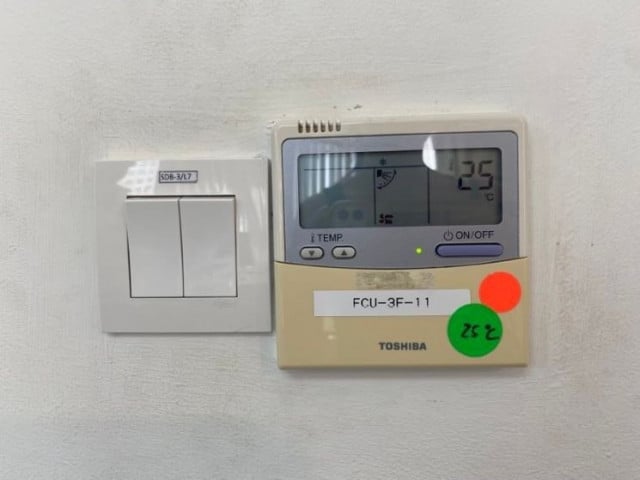 November 19, 2022 3:20 PM