Nothing to Expect from Myanmar Military Junta at This Point, Cambodian Experts say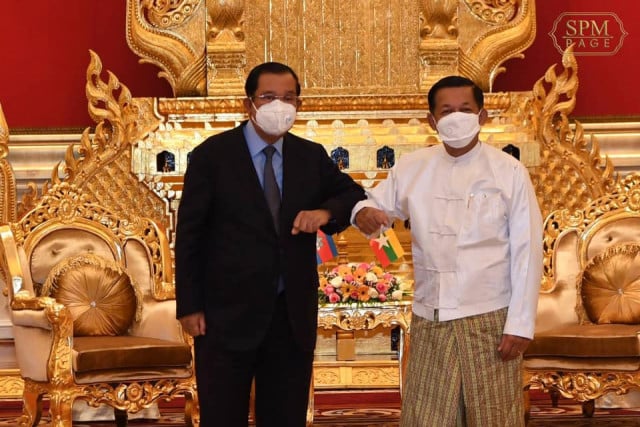 This country's military leadership seems set on rejecting suggestions made by ASEAN or Cambodia as chair of ASEAN at this point, they say
PHNOM PENH--The decision of Cambodia not to invite Myanmar's Foreign Minister Wunna Maung Lwin to the upcoming ASEAN Foreign Ministers' Meeting (AMM Retreat) not only indicates that ASEAN stands firm on its position regarding Myanmar but also that Cambodia, as ASEAN's chair, intends to maintain that position, according to Cambodian analysts.
"Cambodia's decision not to allow the Myanmar Junta from attending the AMM Retreat reflects the fact that Cambodia would not only use carrots but a stick as well to pressure Myanmar," said Rim Sokvy, co-founder and program manager of The Thinker Cambodia.
As for Cambodia suggesting on Feb. 3 that Myanmar sends a non-political representative to the AMM Retreat scheduled for later this month, he said, "I do not think we can expect anything from Myanmar right now given previous experiences, that the military junta often reneges on its promises."
Moreover, Sokvy said, Myanmar sending a non-political representative to the AMM Retreat as Cambodia had suggested would amount to that country admitting that its military leaders have failed to implement the ceasefire and five-point consensus set by ASEAN.
On Feb. 1, 2021, Myanmar's armed forces seized power in that country following the National League of Democracy winning the national elections in November 2020.
On Feb. 2, 2022, Cambodia's Ministry of Foreign Affairs and International Cooperation released a statement to mark the one-year anniversary of the military takeover in Myanmar and expressed concerns over the country's continued violence and deterioration of the population's situation.
"Recalling serious efforts made to help solve the crisis, including the recent visit to Myanmar by Samdech Techo Hun Sen, Prime Minister of the Kingdom of Cambodia [on Jan. 7 and 8, 2022], ASEAN member states urge Myanmar authorities to take concrete actions to effectively and fully implement the five-point Consensus (5PC) reached at the ASEAN Leaders' Meeting on 24 April 2021," the statement read.
This statement, Sokvy said, also implied that the Myanmar military government will not be recognized regionally or internationally if it does not abide by the five-point consensus and cooperate to solve the crisis. And what complicates the situation, he noted, is the unwillingness of Myanmar's military government to address the issues and solve the problem.
Chheang Vannarith, president of the Asian Vision Institute and a public policy analyst, agreed. This all depends on how Myanmar's military leaders handle the situation, he said. "The ball is in the court of the junta."
During the 38th and 39th ASEAN summits on Oct. 26, 2021, Myanmar's Foreign Ministry had insisted that not sending a political representative to the foreign-minister meeting would amount to demoting Myanmar's representation and role in discussions and decisions, which was contrary to ASEAN principles and procedures.
On Feb. 3, 2022, Cambodia's Ministry of Foreign Affairs and International Cooperation spokesperson Chum Sounry said that there had been little progress in implementing the ASEAN's 5-point Consensus. As a result, the ASEAN member states had not come to an agreement regarding having Myanmar's foreign minister attend the upcoming ASEAN Foreign Ministers' Retreat.
Cambodia as chair of ASEAN has appointed its Minister of Foreign Affairs Prak Sokhonn as special envoy to Myanmar and called on that country to enable him to visit as possible. "Cambodia is doing its best to help Myanmar help itself," said Vannarith of the Asian Vision Institute.
The ASEAN Foreign Ministers' retreat, which was due to take place in mid-January in Siem Reap Province, was postponed to Feb. 16 and 17 due to travel issues and disagreements among member countries regarding having Myanmar's representative attend the meeting. The decision to reschedule the meeting was made shortly after Hun Sen's visit to Myanmar.
Related Articles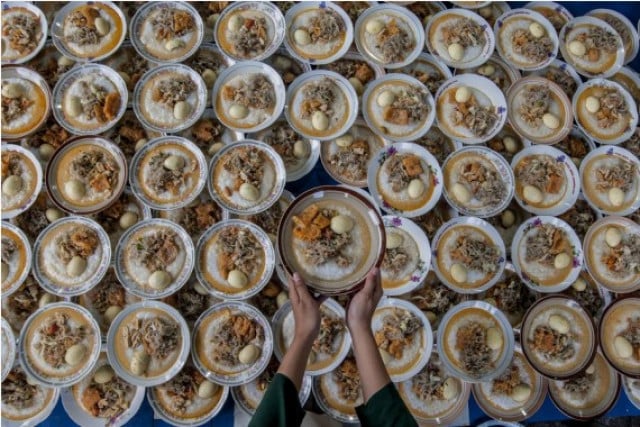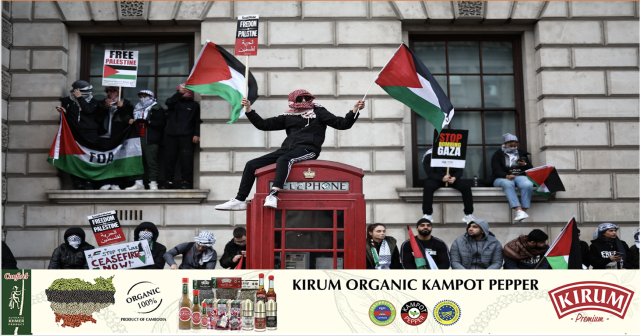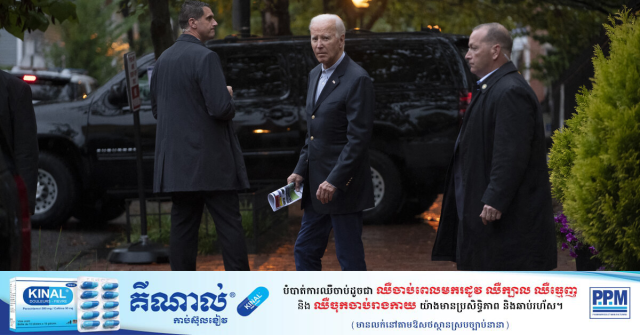 September 25, 2023 11:04 AM