Number of int'l tourists to Cambodia's Angkor drops 13.7 pct in 10 months
Xinhua
November 2, 2019 2:32 AM
PHNOM PENH-- Cambodia has seen a 13.7-percent decrease in the number of foreign tourists to the famed Angkor Archeological Park during the first 10 months of 2019, said an official statement on Friday.

The ancient site attracted 1.8 million foreign visitors during the January-October period this year, down 13.7 percent over the same period last year, said the state-owned Angkor Enterprise's statement.
It added that the Southeast Asian nation made gross revenue of 80.7 million U.S. dollars from ticket sales to the foreigners visiting the park during the first 10 months of the year, down 14 percent over the same period last year.
In October alone, the Angkor received 141,494 foreigners earning 6.36 million dollars from ticket sales, down 25 percent and 24 percent, respectively compared to the same month last year, it said.
China, the United States, and South Korea remained the largest sources of foreign arrivals to the park.
Cambodian Prime Minister Hun Sen said in late August that the drop in the number of tourists to the Angkor in northwest Siem Reap province should not be a cause for concern as it was the result of a government push to diversify the kingdom's tourism offer.
"There has been a small slowdown in the number of tourists to Siem Reap. This is because we now have many other tourism destinations," he said. "The decline of tourist arrivals in Siem Reap does not mean that fewer tourists visited Cambodia."
He said tourist arrivals to the country as a whole have increased.
The Angkor Archeological Park, inscribed on the World Heritage List of the United Nations Educational, Scientific and Cultural Organization (UNESCO) in 1992, is the kingdom's most popular tourist destination.
Related Articles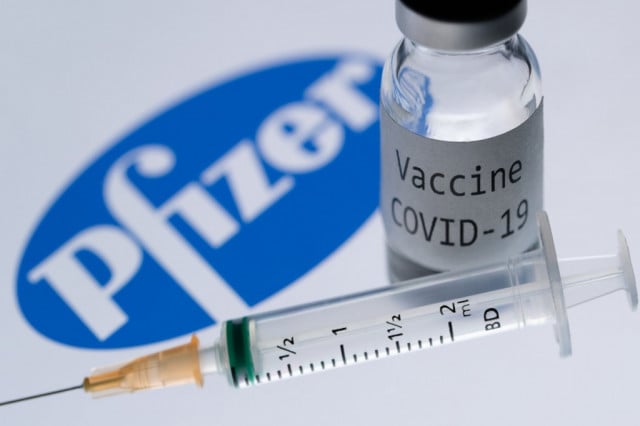 November 30, 2020 10:54 AM