OECD: Update Regulations to Foster Growth in Cambodia's Logistics Sector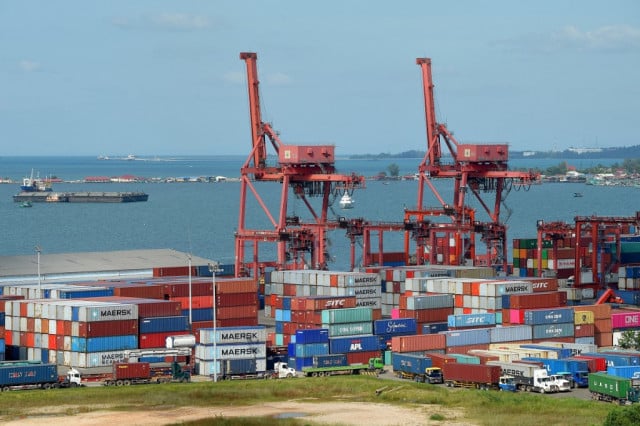 A new report from the OECD said that Cambodian restrictions applied to roads and ports have held back growth in the logistics sector and led to the increased price of goods

PHNOM PENH--Cambodia should rethink its rules and regulations on logistics to foster economic growth within the sector, according to a new report published by the Organization for Economic Co-operation and Development (OECD) on July 28.
Transport and logistics account for some 8 percent of Cambodia's gross domestic product (GDP) but existing rules have hindered growth, making it more costly and hampering competitiveness, read the report commissioned by the OECD as part of its Fostering Competition in ASEAN project.
Ruben Maximiano, a senior competition expert at the OECD and also a project lead, said that the report has been made based on the systematic review of 28 Cambodian laws and regulations, during which more than 50 restrictions that harm competition were found.
"One of the things that we found is that in Cambodia, logistics cost actually represents a fifth or 20 percent of the total cost of every good that is being sold on average in Cambodia," Maximiano said. "It is quite a significant chunk."
He went on to point out that, based on the data from World Bank, the global average cost of logistics in the overall price of goods is between 10 and 12 percent.
The report, he said, lays out recommendations for Cambodian policymakers to improve regulations that govern the logistics sector, especially roads and ports, which stand to reap greater economic development.
"These are the non-binding recommendations that we offer to Cambodia to look at and to consider," Maximiano stressed. "But hopefully, there are important economic benefits that Cambodia can take from the adoption of these recommendations."
Replacing Quota Systems for Roads with Licensing
Roads remain a crucial component in Cambodian transportation, representing some 90 percent of all logistic freight services by Maimiano's estimates, but he acknowledged that rail transportation remained negligible and that the OECD's report didn't address air transport which is also key.
International agreements between Cambodia and neighboring countries—notably Vietnam and Thailand—have limited the number of vehicles able to engage in cross-border deliveries.
"One of our recommendations is that you replace this kind of a quota system that you have in place with a licensing type system so anyone who complies with those regulations can operate and can send goods, for example, from Vietnam to Cambodia," he explained.
He went on to say that with a licensing system in place, Cambodia still can meet road safety objectives. But should licensing not prove feasible in Cambodia, the report also proposed conducting market-needs-based assessments, through which demand could be measured and quotas increased accordingly every year or two.
"It assesses the demand to find out how much demand is there for cross-border transportation by road between Cambodia and Thailand or between Cambodia and Vietnam," Maximiano said, adding that the number of quotas and number of licenses can be then adapted depending on the actual demands.
By doing so, he continued, Cambodia could cement trade ties with the neighbors while reducing the cost of goods transportation.
"It's good for consumers. It's good for Cambodia's competitiveness. It's good for productivity as you know logistics sector is really underpinning—all of everything that comes on top," he explained.
Another recommendation focused on road safety as, currently, Article 7 of the Law on Traffic requires goods-loaded vehicles weighing more than 16 tons to carry one driver and one assistant driver, but Maximiano said there are more cost-effective alternatives that meet international standards and that could cut costs further.
"Having some sort of legislated resting period would be a better alternative and you need to rest every nine hours or every eight hours or whatever that might be," Maximiano said. "We are not saying that that should be the way, but what we are recommending is there is an option that the trucking companies have the option of achieving that same result but in different ways, whichever way they feel is best."
Tweaking Regulations to Port Transportation
Despite accounting around 10 percent of the entire transportation, water transport has remained important in Cambodia's economic activities. Currently, the country has two main ports—Sihanoukville Autonomous Port and Phnom Penh Autonomous Port—which, combined, make up the main components of the water transport system in Cambodia.
However, based on the report, restrictions related to vessel registration should be reviewed.
The Merchant Shipping Registration Act of 1994 gives the Ministry of Public Works and Transportation the discretion to waive requirements that pertain to specific applicants or sometimes the ministry can refuse registration without providing a reason or to cancel a certificate of registration in the interest of the public, according to Leni Papa, policy researcher and advisor at the OECD's Competition Division.
"So, we found the discretion to waive requirements for registration or to refuse or cancel the certificate would lead to a reduced legal certainty. If there is less legal certainty, then companies would have to spend more, possibly in hiring lawyers to attain legal certainty in their applications," Papa said.
Therefore, she continued, it consequently leads to higher prices for consumers as they take on the costs of retailers and distributors.
She went on to explain that Cambodia should consider limiting or removing this discretionary power.
Meanwhile, the government also can work on providing detailed and transparent guidelines which would set the criteria for the use of discretionary powers.
"We would also recommend that the applicant should have the right to appeal the decision of the ministry in relation to that application for registration," she added.
In addition to this, the port services in Cambodia should also review the imposition of the minimum rate to be paid by each vessel. The price regulation, based on the OECD's study, could limit the ability of operators to set their own prices based on their own costs, Papa said.
"For example, if the ministry orders a fixed minimum price, then port operators, which could offer lower prices than the minimum price set by the ministry, would be prevented from doing so," she said, indicating that the fixed minimum price set by Cambodia is perhaps too high.

"So, the consumers would have less options for lower-cost operators to enter," said Papa.

Regarding the minimum threshold, Maximiano also concurred that the requirement has hindered the ability of operators to compete among themselves as they can't go below that price set.
"But if the minimum price is very low, it doesn't really affect anything. So that's one of the main recommendations is that to drop the minimum price of port and maritime trade transportation," he added.


Related Articles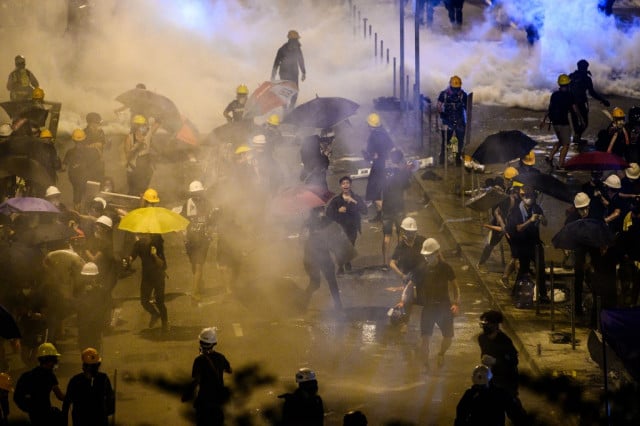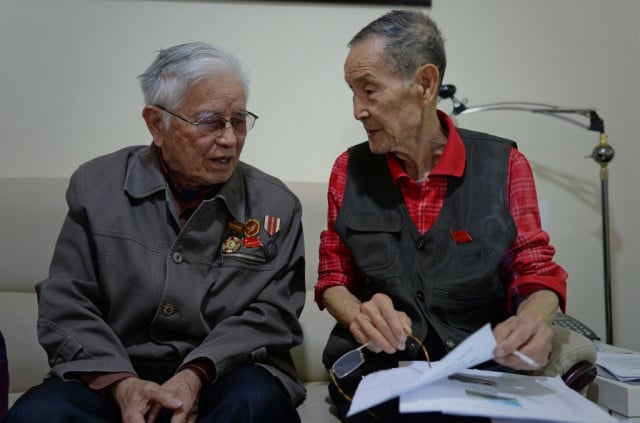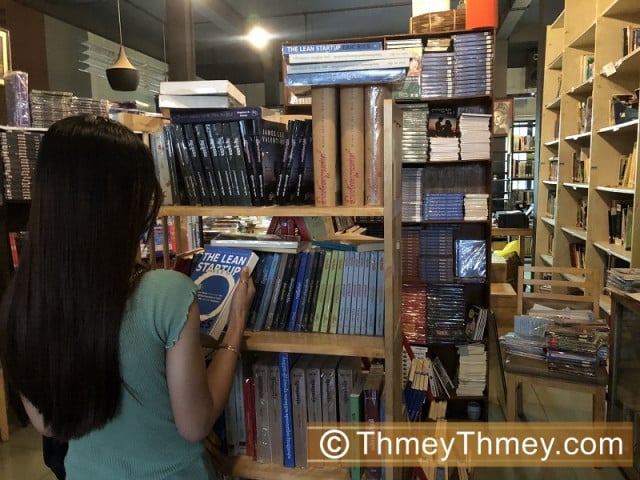 December 17, 2020 5:48 AM