Officials Mull School Exams Delay
Students may get more time to prepare
PHNOM PENH--The Education Ministry is considering postponing the high school diploma exam for the academic year 2020-2021 to the beginning of next year.
Ministry spokesman Ros Sovacha said on Thursday that senior ministry officials were due to meet this week to assess whether to delay the BacII exam to give 12th graders more time to prepare.
The ministry first set the baccalaureate exam for secondary students in public schools for Nov. 15, with the exam for high school diploma students set for Dec. 6.
The government said on Monday it would not let students pass the secondary school and high school diplomas automatically as in the previous year.
Many students called for automatic passes but Prime Minister Hun Sen said this would affect the education sector.
The ministry allowed private schools to hold baccalaureate exams, which took place between October 11 and 25. The results of these exams will be announced on December 28 and 29.
Related Articles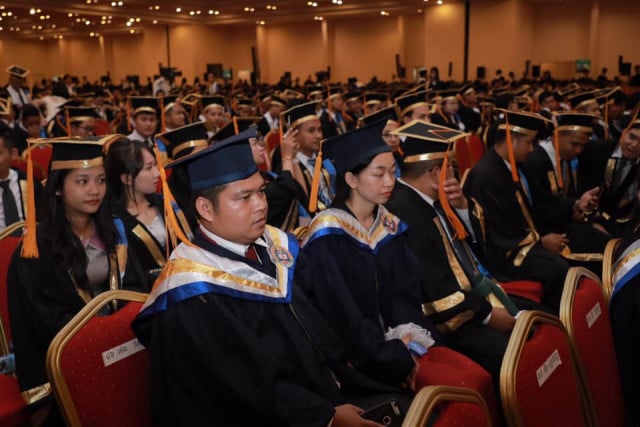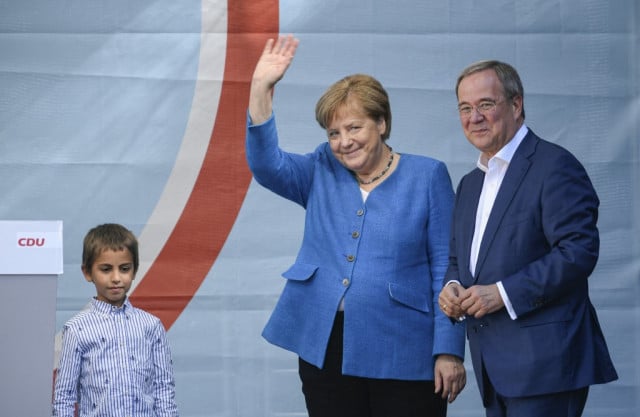 September 26, 2021 9:54 AM