On the Third Anniversary of his Arrest, Kem Sokha Demands Freedom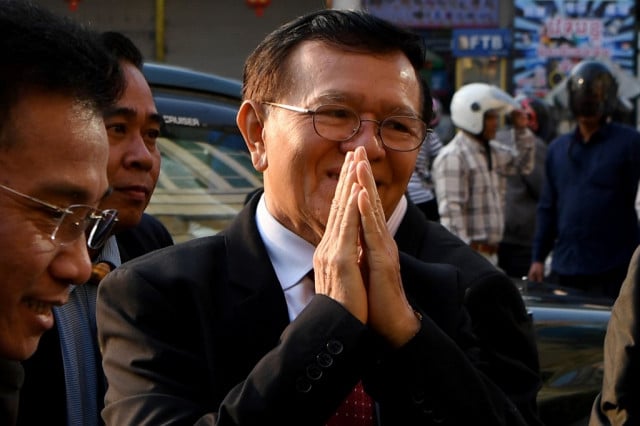 Phoung Vantha
September 2, 2020 12:34 PM
Former opposition leader Kem Sokha has today reiterated that the charges against him are false, adding that he hopes to participate in Cambodia's economic recovery and political development.
PHNOM PENH--President of the outlawed Cambodia National Rescue Party (CNRP) Kem Sokha, on Sept. 2, 2020—the third anniversary of his arrest—continued to demand that the charges against him be dropped. A wide range of critics, both domestic and international, have lambasted Prime Minister Hun Sen for his decision to have Sokha arrested prior to the 2018 national elections.
Taking to his official Facebook page, Sokha stated that it has now been three years since he was stripped of his liberty and his right to serve the nation politically.
"Through past court hearings, I see that there is not enough specific and sufficient evidence to charge me with the alleged [conspiracy with foreign powers] crimes," he said.
Sokha, 67, is currently on trial, but said that he has no intention of committing or supporting any acts that harm the interests of Cambodia and the Cambodian people.
He noted that while the world is facing the crisis of the Coronavirus Disease 2019 (COVID-19) and the subsequent economic crisis, Cambodia also needs to take positive and appropriate steps to move towards national reconciliation and national unity, adding that he should be given full freedom to participate in finding a solution to this challenge.
"Based on the above spirit, including the spirit of national reconciliation, national unity, I ask the court to consider dropping the charges against me and grant me full freedom so that I can continue to serve the nation and the Cambodian people, under the roof Constitution of the Kingdom of Cambodia in the circumstances of the current situation and into the future," he said.
Currently, the trial of Kem Sokha has been suspended due to the COVID-19 pandemic.
Kem Sokha was charged with "treason and espionage" and arrested late at night at his home on Sept. 2, 2017. The CNRP, which he headed, was dissolved by Cambodia's Supreme Court two months later.
Sokha was released on bail on Sept. 10, 2018, and has basically been under house arrest ever since, although more recently has been granted permission to travel within the country.
Related Articles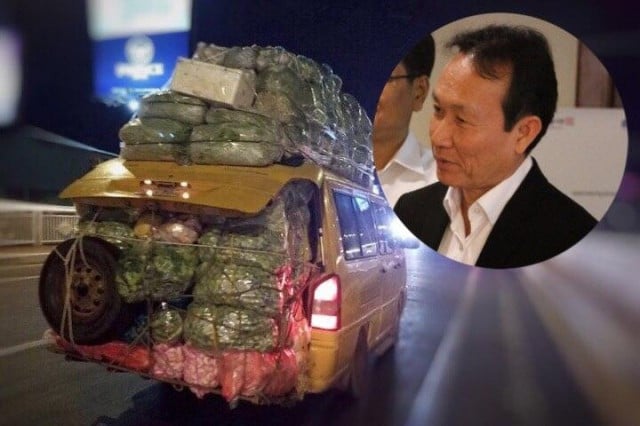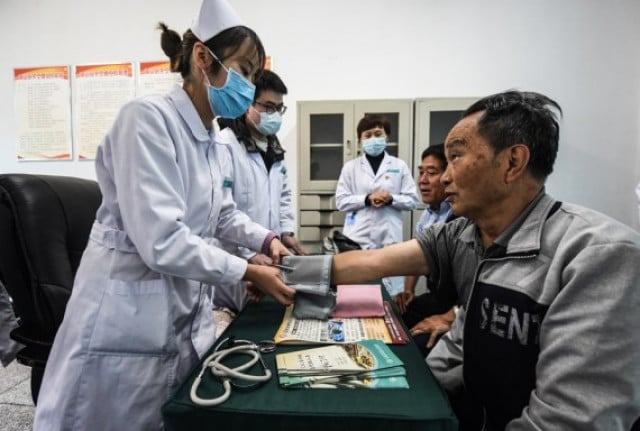 February 22, 2022 10:46 AM