One Cambodian Tests Positive for COVID-19 following the Visit of a Hungarian Official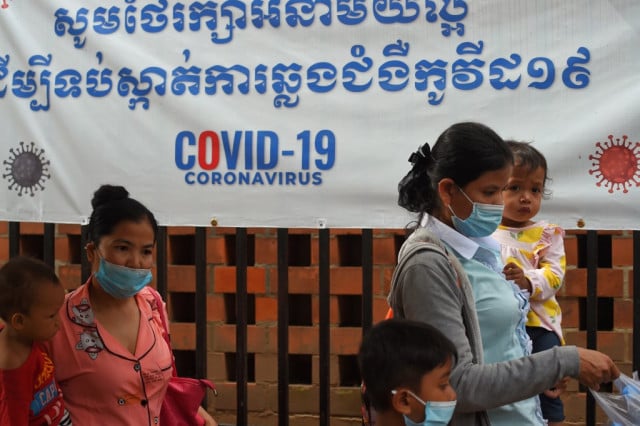 Sao Phal Niseiy
November 8, 2020 8:59 AM
Nearly 900 people who were in contact with him have so far been tested for the coronavirus
PHNOM PENH—The health authorities on Nov. 8 announced that a new case of Novel Coronavirus (COVID-19) had been identified in the country. The patient is a Cambodian man who was in direct contact with Hungarian Foreign and Trade Minister Peter Szijjarto during his official visit on Nov. 3.
"There is a new COVID-19 case, which involves a 31-year-old man who was a personal bodyguard for the Hungarian foreign minister," Or Vandine, spokesperson for the Ministry of Health, said in press statement.
The man who lives in Sen Sok District's O'Bek Ka'am Commune in Phnom Penh has been placed under quarantine at the Khmer-Soviet Friendship hospital, she said. Three other Cambodians who also were in similar close contact with the Hungarian official tested negative for COVID-19, she said.
The day following his visit to Cambodia, Szijjarto tested positive for the coronavirus in Thailand. This prompted the Ministry of Health to test every person who had been in direct or indirect contact with him including Prime Minister Hun Sen. As of Nov. 7, a total of 892 people had been tested a first time, the health authorities said, adding that they will be tested again on Nov. 9, Nov. 14 and Nov. 18.
The Ministry of Education requests 900 parents to self-quarantine following Szijjarto's visit
As of Nov 7, the Ministry of Education had identified six private education institutions whose students had taken part in events to greet the Hungarian foreign minister during his one-day visit.
The ministry has issued a statement requesting that parents of the students who either had direct or indirect contact with Szijjarto to undergo a 14-day mandatory self-quarantine at home. Students have also been asked to stay home and study virtually for 14 days.
"After receiving the information, the education institutions shall take necessary measures to stem the spread of COVID-19 in accordance with the ministry's instruction," Minister of Education Hang Chuon Naron said in a statement.
Naron also asked parents to provide updates to their children's education institutions in order to ensure that all necessary measures are taken to prevent the spread of the coronavirus.
With this latest COVID-19 case, the total number of cases in Cambodia since the start of the pandemic has reached 295 nationwide, Health Ministry spokesperson Vandine said. Among them, seven patients are under treatment while the others have recovered, she said.
According to the Cambodian government's press agency Agence Kampuchea Presse (AKP), Hun Sen said that, on Nov. 6, Szijjártó contacted Foreign Minister Prak Sokhon to present his apologies and explained that he had gone through a COVID-19 test, which had been negative, prior to his visit to Cambodia.
Related Articles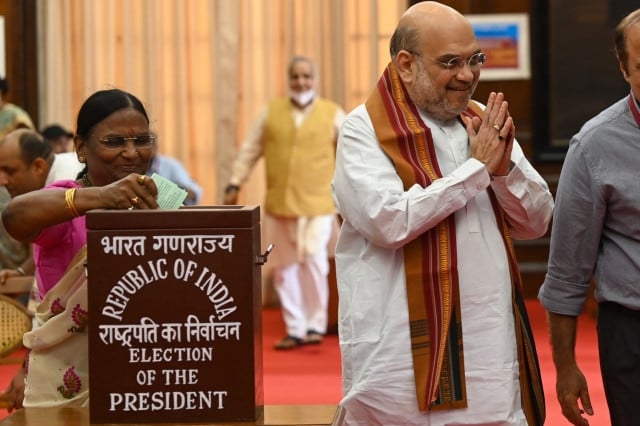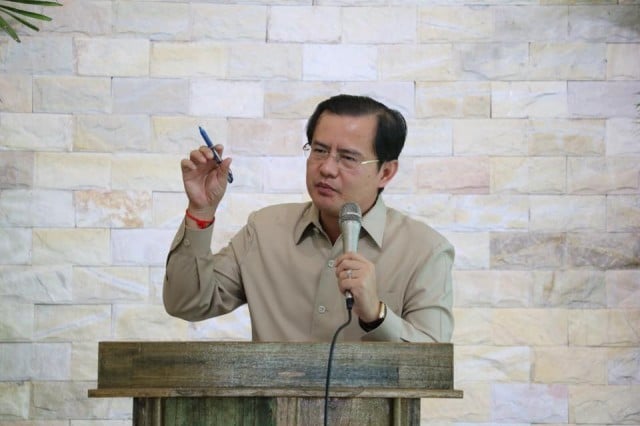 September 2, 2019 8:44 AM