One Young Girl's Ambition to Promote Cambodian Females in Tech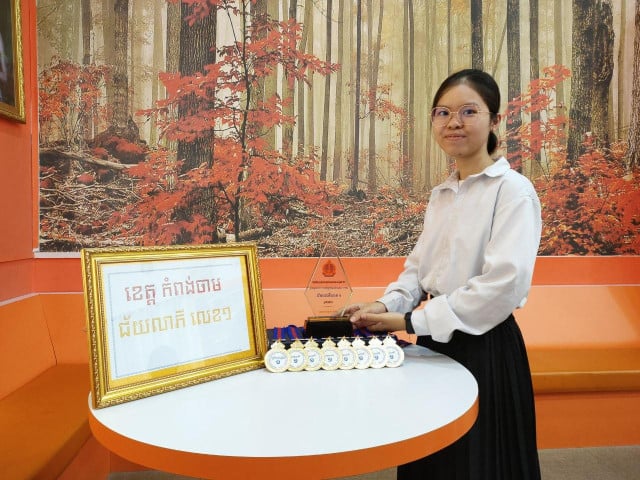 As a promising grade 11 student, Kao Menghorng hopes to prove that girls and women can break gender stereotypes by succeeding in Cambodia's tech sector by entering the Technovation contest this year
PHNOM PENH--More young people, especially women, should turn to tech to solve their communities' problems. That's the message from Kao Menghorng, a grade 11 student at Hun Sen Peam Chikang High School in Kampong Cham Province whose passion for coding has seen her win many awards.
She took home the gold medal at the Angkor Mathematics Competition, along with the Local Champion of Technovation Girls Cambodia, while coming second in the Green Environment I Dream contest, second place in Code for Girls and first place in App E-STEM, not to mention numerous competitions run by her school.
"I really love technology as it's always updating and innovating, but mostly it needs mathematic and ICT skills that I can apply in practice," Menghorng said. "Technology can solve human's problems."




Menghorng discovered her passion for coding in grade 8, when she started learning online via Code.org, but despite the criticism and lack of encouragement among her peers, she has persisted and is now applying for the Technovation Girls Cambodia program, which challenges contenders to write code that addresses problems within their community.
"I vision myself as becoming an expert computer scientist and software engineer because, currently, I can make apps using Java language such as Green Earth, E-STEM, E-listening and speaking and All about chemistry app. I'm really excited when I think about being a code writer," she said.
Menghorng said that few girls or women participate in the development of technology in Cambodia, but this is something she wants to see change. She said she wants to push other girls to get involved and step up to change society's perception of them while also doing their part to solve problems—Cambodia will need such experts to compete as the Industrial Revolution 4.0 changes the way we interact with technology.
"After I heard about the Technovation Girls program, I didn't hesitate to apply because I want to upgrade my skills in technology and solve my community's issue by writing mobile applications through coding, creating a business plan and digital marketing. It's really useful for young students like us to know since we will apply in the future," she said.
The 16-year-old said that she wants to promote digital skills and inspire other young Cambodians to think not just about learning and earning, but also to seek out ways to contribute to the country.
"I used to think that because I am from a remote area, how can I compete with outstanding students in the city, but I still hope I have a chance to win and time to prepare," she said.




The Green Earth app that Menghorng previously created helps people to understand environmental issues such as climate change and plastic reduction with a view to making information and solutions more accessible to her community.
Sean Veasna, an English teacher at Hun Sen Peam Chikang High School, said she admired what Menghorng is doing and that she hoped it will encourage other girls to develop skills in tech.
"The issue is that our traditional concept is that technology should only be for males, but currently our high school is encouraging both genders to catch up and active in ICT because the world is always updating and our country is in need of these types of experts to contribute to our development," she said.
Veasna went on to praise Menghorng, saying that she is both talented and dedicated, but has spent a lot of time helping her friends with additional studies and persuading them to join ICT competitions at the school.
"I am very proud of her," Veasna said, adding that Menghorng always brings many awards and honors from national competitions to Peam Chi Korng High School.
More students are interested in STEM education (Science, Technology, Engineering, Mathematics), but the 2019 enrollment of students on STEM courses in Cambodia remained low by regional standards. Just 27 percent of students took STEM courses at tertiary education, of which technology took 9.7 percent, engineering 9 percent, mathematics 4.5 percent and science just 3.8 percent, according to the Cambodia Academy findings from November 2021.
The Education Ministry was trying to promote ICT and STEM from primary school upwards but, despite a small increase, a recent report found that at the tertiary level in 2019 only 16,021 students—7.7 percent of Cambodian students—were enrolled in IT courses and only 15.9 percent of those 16,021 were female.
Meanwhile, STEM enrollment had dropped to 25.5 percent in STEM, of which just shy of a third were female students.
Related Articles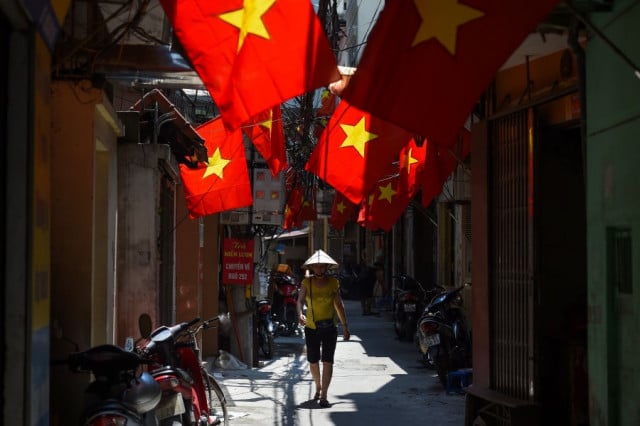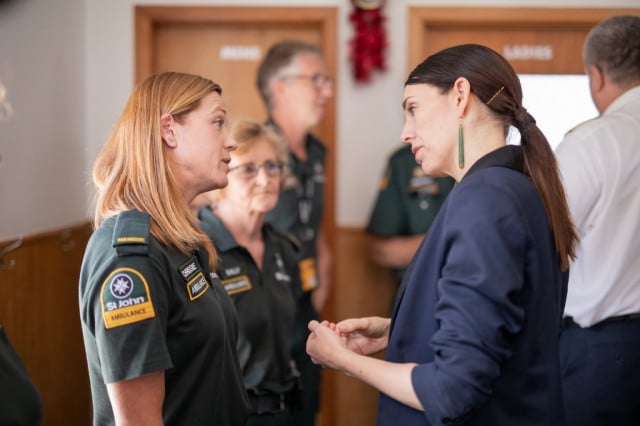 December 10, 2019 4:52 AM