ONiON T1 Electric Three-Wheeler Participates in 2022 Electric Vehicle Exhibition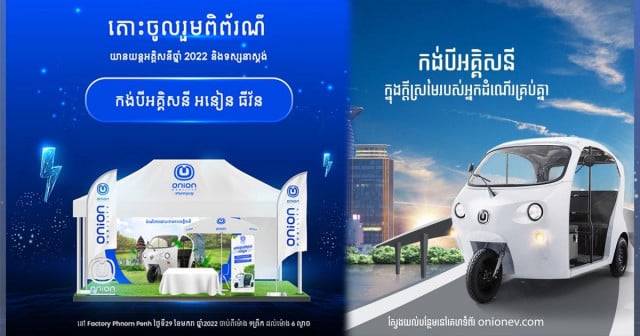 ONiON Mobility takes part in the 2022 Electric Vehicle Exhibition held at Factory Phnom Penh on Jan. 29, hoping to encourage and disseminate more information to the public on the production of electric vehicles in Cambodia.

It also aims to provide new and unique experiences related to testing driving, experimenting, exploring the technology and details of the electric rickshaw.

ONiON T1, which is the first electric rickshaw assembled in Cambodia with the leading technology from South Korea, will also be present at the venue along with other electric rickshaw products. ONiON T1 can reduce costs for drivers from 20% to 40%, with no regular lubricant change and run by electric energy that reduces emissions and brings cleaner air to our city.

Participants at the 2022 Electric Vehicle Exhibition can have the opportunity to try ONiON T1 by visiting our stall, and special discounts, as well as a variety of souvenirs, will be offered to them during the exhibition.

ONiON Mobility strongly believes that fostering the electric vehicle sector can effectively contribute to raising awareness among the general public on the benefits of electric vehicles, eventually encouraging them to switch to electric vehicles so that we can reduce emissions and create a cleaner and greener environment.

Regarding the purpose of electric rickshaw production, ONiON Mobility aims to reduce the expenses of tuk-tuk drivers by helping them earn and save more money, especially by focusing on the livelihood of their families, in line with the company's tagline, "Go Forward Together."

ONiON Mobility will continue to produce and provide better services to our customers in Cambodia by continuing to set up battery replacement stations and Hub stations and expand the charging and replacement infrastructure. Also, we will be partnering with domestic and foreign corporations to ensure the convenience and affordability of electric vehicles in Cambodia.

About ONiON

ONiON Mobility is an electric vehicle (EV) and battery charging infrastructure brand launched in 2021. ONiON vehicles and stations have introduced a battery-replaceable charging system, which has significantly saved charging time and improved user convenience. All data generated by ONiON vehicles and stations will be collected via the control system and will be used for efficient operation management in the future. Currently, the local factory and station infrastructure has been established and waiting for the official launch of ONiON T1, the first electric three-wheeler, in Cambodia. With Phnom Penh's Mega Station as the first station, infrastructures will continue to be extended.
Related Articles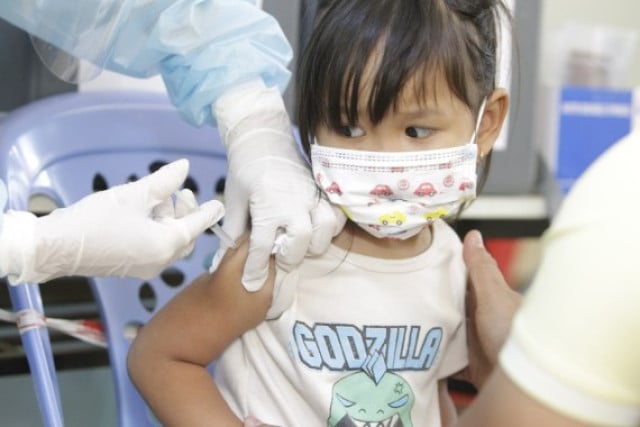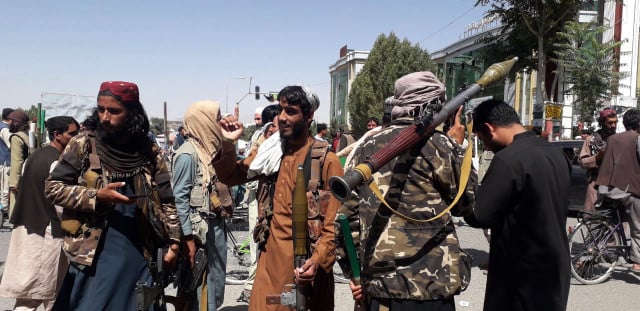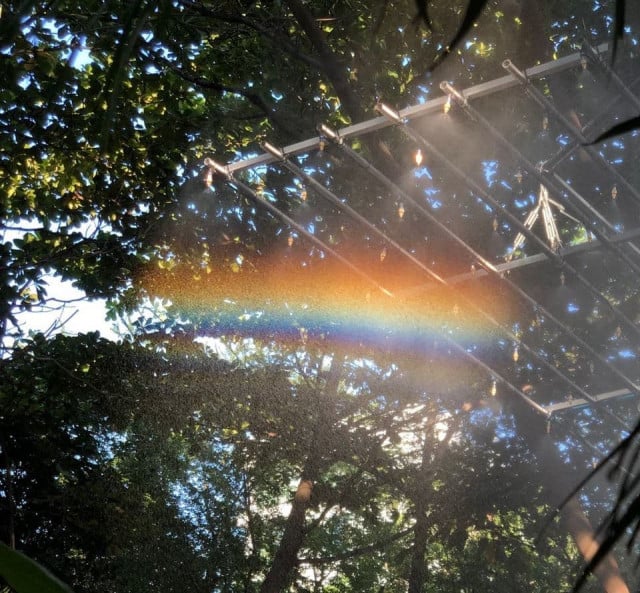 December 17, 2021 4:27 PM