Online Child Sexual Abuse: A Rising Concern during COVID-19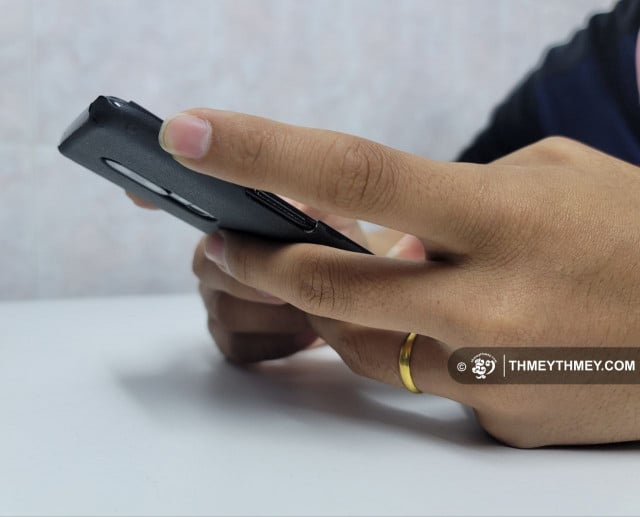 PHNOM PENH — Government agencies and international organizations on July 21 expressed serious concern regarding online child sexual abuse in Cambodia during the pandemic.
Some children face sexual harassment on social media through messages, comments and videos, they said during the "Roundtable Discussion on the Recommendations of the United Nations Committee on Child Rights," which was hosted by UNICEF Cambodia.
According to people at the event, some parents don't have the time to keep track of what their children are doing online, the sites targeting them they may visit and the information they may get.




Chou Bun Eng, Ministry of Interior secretary of state and permanent vice-chair of the National Committee for Counter Trafficking (NCCT), described online child sexual abuse as dark and secret abuse.
"We know that there is ongoing child sexual abuse every day that happens secretly in a dark place called online, which is invisible to the eyes," she said. "We have been thinking about new, rising issues and have been working hard to address all of them as well." The NCCT will continue to crack down on child abuse cases and protect the children everywhere, she said.
But children must also be vigilant, Bun Eng stressed. "Children also have to take care of themselves, especially young people who are more thoughtful than kids," she said. "They should listen to their elders who have more experience than them."
Nhean Sochetra, general director of the Department of Social Development at the Ministry of Women's Affairs, said at the event that her ministry is preparing information to help parents protect their children from online harassment.




"We are developing guidelines for parents and caregivers for them to understand what online child abuse is and for parents to get rid of online violence for their children," she said. "During the COVID-19 crisis, the Ministry of Education has put in place online study curriculum that makes children spend more time online, giving opportunists the possibility to bully children by texting or abetting them to share body or sexual images."
According to UNICEF research, children in Cambodia use social media for entertainment, communication, information retrieval, and eventually access some social media content that is harmful to them.
Ben Wildfire, a child protection specialist at UNICEF Cambodia, said that such content on social media affects children in the long run. The harm they may suffer includes mental, physical and sexual abuse, which may lead to drug and alcohol problems, he said. Which is why parents who play a crucial role in the lives of their children should reduce their children's time spent on mobile phones.
"Parents need to talk to their children about online safety," Wildfire said​ in an email interview. "They should act as helpers and assistants to their children when they face difficult situations. Parents should also understand the online risks that children are exposed to."
Wildfire appealed to the relevant authorities and stakeholders to help reduce the negative impact of social media on children by strengthening the laws to protect them, promoting the reporting of sexual abuse cases done through social media, raising awareness and digital skills among children, young people, parents, teachers and others involved in the process so that children can be protected online.
There is no official data on the extent of online child sexual abuse in Cambodia. But more than 150 cases are reported each year by the public through the authorities Internet Hotline.
Originally written in Khmer for ThmeyThmey, this story was translated by Kheav Moro Kort for Cambodianess
Related Articles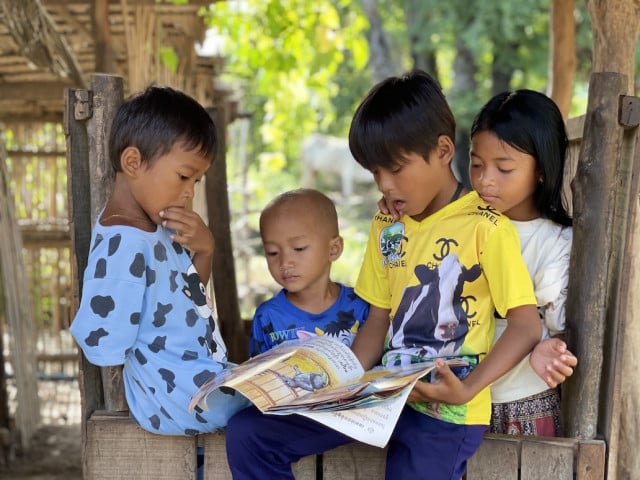 September 11, 2021 4:30 AM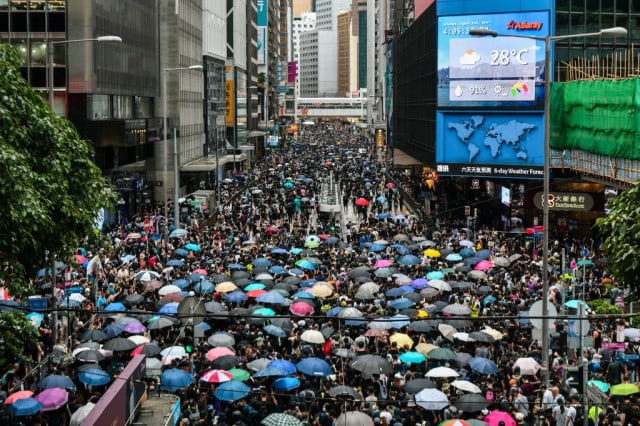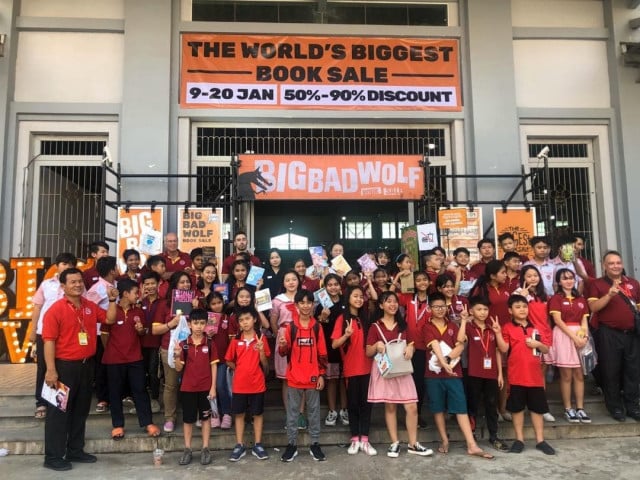 February 19, 2021 8:34 AM