Online Gambling Now Officially Illegal in the Country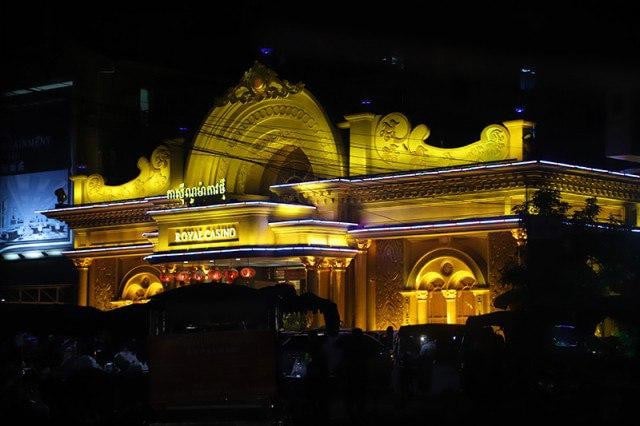 Phoung Vantha and Lay Sopheavotey
January 2, 2020 11:43 AM
PHNOM PENH—A ban on online gambling came into effect in Sihanoukville as of Jan. 1, Preah Sihanouk Provincial Governor Kuoch Chamroeun said Wednesday.

"There are 73 casinos in Sihanoukville and 27 casino owners have closed online games," he said. "The owners of 30 casinos attended the introductory meeting with the authorities."
The police is now monitoring to make sure the ban is respected at all casinos, Chamroeun added.
Last August, Prime Minister Hun Sen ordered the authorities to shut down online gambling in the country. "no online gambling license has since been issued while existing valid licenses were allowed to continue until expiration and have not been renewed," he said.
The ban has led thousands of Chinese nationals who were involved in online gambling to leave the country. Moreover, 755 Chinese men and 171 Chinese women were expelled by the Cambodian authorities last year—902 Chinese nationals had been expelled in 2018, according to a spokesman the General Department of Immigration Keo Vanthan.
According to Ros Phirun, deputy director-general of the General Department of Financial Industry at the Ministry of Economy and Finance, there were 108 casinos in Preah Sihanouk Province at last count last year. He could not say how many have since closed.
Related Articles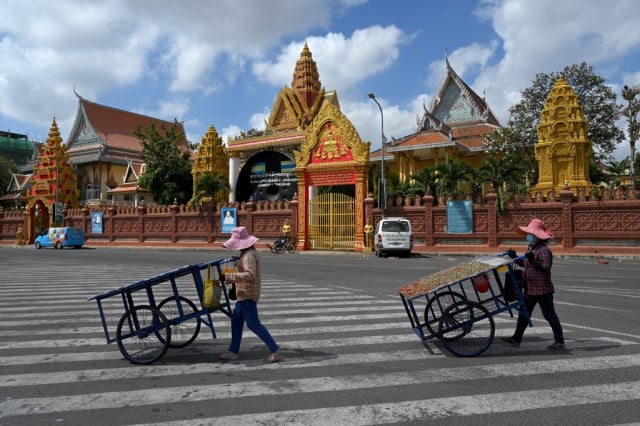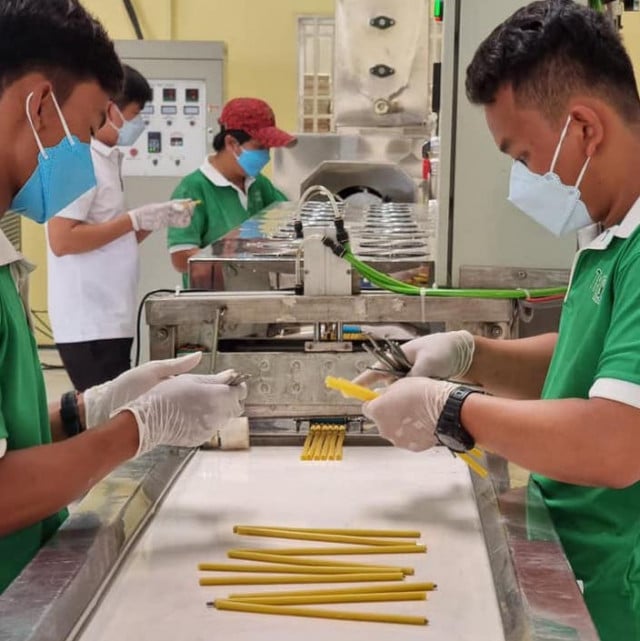 February 27, 2022 5:19 PM