Opinion: How Could Vietnam, as A Small State, Stand Still in the China-U.S. Competition?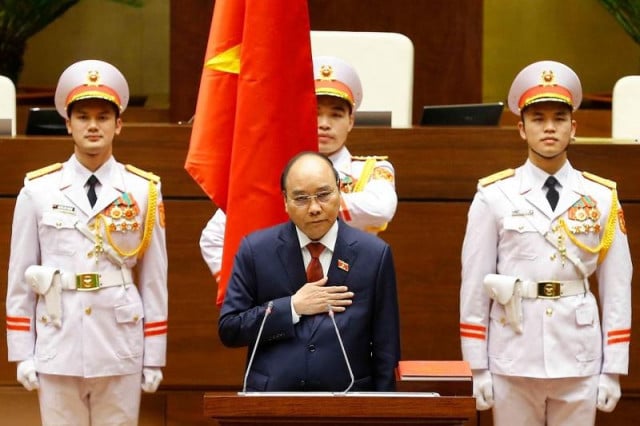 Vietnam has become a middle power in Southeast Asia, ranking after Singapore, with its major goal to shift its status from lower-middle-income to upper-middle-income by 2035 and to high-income by 2045.
Since 1986, Vietnam has launched its Doi Moi policy, a successful economic reform that shifted Vietnam's economic structure from a centrally planned to a market economy. Although Vietnam is a communist state, almost all sectors of this country have developed to a greater extent and more quickly than any other state in ASEAN.
On the other hand, Vietnam faces challenges in maintaining its position in the international economic and political systems among superpowers despite its shift to lower-middle-income status because, without superpower alliances, Vietnam is powerless like other small states.
Thus, it is not easy for Vietnam to maintain good relations with superpowers and other countries without being biased. However, Vietnam has put efforts into balancing its relations with the US and China through its "multidirectional foreign policy".
What has Vietnam done to stand between China and the US?
Vietnam has done a good job using a hedging strategy involving soft balancing and bandwagoning to ensure its core values of sovereignty with the "four no and one depend" policy in the 2019 White Defense Paper. The "one depend" refers to the possibility to join an alliance in an appropriate level in the case of violence affecting Vietnam's territorial protection, regional security and diversification.
So far, confronting South China Sea disputes, Vietnam's internal balancing to maximize its defense capability, involves improved shipyard repairs, building navy patrol boats and constructing small surface combatants.
It also involves military modernization, bilateral cooperation, training, purchasing new equipment through arrangements such as the US–Vietnam Comprehensive Partnership, the US Indo-Pacific Command (INDOPACOM), supporting FONOPs and U.S operation around Spratly and Paracels, an aspiration of the 2021 Interim National Security Guidance.
Vietnam also regularly keeps the momentum in diplomatic negotiation with China on the South China Sea disputes through joint-working and patrol groups on the land border issue, Gulf of Tonkin, maritime issues as well as military-to-military meetings after the 2014 conflict involving the oil rig HYSY 981. In addition, Vietnam demanded China to respect its Exclusive Economic Zones (EEZ) and adhere to the United Nations Convention on the Law of the Sea (UNCLOS).
Vietnam also expanded an opportunity in its 2020 ASEAN Chairmanship by pushing agendas such as the proposed plan to update ASEAN Outlook on the Indo‐Pacific on the APSC Blueprint 2025. This could serve Vietnam's interest in strengthening ADMM and ADMM-Plus such as Japan. It could also the potential to attract AUKUS to help Vietnam cooperate with the ASEAN members such as the Philippines, plus, motivating Indonesia and Malaysia from their "1969 Continential Shelf Boundary" to multilaterally support other claimant states for better outcomes in this dispute.
Furthermore, Vietnam has been progressing through foreign direct investment involving 109 countries. Top investor countries include Singapore with $8 billion of projects, South Korea with $3.7 billion projects, China $2.4 billion projects, and Japan with industrial parks constructed in Bình Dương and activity from Taiwan and Thailand. In addition to this, Vietnam has been able to forget closer economic relations with the European Union with the significant free trade deal signed in 2019. This is because EU investors have been active in 18 economic sectors in 52 out of the 63 provinces in the country.
Vietnam's export and import turnover were US$543 billion, a 5 percent annual growth, which minimize the uncertainty of economic partnership due to the U.S withdrawal from the Trans-Pacific Partnership while putting its interest in Đà Nẵng and Hải Phòng, and dealing with Chinese FDI on Vietnam's trade deficit rose from $200 million to $28 billion from 2001-2014 due to unhealthy Chinese companies on local firms, the flow Chinese workers in the Vietnam central highlands.
What can Cambodia learn from Vietnam about the China-US competition?
Cambodia should learn from Vietnam's "four noes" policy which means that Cambodia should maintain its neutrality and follow the four noes policy as Vietnam because being neutral can help Cambodia maintain good relations with both major powers. This would contribute a lot to Cambodia's future in the long run because it is more likely to achieve gains than losses.
Despite choosing sides, Cambodia should manage financial assistance from China and maintain good relations with the United States while diversifying relations with other countries will encourage Cambodia to advance its economy.
In the near future, Cambodia should seek more economic activities with Vietnam in bilateral and multilateral integration. Recently, EVFTA could mitigate the inequality between agriculture and manufacturing because it allows Vietnam to export a lot of final agricultural products.

Thus, Vietnam could form more strategic partnerships with ASEAN countries by promoting "ATIGA" to take some benefits from EVFTA's rule of origin in reducing the cost of production to increase the economic activities among firms from Southeast Asia, especially Cambodia and Laos. Doing so can help in agricultural products and also manufacturing with Japan and South Korea's firms investing industrial parks and clusters in Vietnam, perhaps even exporting to European Union markets.

As we could see, both Cambodia and Vietnam have agreed to ensure value chain sustainability through EVFTA in July 2022. Lastly, RCEP is also a new potential platform because of its huge members and eased requirements in labor law and Intellectual Property, to increase interdependence rather than zero-sum competition.
Written by CHEA Chantevy, HEM Sethlavie, KONG Minea and NOV Madalis, a group of Bachelor students majoring in International Relations, Department of International Studies, Institute of Foreign Languages, Royal University of Phnom Penh.
Related Articles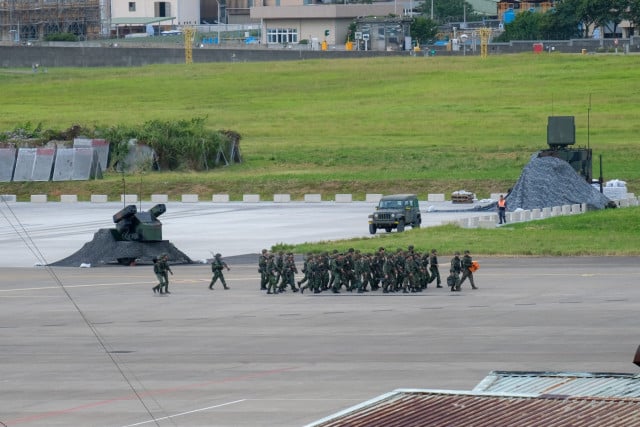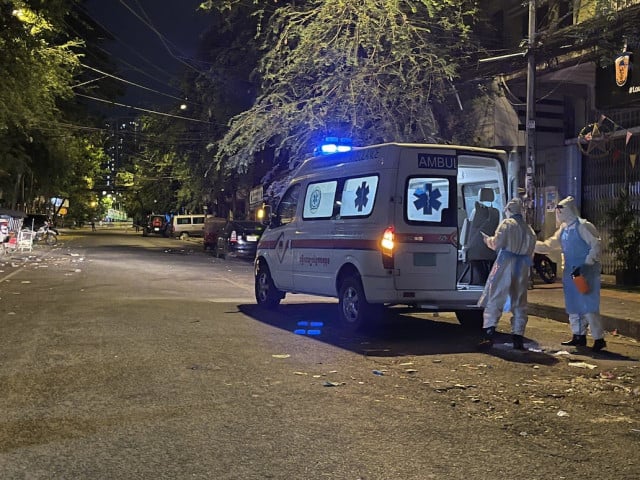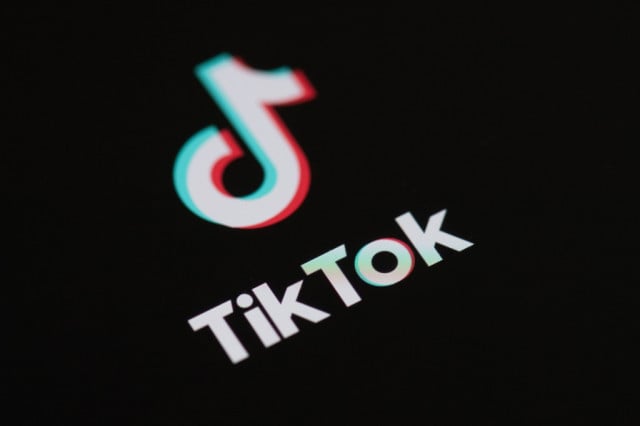 September 19, 2020 1:59 AM