Opinion: The Future of Work in Southeast Asia Will Be Digital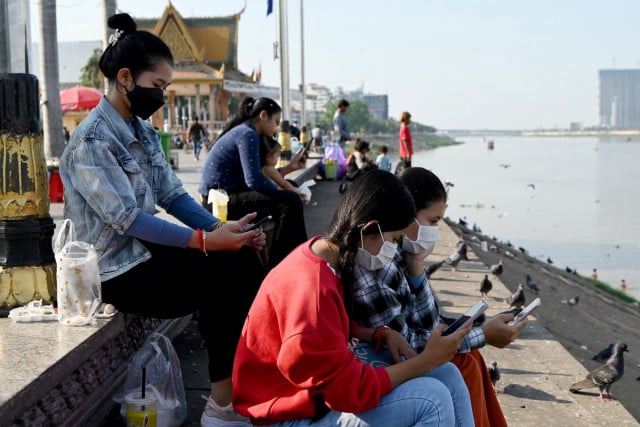 At the ASEAN Future of Work Conference and HR Tech Festival Asia 2022 in May 2022, Singapore's Deputy Prime Minister Heng Swee Keat reiterated that digitalisation is one of the three essential aspects that will be intertwined with the future of work.
The pandemic has allowed workers and businesses to embrace digitalisation more quickly.
During the early stages of the pandemic, where there were lockdowns and movement restrictions, hawkers had to adapt to digital payments and applications to make a living.
The Covid-19 pandemic has also expedited the transition to remote work, with digital and teleconferencing tools allowing employees to work from anywhere in the world with an internet connection.
Interestingly, productivity did not drop, and work could be completed from home.
Allowing workers to work remotely will enable companies to increase their pool of qualified candidates from around the globe. Previously, firms could only offer jobs to potential employees who live in the same country.
Now, firms can enhance their talent pool and find the best talents globally with diverse skills and experiences that suit their business needs and expectations.
Organisations can build a diverse and inclusive workforce with a more equitable distribution of different races, genders, age groups, and cultures.
Furthermore, remote work allows firms to outsource work to Southeast Asian nations such as Indonesia, the Philippines and Vietnam.
Employees' choice of where they work will depend heavily on their preferences. Microsoft's 2022 Work Trends Index highlights that 53% of workers hold health and well-being precedence over work.
47% of workers prioritise family and their private lives over work.
Irrefutably, these workers will find a job that gives them a work-life balance.
When workers have more time to manage their personal life and to spend time with family and friends, they would appreciate their company more and have the impetus to do their best for the firm.
As motivation levels increase, this translates into a significant increase in productivity and work efficiency. Retention rates will also increase during the Great Resignation, where droves of workers are resigning during the pandemic.
A significant proportion of workers also wish to work from home.
The future of work is where companies offer flexible work arrangements.
Flexible work arrangements allow workers to work flexibly, at their availability, and remotely at their convenience.
Employers must find an equilibrium where workers' needs and wants are met and business operations can be at optimal efficiency.
Firms also have to set clear expectations and train and brief the workers on what is necessary to complete the job, with feasible deadlines, constant monitoring, and a high level of autonomy.
Establishing a healthy and regular feedback loop is also imperative in the future economy.
Several months ago, Microsoft conducted a study engaging business leaders and strategists. The research illustrates that firms that embrace workers' feedback will have better business performance.
Workers work on the ground and know the problems and barriers to operational efficiency better.
While engaging workers, senior management will be able to create a conducive work environment where employees can cooperate reasonably and flourish. With more autonomy and decision-making responsibilities, workers feel more empowered and valued.
Soon, a hybrid working model would be the ideal way of working.
According to Kyndryl, one of the biggest IT infrastructure providers, approximately 75% of Southeast Asia's knowledge workers will work in a hybrid model, with a mixture of working remotely and in the office.
With this transition to a hybrid model, business leaders in Southeast Asia are upgrading their IT infrastructure to create an agile and secure digital environment with cloud and data hosting capabilities.
Unemployment rates rose during the pandemic's early stages and affected Southeast Asia youths. Youth unemployment rates hit 11.3% last year.
This is due to the economic decline and a mismatch in required skills.
We are in the midst of the fourth industrial revolution, where artificial intelligence, automation, the Internet of Things, and machine learning are changing how we live and work.
A commentary from Forbes stated that data literacy, digital literacy, digital threat awareness, and technical skills are four critical digital skill sets needed in the future economy.
Industry 5.0 is fast approaching, and the world is constantly changing.
It is of paramount importance to stay in touch for workers in Southeast Asia to be aware of emerging new technologies, be able to analyse data and be equipped with technical skills such as coding.
As youths may not have the relevant skill sets for emerging jobs, they must seize learning opportunities and constantly upskill and reskill themselves.
As 2022 is the "Year of Asean Youth", Cambodia's Prime Minister Hun Sen has promised to engage and develop the youth more.
Prime Minister Hun Sen received an honorary doctorate from the Royal University of Phnom Penh in August 2022, partially for his contribution to education, science and technology.
The Prime Minister acknowledged that during Industry 4.0, the youth would play a pivotal role in socio-economic development in Southeast Asia.
Thus, Prime Minister Hun Sen hopes that education systems in Asian nations can undergo a digital transformation. Currently, Cambodia has several initiatives to equip the youth with digital expertise.
For instance, the Ministry of Posts and Telecommunications will provide 100 Techo Digital Talent Scholarships for digital technology engineering students.
The future of work in Southeast Asia will be intertwined with digitalisation, as Kearney forecasted that Asean could become one of the five biggest digital economies globally by 2025.
Ong Bo Yang is currently a Masters student, majoring in Master of Science in Programme and Project Management at the University of Warwick.
Related Articles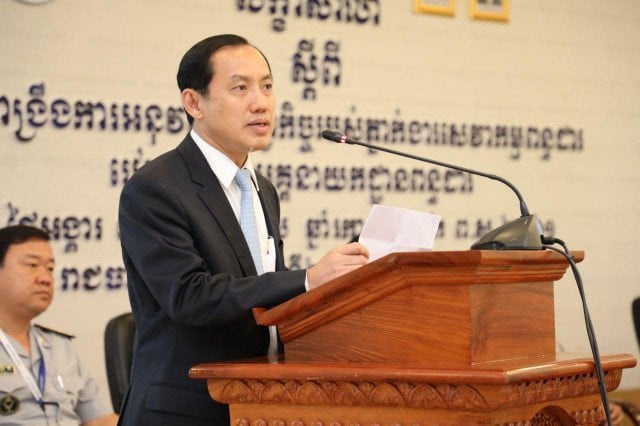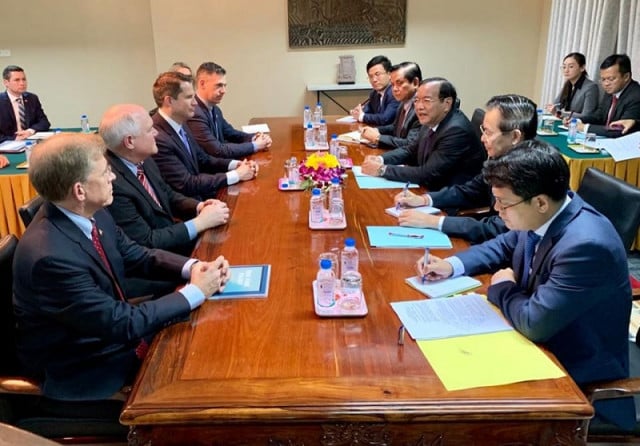 January 23, 2020 10:26 AM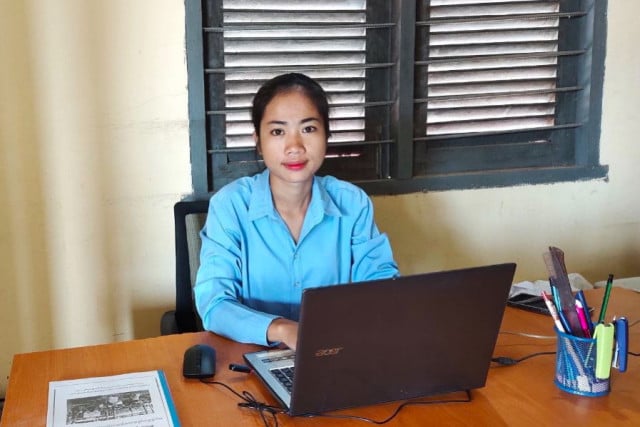 September 29, 2022 10:38 AM