Opinion: Why US influence over Cambodia is declining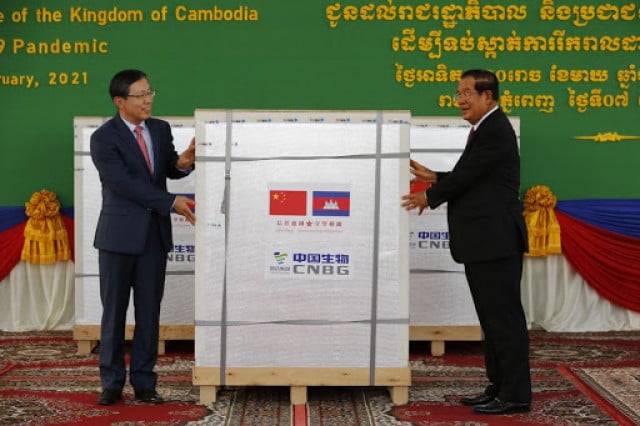 Ty Chea
April 8, 2021 10:43 AM
Vaccine issues and investment let China take the lead
After the tensions between the US and China at the Alaska meeting, the US showed its firmness by working with the EU, Britain, and Canada to impose targeted sanctions on China over the Uyghurs. despite knowing they have less impact.
This also raises the question of whether the US decides to impose tough sanctions on Cambodia over the persecution of opposition members in January. Even the US chooses to do so, it might have little impact. First, there is a lack of US economic engagement in Cambodia.
US foreign direct investment (FDI) in Cambodia was $187 million in 2018. Targeted sanctions might not work and trade sanctions would have a bigger impact on common people and push Cambodia towards China.
This is despite vaccine issues in which the US produces effective vaccines with more accurate data and transparency than other foreign vaccines.
The US can't provide COVID-19 vaccine aid to other developing countries in the same way it did during the Ebola outbreak in Africa. The pandemic has hit the US so hard that the supply of vaccines can't cope with the domestic demand.
Therefore, the US prioritizes its own population and some of its European allies for vaccines. Consequently, US popularity among Cambodian people might decline.
In contrast, China's ability to contain the pandemic early allows China to provide medical supplies and its two vaccines to developing countries like Cambodia. On April 1, 2021, a new batch of China-donated Sinopharm COVID-19 vaccines landed in Phnom Penh.
On March 26, vaccines bought from Chinese pharmaceutical company Sinovac Biotech also arrived in Cambodia.
In addition, China is expected to overtake the US as the world's top consumer goods market soon. Even before the coronavirus crisis, China was just about $200 billion behind US consumer spending in 2019.
This also has implications for Cambodia's domestic politics and economy. Earlier, China influenced Cambodia mostly through development and military aid and loans. Its imports from Cambodia were less than those of the US.
However, this is going to change soon. For example, the increasing demand for agricultural products such as soybean in China will lead to an increase in trade deals between China and Cambodia and thus lead the flow of FDI that focuses on the agriculture sector.
Subsequently, China's FDI and trade with Cambodia will increase significantly in the next few years. This, therefore, might give China more leverage over Cambodia than even the US and EU combined.
Having said that, the US continues to lead China in terms of the share of global wealth and nominal GDP. If the US was able to find a creative way that allows its FDI and business to flow into Cambodia, it might able to regain some leverage over Cambodia.
Moreover, the Biden administration has been able to deliver 150 million vaccine shots in less than 100 days. Based on this rate, the US will be able to vaccinate most of its population before the end of 2021 and might able to contain the pandemic before that.
Thus, the US will able to give vaccines to Cambodia and other developing countries to regain its influence.
Ty Chea obtains his Bachelor of Art in International Relations (hons) from Pannasastra University of Cambodia. He was also exchange student to University of Leuven- KU Leuven, Belgium under the Erasmus Mundus Scholarship Program.
Related Articles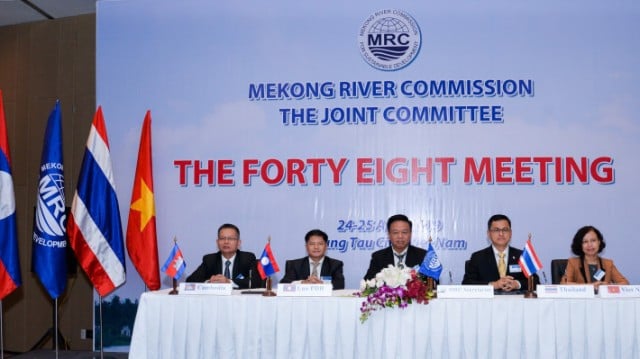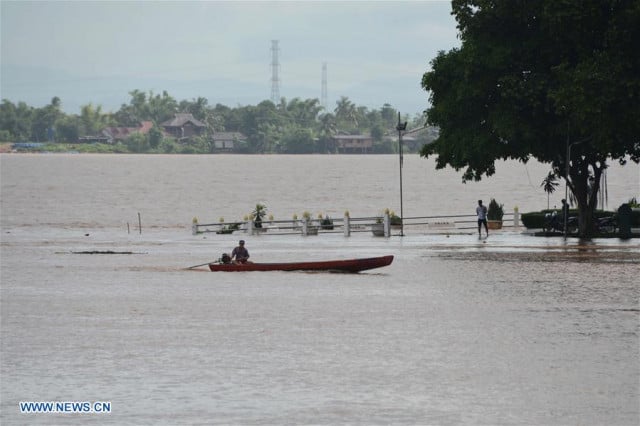 September 3, 2019 9:29 AM