Opposition Parties Unite Against Constitution Changes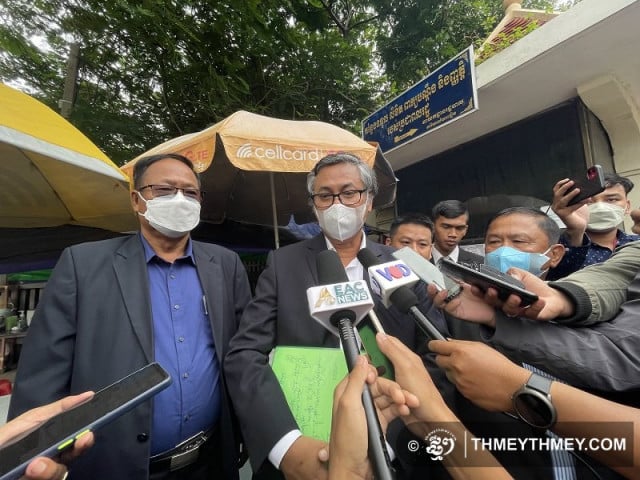 PHNOM PENH – Four non-government political parties have joined forces to tell the National Assembly they do not support amendments to the Constitution requested by the government.
The Justice Ministry says the amendments would fill gaps in the Constitution to ensure political stability after an election but before a new government was sworn in.
The present Constitution says the party with a majority of seats shall be invited to form a government. However, one revision says the offer to form government should be made to the party with most seats even if it does not have an outright majority.
Grassroots Democratic Party president Yeng Virak said on July 21 that the National Assembly working group had received their petition.
"We do not support the amendment and we ask the National Assembly not to approve it," he said. He called also for the review process to be speeded up.
The petition says the amendments are detrimental to the parliamentary political pluralism principle and that the parliamentary regime would be weaker if the Constitution was amended.
Chep Kim Eang, a vice-president of the Candlelight Party, said the amendment also worries the public.
"This petition is our concern, which represents the tens of thousands who have supported the Candlelight Party and the other three parties," he said.
The articles being amended are divided into two groups. A first group is composed of six articles (19, 89, 98, 102, 119 and 125) from the original 1993 Constitution. The two other articles being amended are art. 3 and 4 of the Additional Constitutional Law, an appendix to the Constitution.
Since its inception in 1993, the Constitution has undergone nine amendments. The upcoming revision would be the tenth.
The ninth amendment was made at the end of 2021, which determined that Cambodia's top four leaders –the prime minister and the presidents of the Constitutional Council, the Senate, and National Assembly – must have sole Khmer nationality.
This change was seen as a way to prevent prominent political opponents of the dissolved Cambodia National Rescue Party (CNRP) from participating in future elections. Sam Rainsy and Mu Sochua, respectively CNRP's acting president and vice-president, both hold dual citizenship.
Related Articles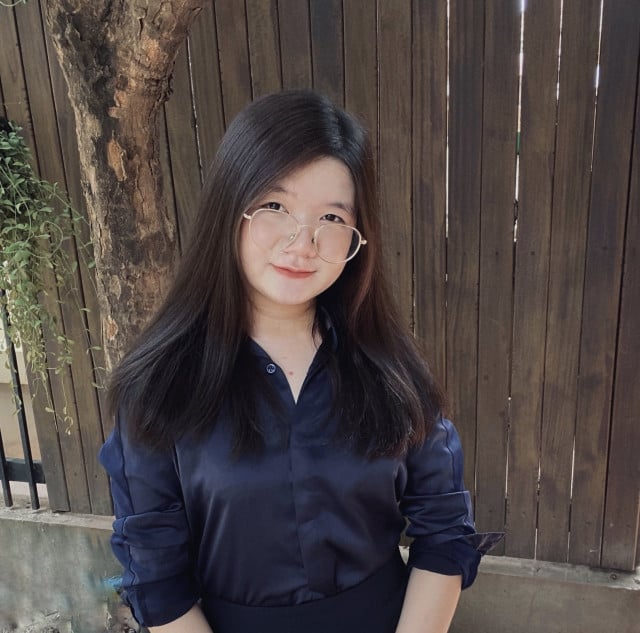 September 5, 2021 5:23 PM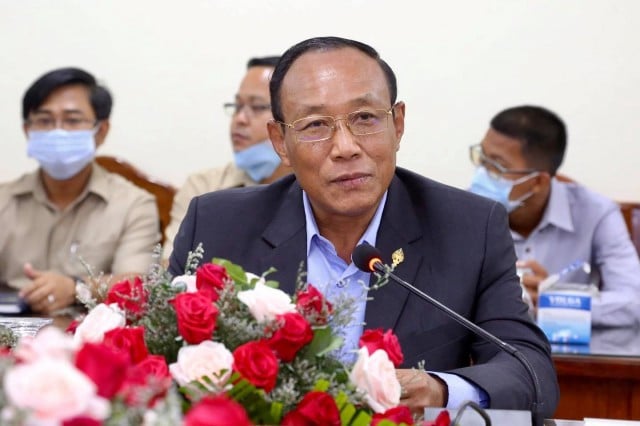 November 9, 2020 10:12 AM