Over 3 mln people in Cambodia do not have toilets: gov't report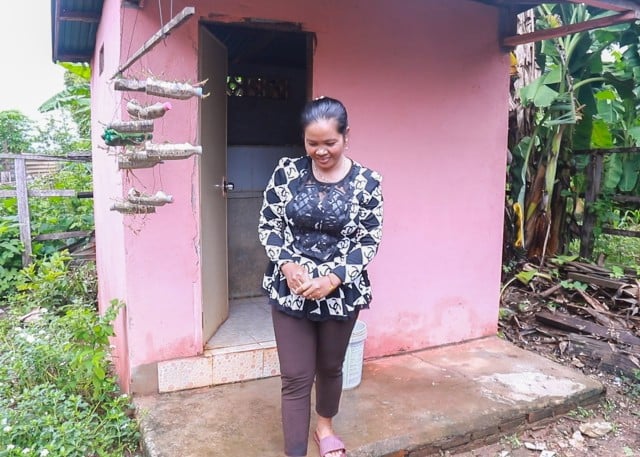 PHNOM PENH -- More than 3 million people in Cambodia, mostly living in rural areas, lacked access to toilets, the Ministry of Rural Development (MRD) said in a press statement on Thursday.
Some 74.57 percent of the country's population have access to latrines so far, as 25.43 percent, or more than 3 million people, still defecate in the open such as in fields, bushes, or bodies of water, the MRD said in the statement, which was released to mark the 11th National Sanitation Day.
The MRD added that the entrenched practice of open defecation is putting people, especially children, in danger of faecal-oral diseases like diarrhea.
Lun Sayteng, chief of the MRD's rural healthcare department, said living without a toilet and a handwashing facility could be harmful to human health, especially during the COVID-19 pandemic.
"The MRD is committed to achieving the government's goal of reaching 100 percent access to clean water and sanitation in rural areas by 2025," he said. "We want to see people in rural communities live in a hygienic environment and enjoy good health, especially among children.
Related Articles