Pailin school bans smartphones to improve student focus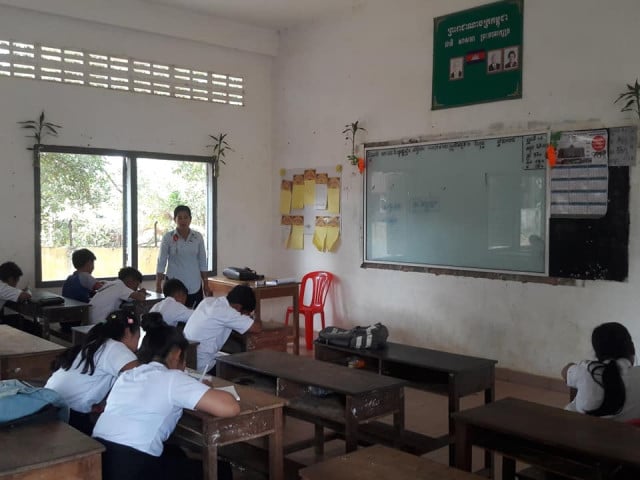 Sao Phal Niseiy
May 6, 2019 11:02 AM
Smartphones seen as distraction to students and source of addiction
PHNOM PENH--A high school in Pailin Province has prohibited students from using smartphones so they can focus more on studying.
Meas Sary, deputy principal at the Hun Sen Krong Tep Nimit Pailin High School, said the new rule came from the provincial Department of Education, Youth and Sports.
"Students use their phones only for playing games, Facebook and sending messages but not for research or study," he said.
"So the school decided to implement a new regulation which bans smartphone use in classrooms and also around the school.
"This is to boost the focus on their studies. In case of emergency, students or their guardians can contact the school directly."
San Chey, executive director of the Affiliated Network for Social Accountability, said smartphones were not only a distraction to students but also a source of addiction.
"As most high school students are under 18 years old, it's important to take care," he said. "If not properly controlled, smartphone use among students can be a distraction and also affect social morality."
'Socially disconnected or isolated'
San Chey said most people were now addicted to their smartphones, becoming socially disconnected or isolated. Some children are exposed to inappropriate content including pornography, he said.
Prak Pouv, a teacher at the National Institute of Education, said the ban reflected the limited abilities of high school teachers in using technology in education.
"The use of smartphones among students is digital knowledge in the age of 21st century technology," he said. "If we ban smartphones, it means our teachers aren't able to keep up with technological advances."
Prak Pouv noted that some schools lacked textbooks and other documents. "So smartphones would help them. The best way is to instruct students to use smartphones to find proper and reliable documents and data which benefit studies," he said.
'Train teachers to improve their teaching methods'
Instead of banning smartphones, "we should train teachers to improve their teaching methods in using technology and controlling students," he added.
"Teachers themselves should know how to use smartphones effectively, and also be aware of useful websites or electronic sources to facilitate teaching."
San Chey said teachers and educational institutions should make sure students are not disorderly with smartphones in accordance with school guidelines or regulations.
"We encourage the use of smartphones by students at specific times set by the school, particularly during library sessions," he said.
Computer labs?
Meas Sary, the deputy principal at Tep Nimit Pailin High School, said his school would install a computer lab to support learning and research.
Prak Pouv said computer labs were a good initiative. But "it can be a waste of time if you need to move students from classrooms to a computer lab," he said.
"And I don't think many schools across the country have computer labs for students. So smartphones remain a better learning resource."
Almost 95 percent of Cambodians had phones of whom 40 percent had smartphones, according to an Open Institute report released in 2017. The report found that young people were increasingly buying one or two smartphones.
Related Articles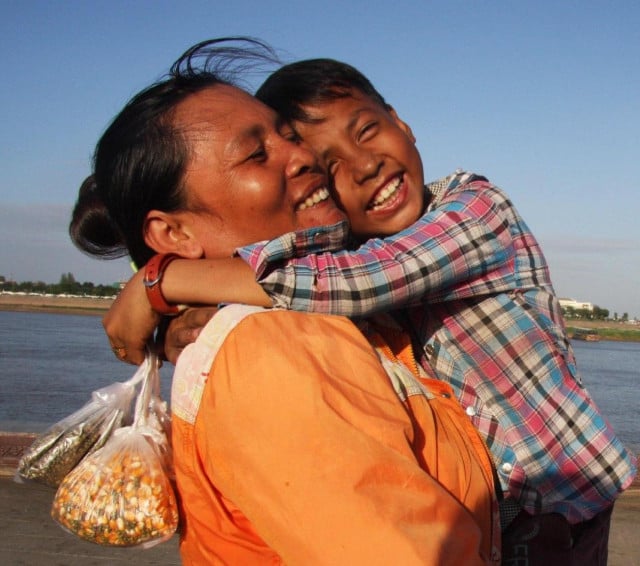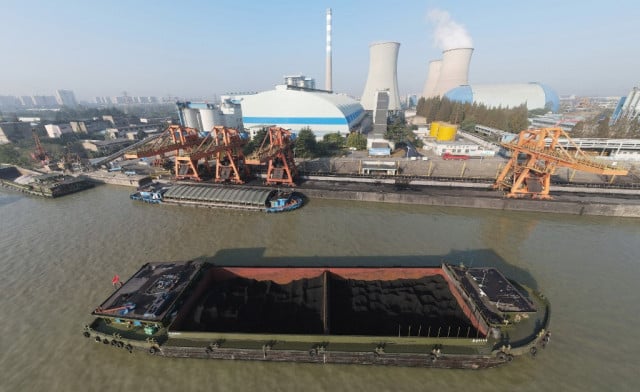 November 2, 2021 11:13 AM