Pakistan hit by nationwide power outage
Islamabad, Pakistan -- A massive power breakdown in Pakistan on Monday affected most of the country's more than 220 million people, including in the mega cities of Karachi and Lahore.
Pakistan's electricity distribution system is a complex and delicate web, and a problem in one section of the grid can lead to cascading breakdowns across the country.
The hours-long outage, the second in the past two years, was caused by a fault in the national grid at around 7:30am (0230GMT).
"According to initial reports, the system frequency dropped at the national grid in the morning which led to a massive breakdown," the ministry of energy tweeted.
Repair work was underway, with limited power restored in parts of the capital and the northwestern city of Peshawar.
The port city of Karachi, with a population of more than 15 million, and Lahore, with population of more than 10 million, remained without power.
A similar breakdown in January 2021 had plunged the entire country into darkness after fault occurred in southern Pakistan tripping the transmission system of the country.
Pakistan has long been hit by energy shortages because of a combination of factors including a poor economy, mismanagement and a lack of storage facilities.
Hospitals are mostly backed up with generators while schools use gas to heat their classrooms.
Load shedding this winter has impacted domestic households and industries including textile manufacturing, one of the largest industries in Pakistan, with some plants temporarily closed.
© Agence France-Presse
Related Articles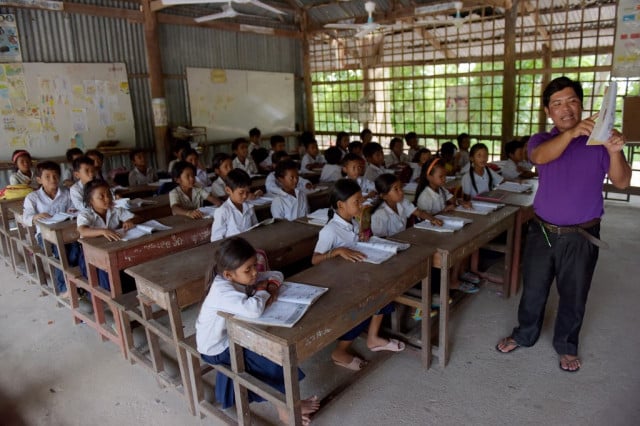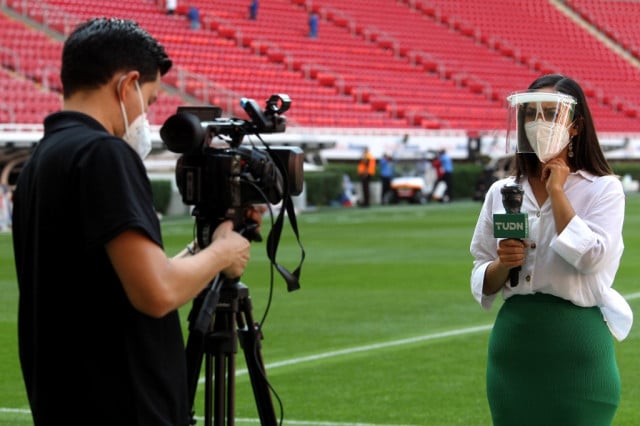 September 18, 2020 1:48 AM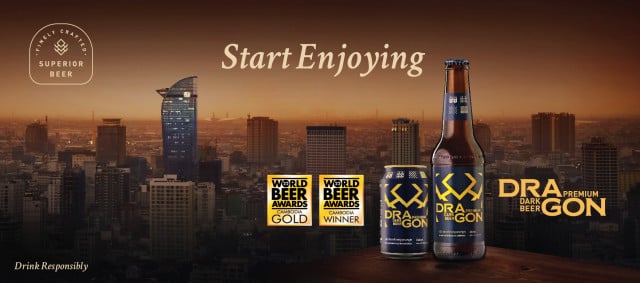 September 15, 2022 3:17 PM