Pakistan's former military ruler Pervez Musharraf dies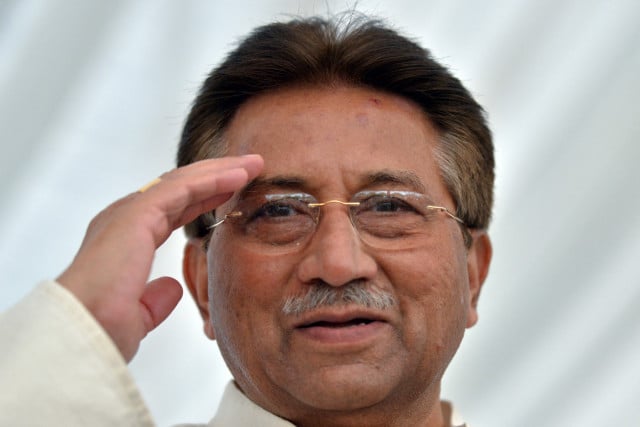 Islamabad, Pakistan -- Pakistan's exiled former military ruler Pervez Musharraf died in a Dubai hospital on Sunday aged 79 after a long illness, the army said.
Musharraf seized power in a 1999 bloodless coup and was acting simultaneously as Pakistan's army chief, chief executive, and president when the 9/11 attacks on the United States took place.
The general became Washington's chief regional ally during their invasion of neighbouring Afghanistan, surviving several assassination attempts by militants.
"Pakistan's decision under Musharraf to join the war against terror turned out to be a boon," analyst Hasan Askari told AFP, citing the influx of aid linked to his decision to back the US.
"He will be remembered as one who presided over Pakistan at a very critical time."
Senior military chiefs "express heartfelt condolences on sad demise of General Pervez Musharraf", a brief statement released by the military's media wing said.
"May Allah bless the departed soul and give strength to bereaved family."
The four-star general died in hospital in Dubai on Sunday morning, according to media reports and a senior security official who spoke to AFP.
"I can confirm that the late general breathed his last in Dubai this morning ... He is no more," the official, who asked not to be named, told AFP.
In nearly nine years of ruling the country, Musharraf oversaw a stint of economic growth spurred in large part by a huge injection of aid from Washington for supporting the war on terror. But the conflict quickly spilled into the border areas of Pakistan.
His easygoing persona also failed to mask the blurring of the division between the state and army, and Musharraf fell out of favour after trying to sack the chief justice and failing to control an unravelling economy.
Musharraf twice suspended Pakistan's constitution -- famously saying it "is just a piece of paper to be thrown in the dustbin" -- and implemented emergency rule when a bid to sack the country's chief justice sparked months of protests.
He was also accused by rights groups of rampant abuses, rounding up thousands of political opponents and dissidents.
After the December 2007 assassination of opposition leader Benazir Bhutto, the national mood soured even more and crushing losses suffered by his allies in the 2008 elections left him isolated.
He resigned that same year and was forced into exile.
- Failed return bid -
Musharraf's plan to return to power in 2013 was dashed when he was disqualified from running in an election won by Nawaz Sharif -- the man he deposed in 1999.
He was charged over the slaying of Bhutto and placed under house arrest as a series of cases against him were brought before the courts.
In 2016 a travel ban was lifted and Musharraf flew to Dubai to seek medical treatment.
Three years later, he was sentenced to death in absentia for treason, related to his 2007 decision to impose emergency rule.
However, a court later nullified the ruling.
Pakistan's President Arif Alvi prayed "for eternal rest of the departed soul and courage to the bereaved family to bear this loss", his office said in a statement.
© Agence France-Presse
Related Articles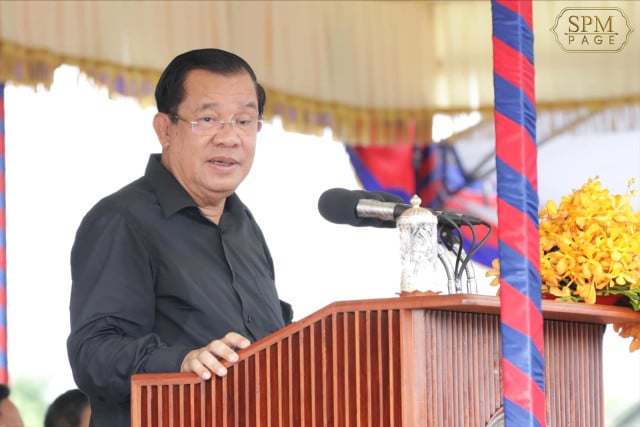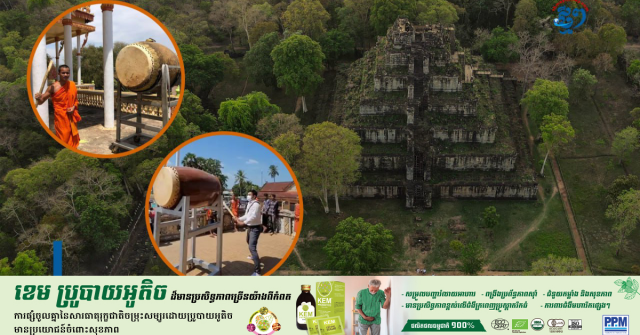 September 18, 2023 6:30 PM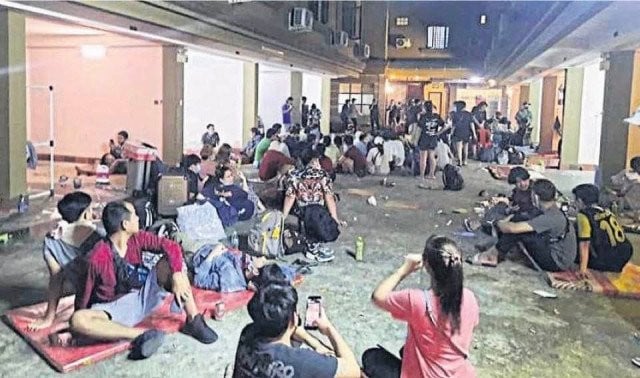 November 23, 2021 4:31 PM