Panh Rithy Sees Need for Better Quality Films
Nhong Heng
December 27, 2019 4:35 AM
Internationally-acclaimed filmmaker urges industry to seek aid from foreign partners and government.

PHNOM PENH - Filmmaker Panh Rithy says the Cambodian industry needs more high-quality productions with assistance from foreign partners and the government.
In an interview with Thmey Thmey, the founder of the Bophana Audiovisual Resource Center says areas for improvement include screenplays, directing and acting.
"If we produce a movie that costs $10,000, it'll be low quality. If we spend $100,000, the quality will be good. But where is our market? It's so difficult for us. Our market is still small," he said.
The internationally-acclaimed filmmaker said the had slightly improved. But filmmaking techniques are still low and far behind Thailand and other countries.
He encouraged Cambodian producers to partner with foreign companies to invest in film production to compete in the international market.
He also called for government support in the form of tax breaks, describing taxes as a "challenge" to the industry.
"Don't criticize our movie industry too much," he said. "We have to support our industry. If not, we will be lost in the future."
Related Articles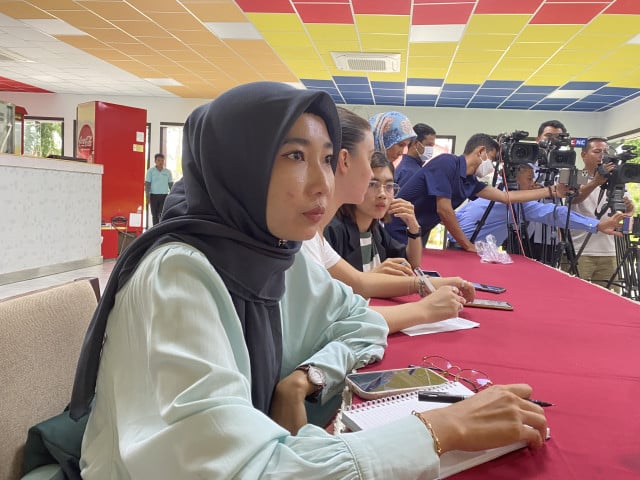 September 18, 2022 6:30 PM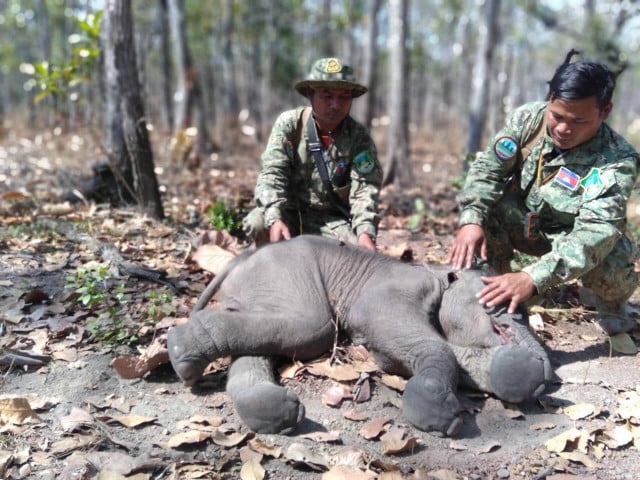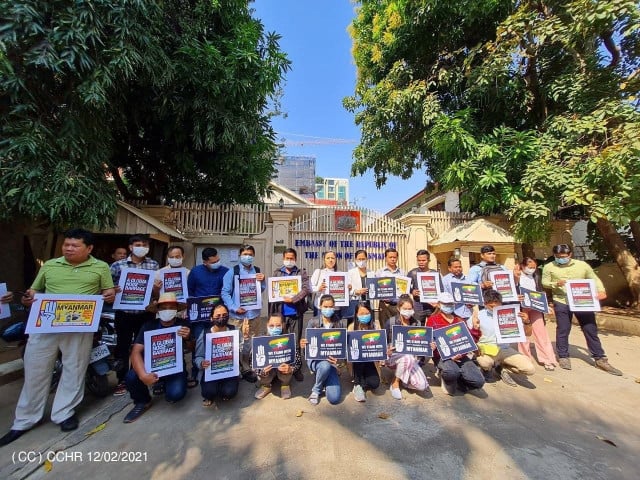 February 12, 2021 12:46 PM